hey steam people!!
new here.
I've been invited to join steemit from a good friend of mine. I've come here to chat, post valuable content, and be apart of an uprising community.
I am a Hemp enthusiast, actively helping people with the power of CBD. my goal is to ultimately create my own hempire.
Inevitably, I am always reaching for information that I can learn to help educate my community.
lets change the world with wholesome plant medicine!!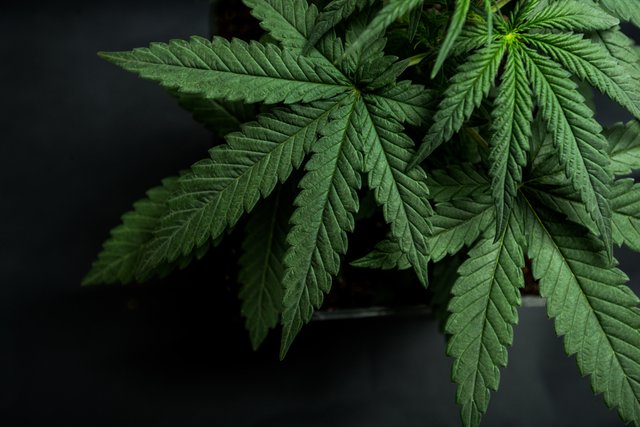 pretty well my whole life I've been climbing stuff. Now, I have become completely addicted to rock climbing.
there is nothing like testing your true strength and mental acuity on the wall. like a lot of people, a regular gym does not interest me.
I HIGHLY suggest trying it out in your local gym.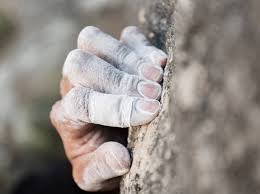 I love video games too, but Im an off an on type gamer.
some games I like are as follows:
The last of us, left 4 dead, Dead island, H1Z1, League of legends, Runescape, Arizona sunshine, Alan wake, Max Payne, Bioshock, Red faction, Sonic The Hedgehog, Super Smashbros, guitar hero....
as you can tell I am a bit of a zombie fanatic.
So, here we are.
lets help each other, help each other.
much love, steemians.