Hello, everyone! My name is Colbey and, boy oh boy, I'm excited to be here.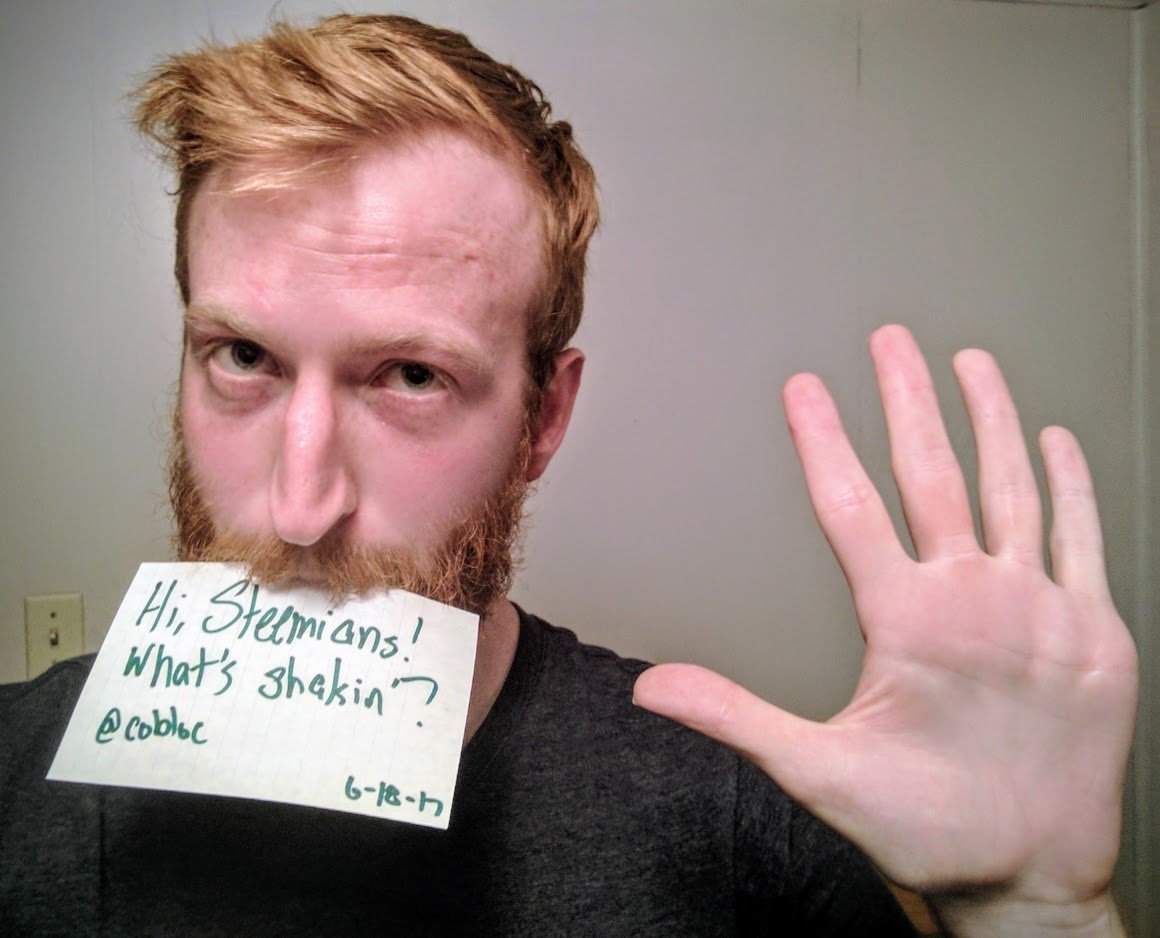 My interests include, but are by no means limited to, music, programming, photography, the sciences, gaming, and reading. I'm attempting to whittle out a niche for myself sometime. It's not going so well so far, but I'm beginning to try again. Anxiety, a bit of bipolar disorder, alcoholism, and a few unfortunate events make progress a bit rough going. I stop making progress sometimes, but I always start trying again!
I grew up in rural Pennsylvania, and now live in slightly less rural Pennsylvania as a 26 year-old layabout vagrant (just kidding, but I am unemployed). I studied biology at Penn State, however I didn't finish my degree. It was those dastardly demons I mentioned before.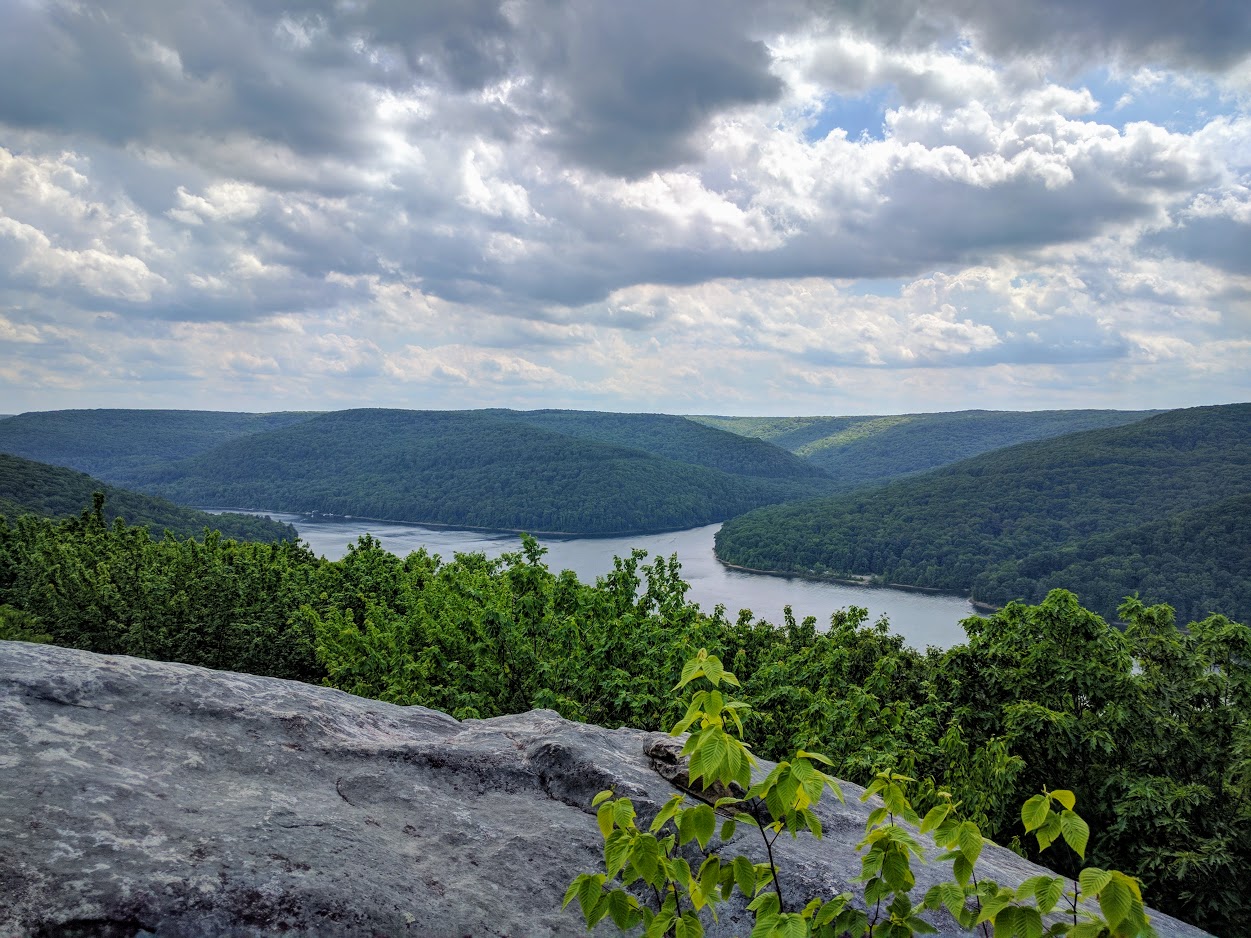 (Here's a little taste of my area of PA. Hills and trees for days. I love it.)
I play some instruments! Trumpet, piano, and I love to sing. Creating music is one of the most fulfilling things I have done. I was part of my high school marching band for 6 years. My experiences there wholly shaped who I am today.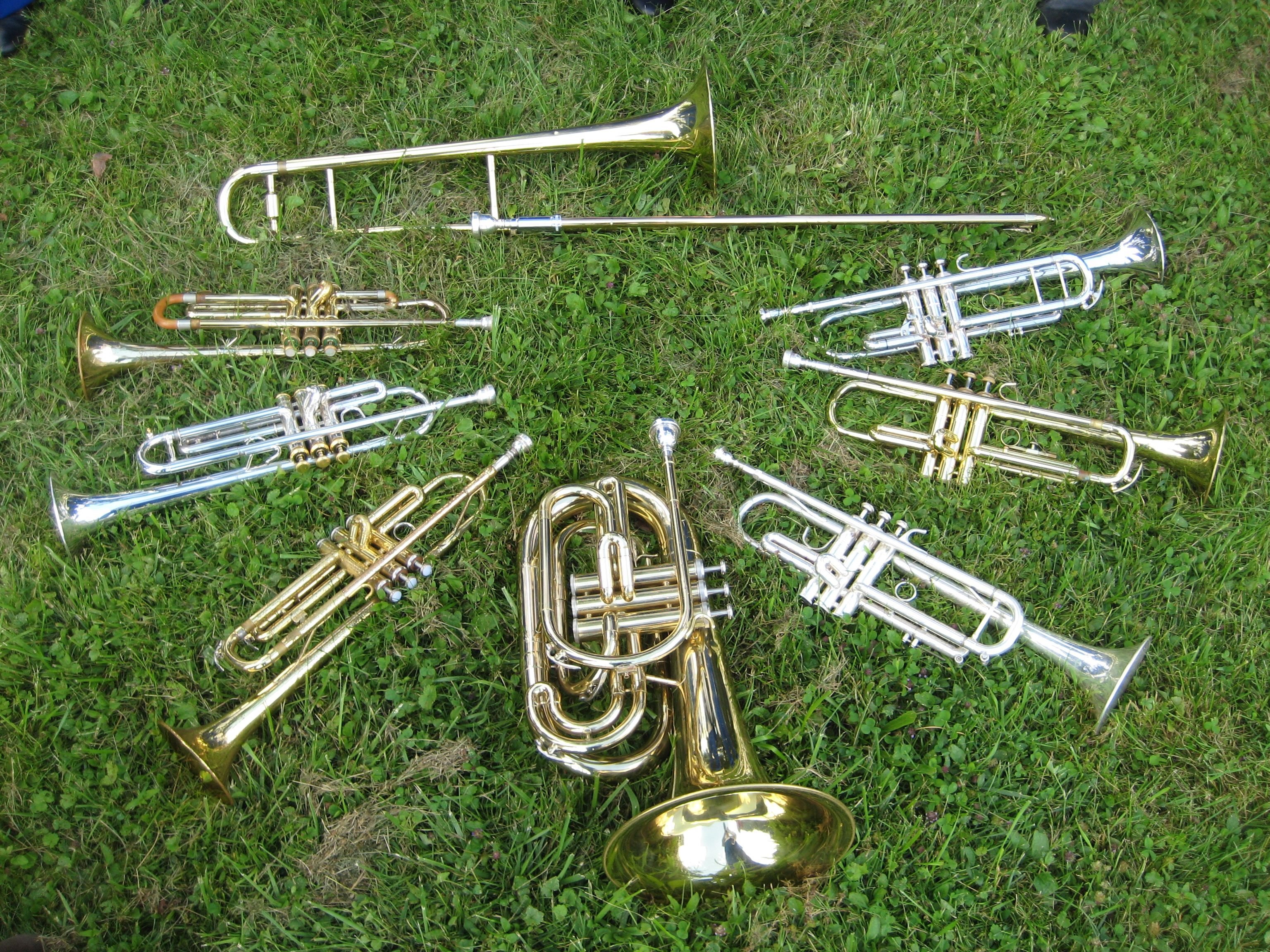 (This is the brass section (well, just the instruments) from my senior year. We were a tiny band by then.)
I've been taking pictures constantly since the day I bought my first digital camera. I've already shared a few of my favorites. My picture taking pace has slowed in the past years. I'm trying to get back into the habit of it. It's so easy! I always have a camera in my pocket, but I seem to forget.
I took an intro programming course in college which sparked my interest in learning to tell the computer to do exactly my bidding. I first started dabbling with it when I was around 13. I wrote programs to solve my math homework problems. Some people I've talked with categorize that as cheating, but I say it demonstrates my understanding.
Steem seems like a great place. It has so much potential. Even with my minimal experience so far, I'm already beginning to really believe in it. I'm so excited to be a part of this with all of you!
Thanks for reading this. Let's be friends.