From a newbie in the game ;
First of all, I want to apologize for my upcoming broken english - I know it can be very provoking! I'll do my very best ,okej?! (even tho I know lazy days are on the horizon.. )
Swedish is my first language, born in South Korea - Based in SE ASIA . Confusing, yes - you guys should see peoples faces when I tell people I'm from Sweden, on the border between Iran and Pakistan there was so many questions why I didn't have a man with me and why I wrote Sweden as my country but my face looked asian.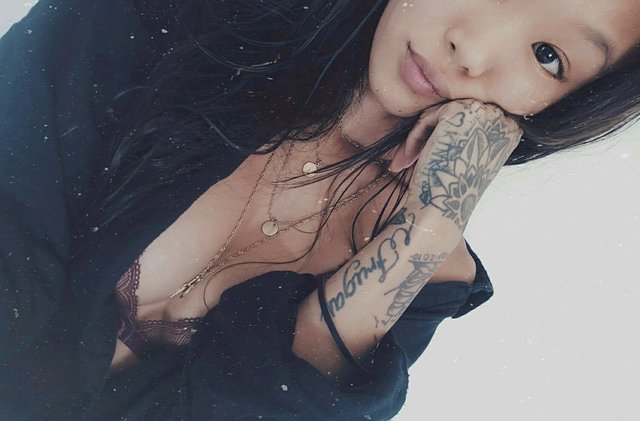 I'm living on a tiny little island that is most known for it's (in)famous Full moon party and as a person who score the highest level in Introvert-ism ( haven't become a bit of an ism lately?) I have issues every month the island get packed with drunk full mooners in neon paint. Not the only issues I have, the phrase I have more issues than Vouge isn't just cheesy it's also true .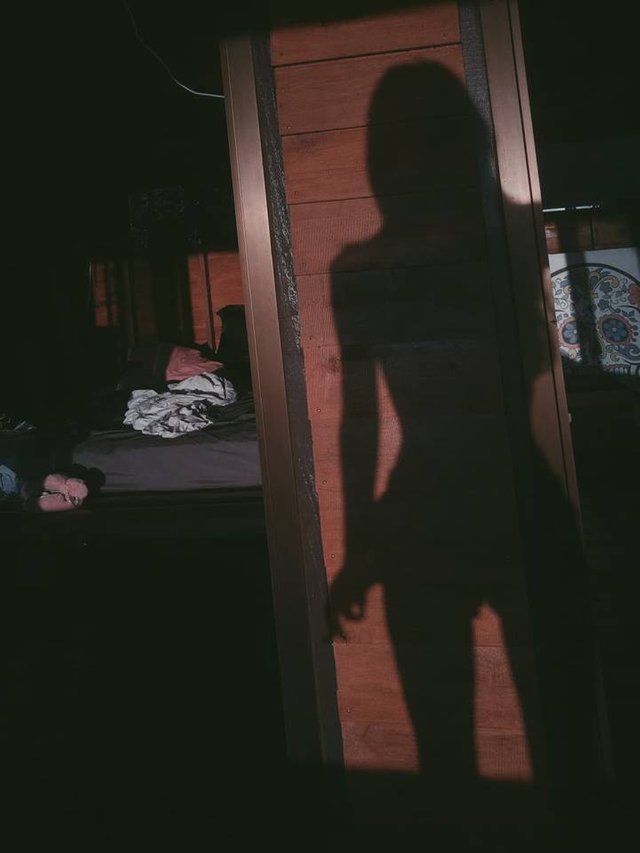 If you are a person who take your self way too seriously , don't follow me - my very odd sense of humor isn't for dumb people and those often describe or remember me as the Rude pshyco Bitch <3
Not only will you get a front row ticket to my odd sense of humor,
I think I'll mostly share my take on;
photography , art, design, my crazy thoughts and mood
and one too many pictures of my 1,5 year old goofy -fluff- son who have the perfect eye browns and always ride along with me on the motorbike!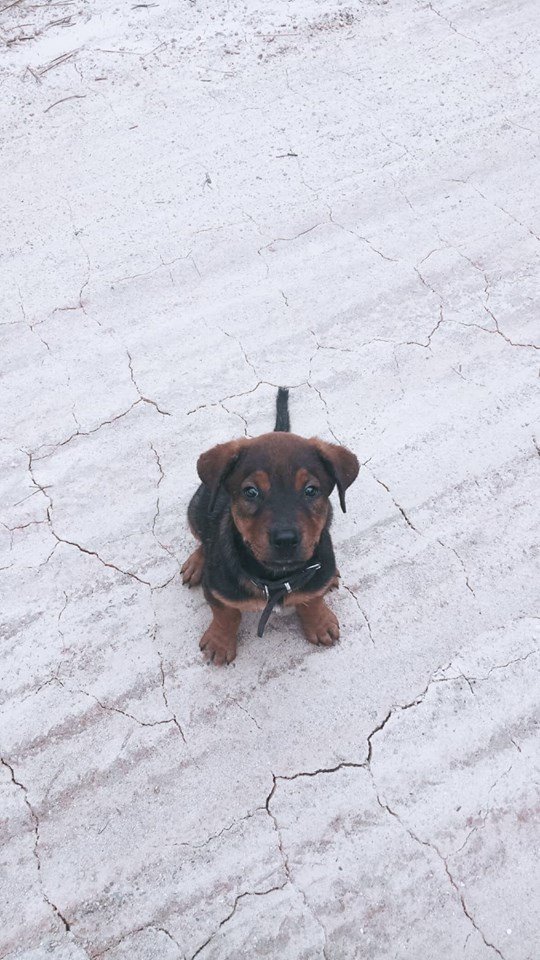 What would you like to see on my blog?
And what's the first tips you think of when you read this?
X Liz