Hey steemians today i achieved a small but very important target of lovely 200 followers.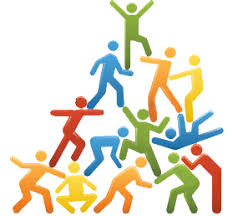 source image
I just want to thank each & every member of steemit who followed me & honoured me with their precious love & time to support me on my blogs.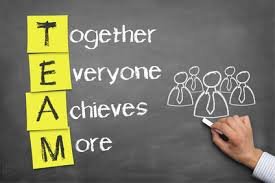 source image
I won't be succeeded alone because no one will get success without the best team mates who show love & support to him when he needed them.so again i would like to thank my fellow followers by their upvotes,resteems, made me achieve this 200 followers target.I hope you people will surely show more love in the fiture on my blogs & comments & we can achieve our next target of 500 followers .
Here is my account how it looks like


A special love & A Big thank you to all my followers who given time to check my blog
lets Grow Together
Lets Earn Together
Lets Steemit
If you want to be my friend on facebook click here FACEBOOK
If you want tweet me than tweet here TWITTER
If you want to start trading with me,here is the best crypto exchange you can join CLICK HERE
If you want to buy low budget coins than JOIN HERE
DISCLAIMER-: THIS BLOG IS NOT ADVISING ANYTHING TO DO DO ANYTHING TAKE
ANY ACTION AT YOUR OWN RESPONSIBILITY