My introduction! Hello world of Steemit!
What excitement! Another opportunity for you to know me.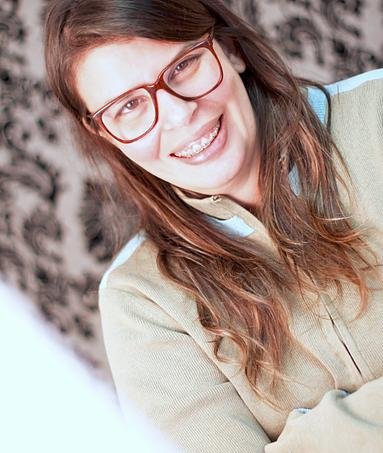 Hello community hope you are well, I honestly do not know how to start this presentation, the nice thing is to see so many people who share the Discord.
My name is Catherine Haack, but they all call me Cathy, even my family calls me that, for the real and virtual world I am cathyhaack. By the way Haack is my last name, I'm not hacker or anything like that.
I graduated as a graphic designer in the years 1600 but then I studied cooking and exercised but what I ended up passionate and I started in the year 2006 is in photography, II never had to leave the design much less the kitchen because of a certain way all is N United.
It is this world I entered by chance and every day I learn more and try to keep pace but I confess that I still have much to learn but as I say to my acquaintances some time I can understand this world very well but meanwhile I continue sharing and enjoying Of this world, the truth I am very grateful to meet so many wonderful people every day.

Currently in the discord in the community of musketeers every Thursday at 10:00 pm Venezuela time I have my photo podcast called PHOTOCAT. Every Thursday I talk about an author and through his works commented on the techniques and biography of the photographer. I hope you will be encouraged to go.
And finally not to bore my other hidden talent is poetry, I love to write, various ways of writing, can be existentialist or erotic stories, as some prose, the truth I do not consider good for the pros but there are some that are Cole, also Leo, currently trying to recover the habit of reading because for lack of time could read more.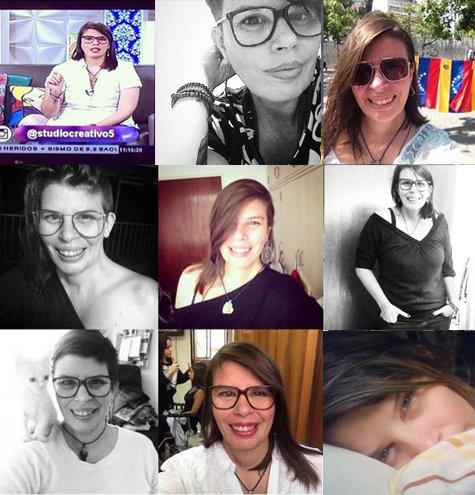 PD: Heart already busy! That's the good thing about discord the truth one makes great friendships, and we support each other and sometimes we find a little more... As some of my acquaintances found the something more.

Grateful to all communities for their continued support of our Hispanic family.
I hope you liked it.
Thank you for visiting/reading me.
See you next time.
@CathyHaack
http://www.cathyhaack.epizy.com/