Face show off: introduction of myself and my goalsin the steemit community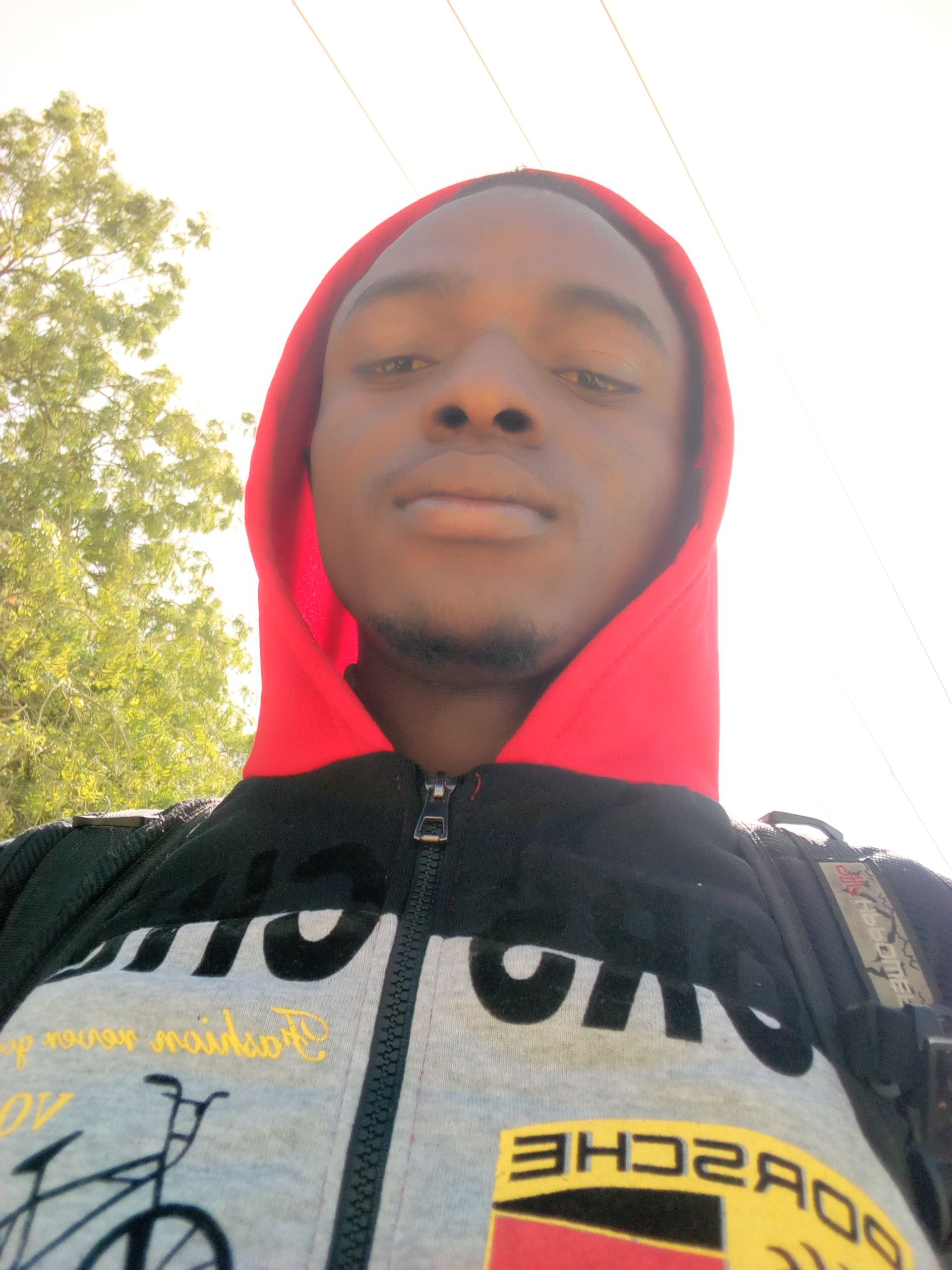 Hello, I am Caleb Kelly from Nigeria, I am not that new in knowing steemit but i am new to the commuity and how it works.
For the first time i am giving full introduction ever since i joined the great steemit commuity july 2017.
It's my pleasure joining you people and i hope to meet great people and also understand fully how steemit works.
I am interested in talking about Cryptocurrency, airdrop, bounty (free tokens) and letting you people know more about Africa, Nigeria in particular, The struggles in Nigeria and so many funny facts you will love to hear,
I am very sure you will find it interesting. I will make sure i keep the steemit updated.
I am a freelancer, Crypto trader. I joined steemit july 2017 but busy schedule made me abandoned my steemit blog, Lucky me, I stored my password in a secured place. but currently i am learning digital painting, some of my work below.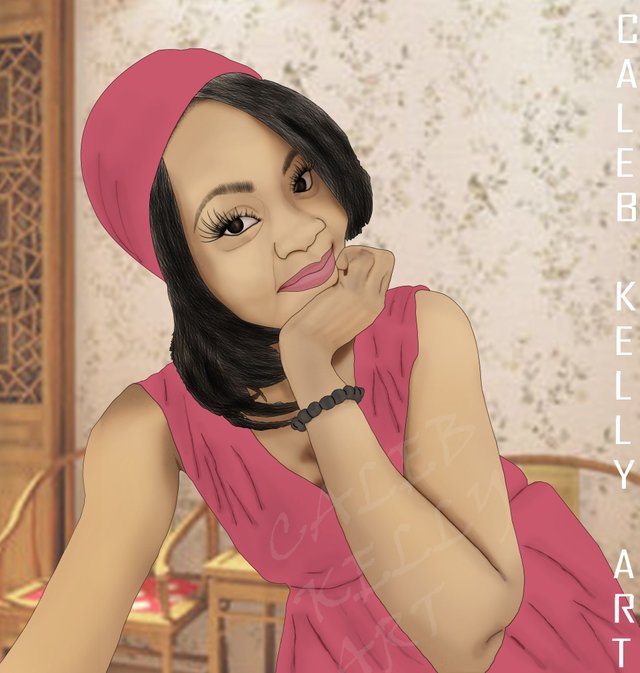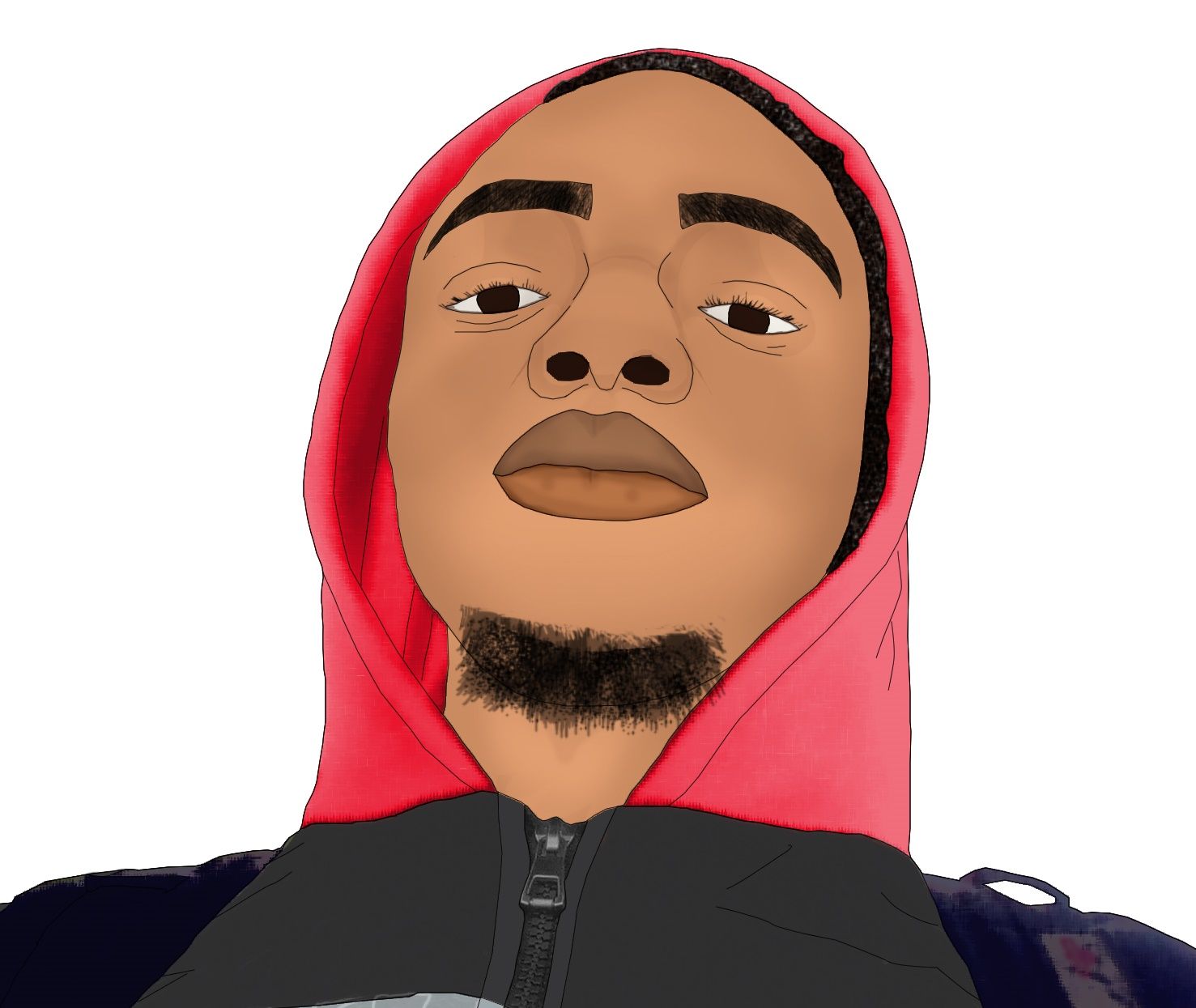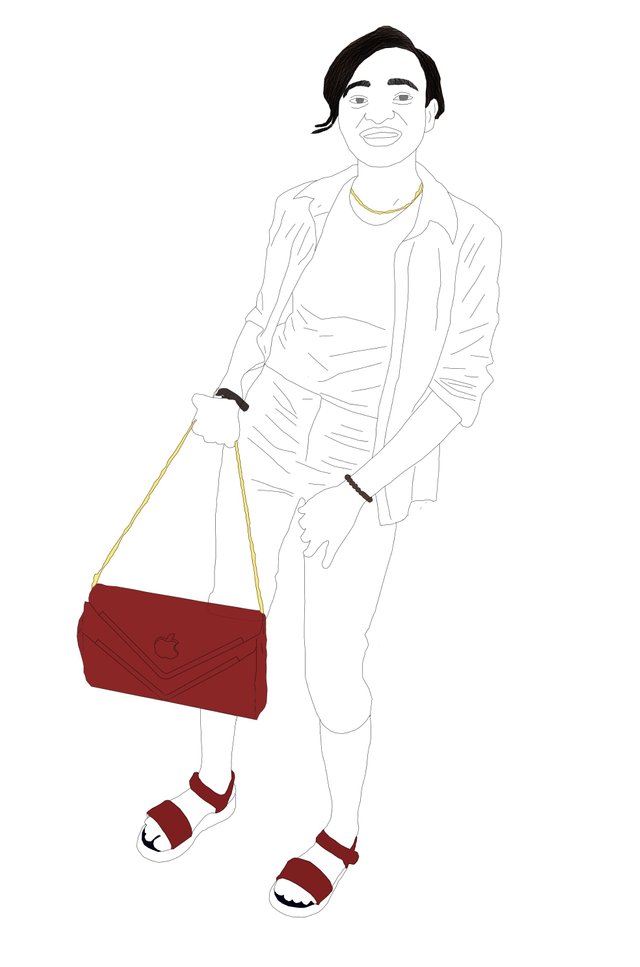 You don't love it? it is not ok, it is not professional? Don't worry, i am still learning.
Are you intrested in digital painting? Do you love my works? You can request for tutorial and i will create time to explain and also drop video for it.
You are free to support me by giving me tips to advance in my digital paint. Advance tutorials are welcomed too.
I will loveto meet group of people or team to work with. I hope you will welcome me and I pray i will enjoy my stay in the great Steemit committee.
Thanks All.
One love from @calebkelly