Hi Steemers, my name is Brendan van Breda based out of sunny South Africa.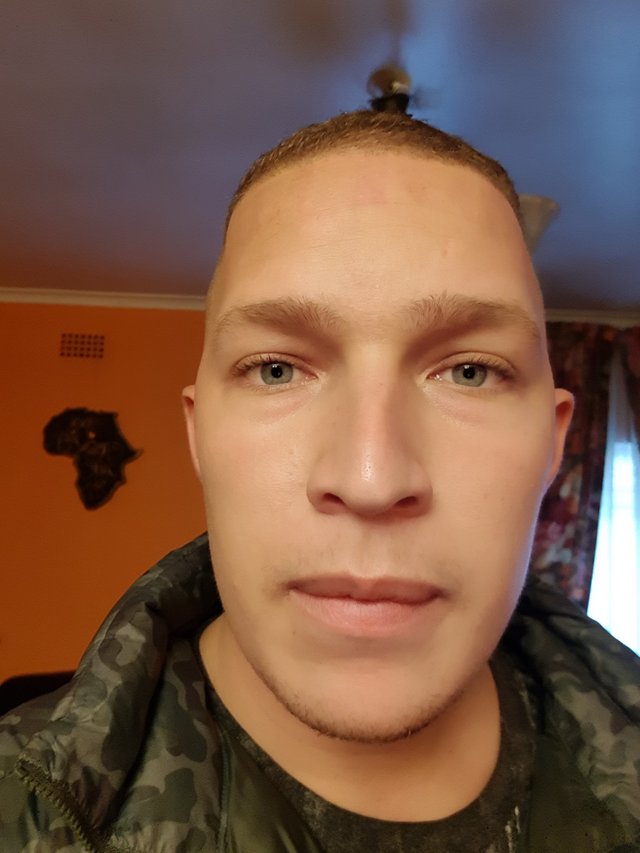 I have been a member on steemit for a few months thanks to a great introduction to this platform by @chekohler. Its about time I made my first steps into getting actively posting within the community.
At present I am currently working within the software engineering field and studying towards the completion of Masters in Engineering. Through the course of the last year I found a great interest in the Science Technology Engineering and Maths movement officially know as STEM Education.
There are many who do not what this movement aims to achieve in the long term and its benefits that it will provide to our fast moving technology and innovation driven society.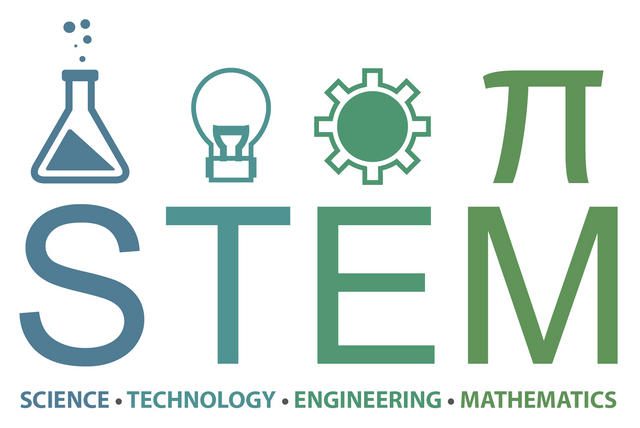 My blogs aim is to provide the community with a deeper understanding of what the STEM movement entails and what is currently being done at various institutions around the world that are aiming at providing guidance to the innovators and leaders of the future.