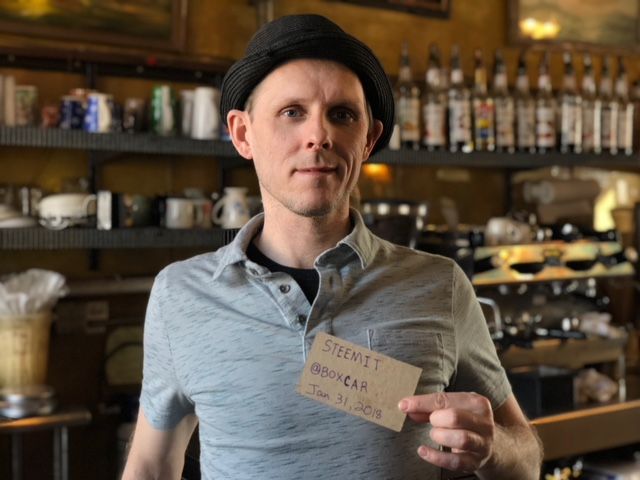 Greetings Steemit!  My name is Zac, but go by "@boxcar" here and I am pumped to be the newest link to the unstoppable Steemit blockchain!  I reside in Minneapolis, MN and it is cold here.  What better way to stay warm than to join a nice cozy online community of genuine people doing interesting things?  I am a man of many interests and passions in which you may see me post about here, including parenting, health food, music, yoga, and zen.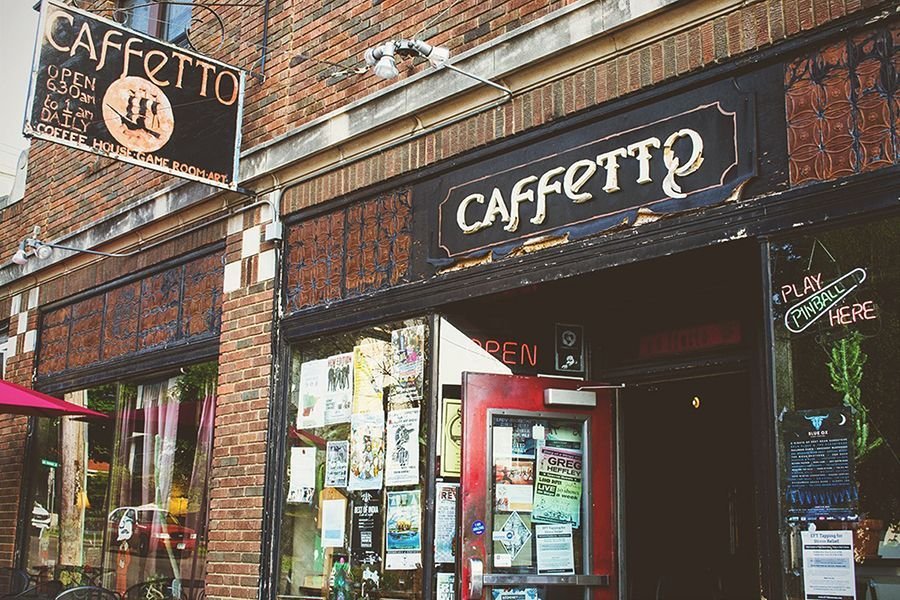 I am a proud parent of a relentless and amazing 2 year old daughter, so you may find a blog about the joys and challenges of being a dad. As a long time (non-proselytizing) vegan with many years experience cooking vegan / gluten free / raw, you may see practical recipes that I have created.  And you may even read a post about why sitting and staring at a wall (in meditation) is somehow worthwhile.  

Thank you to my friend @kommienezuspadt for bugging me long enough to join.  I am a barista at what is now known as the "Caffetto Incubator" and have seen the Steemit community flourish  here around me.  I can't wait to get started!