introducing bobdc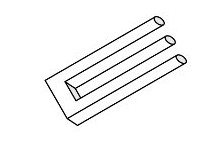 My name is Bob DuCharme, and I have been writing about technology for a long time in my blog and in several books. My most recent book is O'Reilly's Learning SPARQL, about the W3C standard SPARQL query language.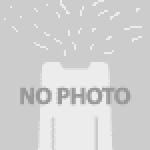 I'm sure I'm not the only person who found steemit while researching blockchain technology. I've been especially interested in new publishing technology, with heavy involvement in the XML world since before it was invented as a profile of the SGML standard. While financial applications of blockchain are interesting, I'm especially interested in steemit's combination of the financial and publishing aspects of blockchain technology.

I'm starting on steemit by publishing the simplest recipes that I use the most, but I plan to also write about interesting technology here.