Hi Steemit!!
Finally, I am posting my first post of my Introduction. I was nervous to join (and even a little nervous writing this post) BUT I am excited to join a large community that seem to be full of encouraging and positive individuals.
In addition to giving you all a glimpse into who I am with words below, to let you know that I am a beatboxer1.) Show you I am a real person and 2.) To add some personality and a voice to what you are reading here. :)
So, who is @beatboxer1??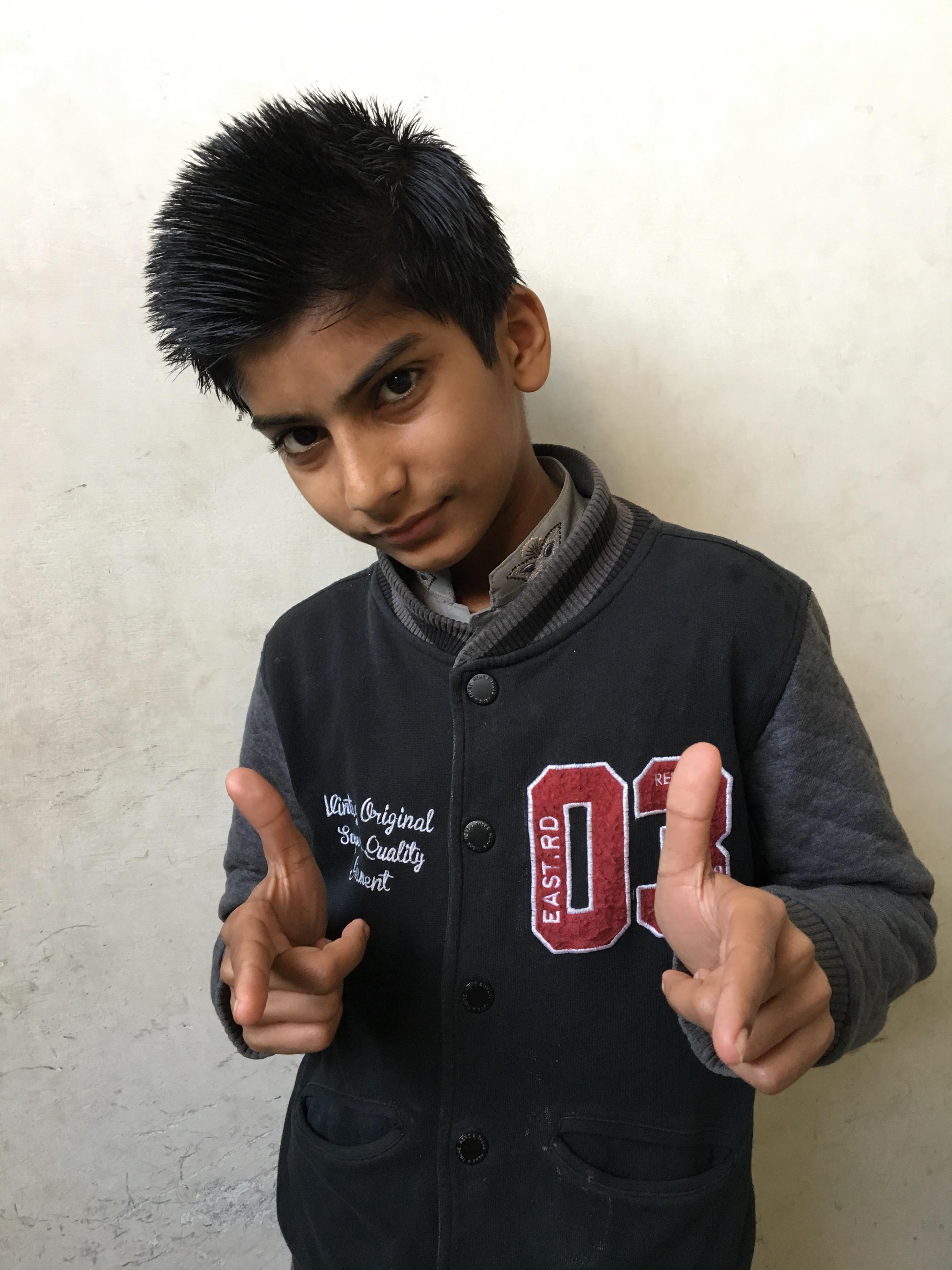 My real name is Abdul Wajid but on steemit I changed my name"beatboxer1" because I do beatboxing and I am a beatboxer, I think you wouldn't know what beatboxing is??But you can search on internet about that ;)
Just like a lot of people who join Steemit, I was attracted to the idea that is a platform that is a new era of social media. To me, this positive community is what social media was intended for – sharing interests, documenting life, and making genuine connections with others around the world. Additionally, I love Technology and beatboxing, which I think I would be great in computer.
What You Will See Me Post
While this may change as things come up, these are the topics that you will see me focus on:
• Beatboxing: I would be posting videos about beatboxing because I love to do beat box and I have learnt many types of beat box and now. I am making myself to be professional in it.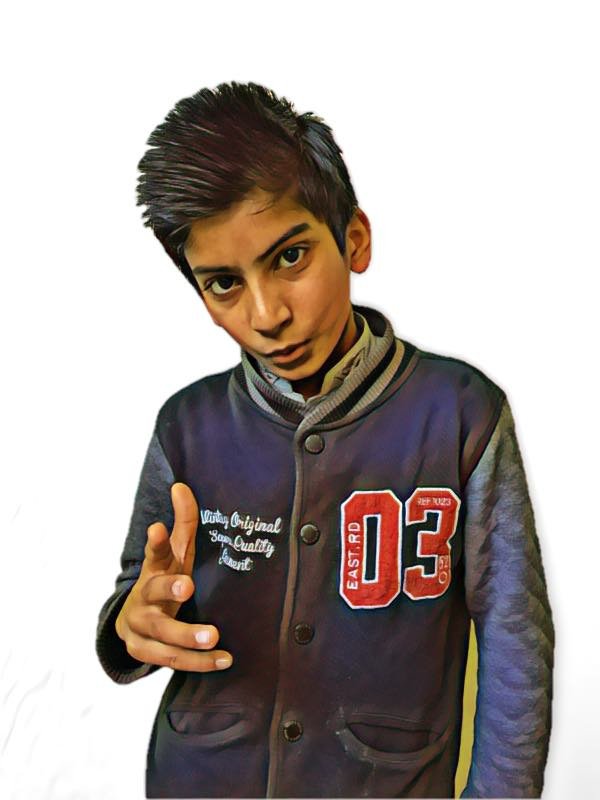 • Gaming: I love to make and to play games for example I love GTA V and I also like Clash of clans, Clash royal, asphalt 8 : airborne, Gta vice city, GTA San Andreas and Call of duty 4.
• Technology: I love technology and I want to share my experience of technology to you. I will tell you solution for your every problem. I would tell you everything that I know in my mind.
If you made it to the bottom of this, thank you for taking the time to get to know me! Looking forward to sharing more and can't wait to get to know the Steemit community!
Please comment any tips or advice you have!
& Feel free to follow me on Facebook : https://www.facebook.com/abdul.wajid.90857901
& On You Tube : https://www.youtube.com/channel/UCX5ryu_gSVDQaYa0wnAGofA