Introduction
I have only been on steemit for around 15 days and already at a 170 followers at the moment! I was mind blown of how fast my profile was getting visitors and people that were genuinly interested. This is one of the reasons i am introducing myself at almost 200 followers, because now i know steem is great platform.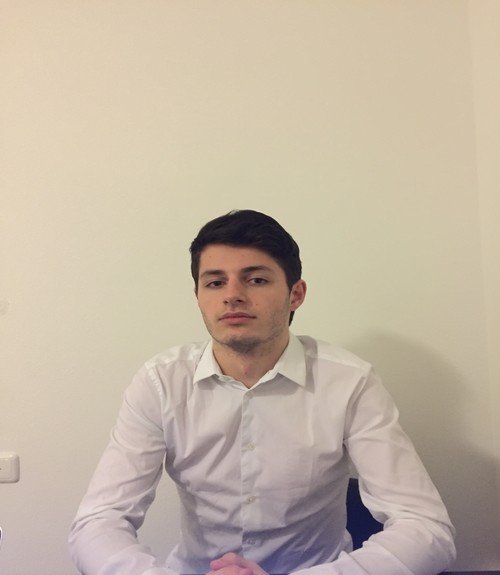 Who is Bartcardi
I'm a 19 year old men from the Netherlands. Currently i am studying at Avans Hogeschool in Breda. Marketing and Sales is the study that pursuing. Eventually marketing is the way i want to go, because you actually need to understand the market with that. Sales is mostly just exploiting people in my eyes. With that being said i am in my second year of my study and it will take 4 years to finish it. 
Why am i called Bartcardi?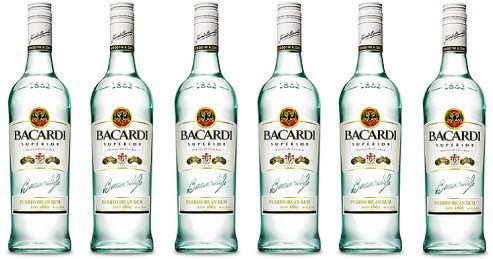 Bartcardi is my actual nickname, because i like the drink so much. I decided to also create my online profile with the name Bartcardi. Just because it is unique and just with my content everything has to be unique. I mostly drink Bacardi with cola with friends a night out. I am sure i am not the only one right guys ;)
A roof over my head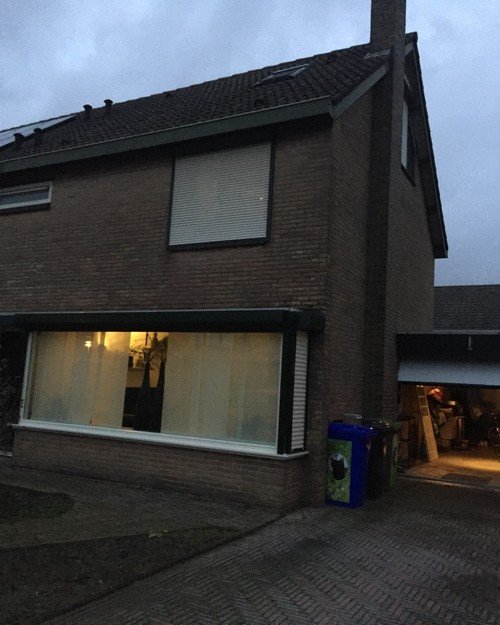 I'm from a small town in the Netherlands. It is in province Zeeland and not very big. Maybe around 30 thousand residents. I am not from Amsterdam, everyone keeps asking that just because they only know that i guess. I also live here during the weekend with my two brothers.  During the week i am in Breda for my study. 
How i get around in this HUGE town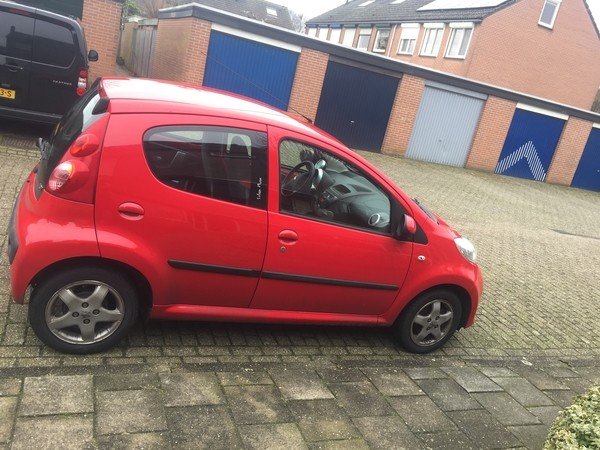 I get around in this HUGE town with this little red car. It is a peugot and really fun to drive in. The Peugi it is called in our household. It is actually my mothers car but my brothers and me can also use it. It is nice to drive around in a small car you can park anywhere and learn how to drive properly.
This was my introduction of my life to steem! i hope you liked learning about me and more to come about cryptocurrency and marketing! if you are interested in this go ahead and join my team and start following me.
Join the @Bartcardi team and Upvote,follow and resteem!
Comments are always appreciated!