IntroduceYourself - We're BadMorningNews, And We're Here To Make Your Day Worse!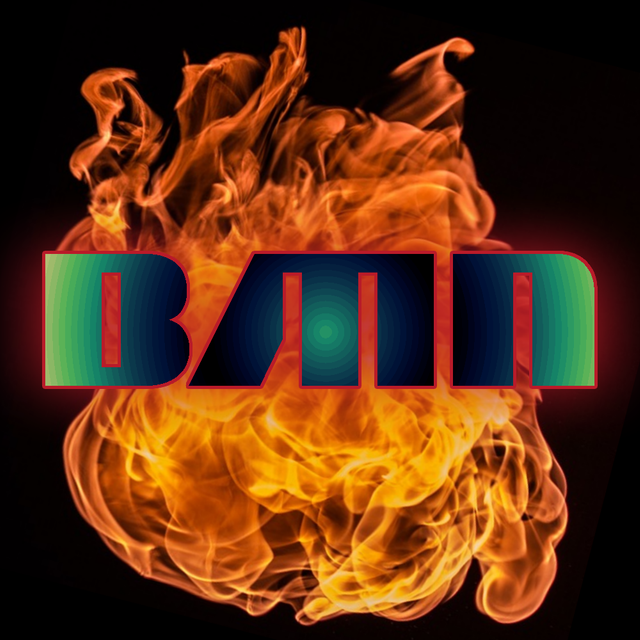 So... ya might be wondering... why should I follow a dismal flame ball telling me how terrible everything is? That's a good question, and our researchers are running the most rigorous trials to reach that conclusion. For now though, here's why we chose to do this.
The person writing this post is @insanityisfree, and the show is also hosted by @anarchicwolf and MinarchCookbook (Twitter). I'm an angry anarchist, and a pessimistic cynical ne-er do well. Here's my #IntroduceYourself, and my first post on here. I see the world as a terrible place, getting worse because, among other things, the average person can't be arsed to even look at the cold, hard facts, much less keep looking once they do. People have been lulled into a trance by corporate media, convincing them everything will be fine, so long as they subscribe to one or more predefined narratives. Now, you probably already knew this, but there's a specific kind of corporate media which pervasively persuades you to simply go about your day, as though the world is not collapsing violently around you... which zooms out on the grim reality of life to such a degree that when you blur your eyes in front of it, and army of information is milling you into the ideal cog in this machine...
That insidious beast? It goes by a friendly name, and a name many have been disarmed to. Its name is...
Morning news.
With its soft, yellow couches, sunny window shots to a beautiful outside, human interest stories, puppies, kittens, candy, babies, and smiles all around, it's almost unbelievable that it runs on the same network which will later tell you about the latest police brutality case, bombing campaign, economic decline, disease, mass shooting, and worse. But that's what it's for. To get you seeing this grey world as bright and colorful, just in time for you to visit your corporate job, forgetting what your hard days work is likely being forced to contribute to.
I want to reverse this damage, open eyes, and keep you wired to blow. So I floated the idea around, looking for people willing to do the opposite of Morning News with me. To keep coverage and commentary focused on the dark, the negative, the absurd, and the bleak - to break your conditioning of the "everything is fine", bullshit, corporate propaganda... and to get you on a daily, focused regimen of bile, until we can all erode the system from our midst. We're almost 30 episodes in, about ready to simulcast to YouTube, DLive, and Facebook, and be the system-disrupting anti-morning news team those not zombified by the corporate elite deserve.
So no more distractions. Minimal fluff. The news and commentary impatient, angry people want, and the angles that will make people impatient and angry... with expansion potential to a possible 24 hour barrage of negativity... because "It's A Bad Morning Somewhere".
Want to get involved? Hit us up in Discord, on Twitter, on Facebook, and right here in the comments.
Join us - it's about to get bad.
<>