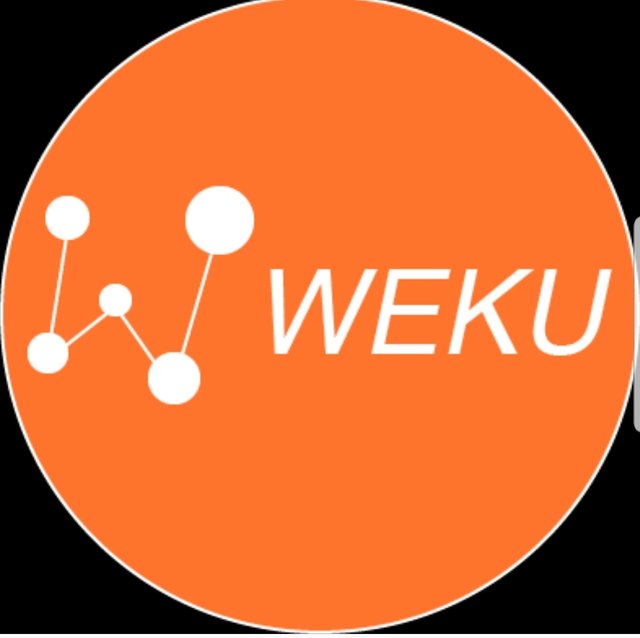 Hello everyone, how are you today, I hope healthy always! So, on this occasion we meet again in the Steemit post which will introduce a blockchain flatform WEKU.io, even this platform is similar to Steemit, but not Steemit.
---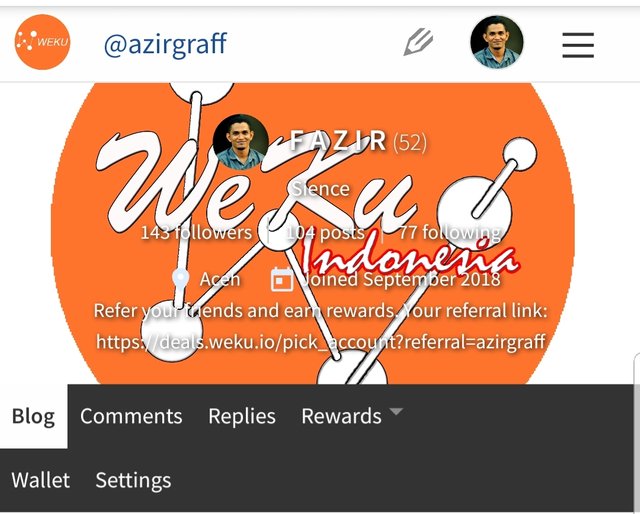 As far as I know about blockchain! Then, what do we know about WEKU?
WEKU is a social networking site and blogging on the Weku blockchain database. This blockchain generates WKD and Token WKD Dollar that users get from posts, and comments on interesting content.
WeKu role has not been much different from Steemit, people who have become community members can share their work and get financial rewards according to the quality of the contest. In addition, we can interact with friends around the world like other social media. As a prohibition, in the platform WEKU strongly prohibits the public from distributing contests resulting from the plagiarism of political contests and religion.
For friends who have not registered on the WeKu, click the link below, while to join is the same as register on the Steemit.
Or click on this link.
https://weku.io and https://deals.weku.io
For beginners who still do not understand it can follow this method.
Click the link above which is green.

Enter your name


Enter your email


Open email and confirmation Weku.io on your email


Click Agree


Enter your mobile number


Enter the confirmation code sent to your mobile number.
Next, take your red password, then paste on the empty column below, and check two blank columns below,
and create an account.
The password that you copied before, save it correctly. If the lost your password, then you can't login again to your account.
Thanks For Visiting My Post. May be useful