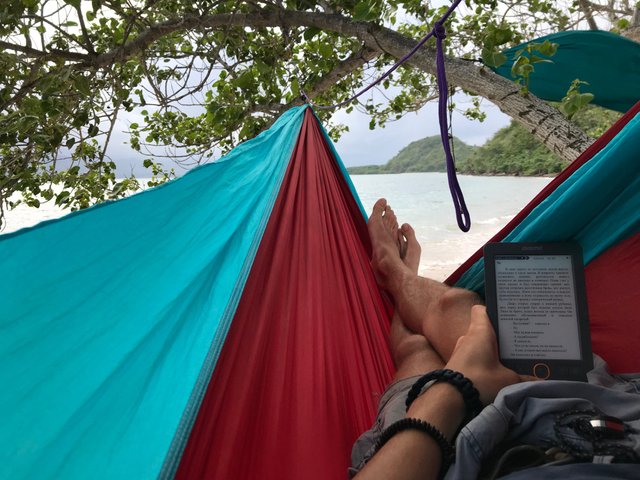 Hello, Steemit! I'm Avral! Developer of Mapala.net - Community of independent travelers.
I really like Steemit with its culture, cohesion, community. And I'm glad to start my work for the Steemit community.
I love independent travel, the culture of other countries, I like to communicate with simple people who live in the remotest corners of our planet!
A year ago I developed a beta version of mapala.net, which was an interface for two blockchains Steem and Golos (Russian Steemit).
Then I went on a trip to Indonesia, I rode a motorcycle 7000 km, from the island of Bali to the island of Sumba. This trip left an indelible impression in my mind. I climbed the volcanoes, jumped from the rocks into the water, spent the nights in the jungle and even started talking in Indonesian language.
When I returned, I found that mapala.net, after hardfork ceased to be compatible for Steem blockchain, so I reorganized the architecture of the application, deciding to make two separate clients for Golos and Steem.
I'm finishing the development for Golos, https://golos.mapala.net. It already contains 20,000 Publications!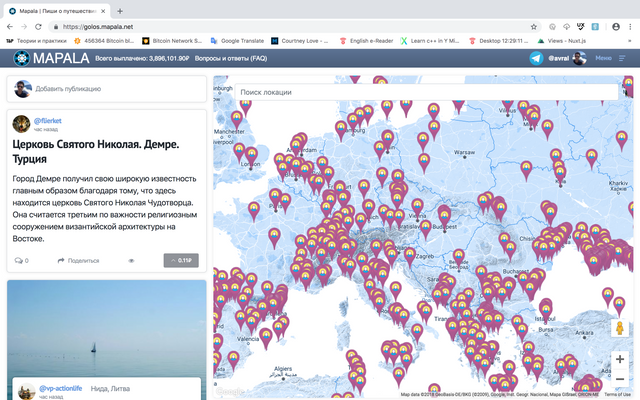 And now I'm happy to announce that I'm starting to develop version for Steem blockchain!
Progress / GitHub:
I will be glad to feedback / support from the community!
Contact me telegram: @avral