Hello Steemit community!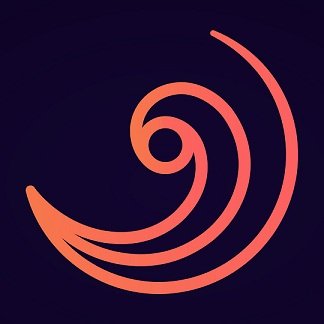 Aurelistic is a music production & graphic design team of artits based in Caracas, Venezuela. We believe Steemit to be the future of the quality content creator's social platforms and we are very happy to be welcomed as part of it.
As a first post we'd like to share a video piece produced by our good friends at https://nimodoccs.com/ a little while ago. Aurealistic was in charge of the original music and audio design for this project. It's about beautiful imagery captured in the surroundings of the venezuelan delta as the production team visited Yakera yoga retreat.
We hope you enjoy the music and the journey. We will be posting further stuff as we work and create.
Thanks!
                              ****** ESPAÑOL ******

Hola Comunidad de Steemit!
Aurealistic es un equipo de músicos y diseñadores gráficos que residen en Caracas, Venezuela. Creemos que Steemit es el futuro de las plataformas sociales diseñadas para creadores de contenido de calidad y estamos muy contentos de formar parte de ella.
Como primer post nos gustaría compartir un video producido hace un tiempito por nuestras amigas de https://nimodoccs.com/. Aurelistic estuvo a cargo de la música original y el diseño de audio. Es una recopilación de hermosas imágenes capturadas en el delta venezolano cuando el equipo de producción visitó el retiro de yoga Yakera.
Esperamos que les guste la música y el viaje. Estaremos compartiendo más cosas a medida que vayamos trabajando y creando.
Gracias!