---
Page 1 | 2 | 3 | 4 | 5 | 6 | 7 | 8 | 9 
---
Dear Beautiful People,
The purpose of this post is to boost your introductory post. 
As you know picture speaks a thousand words, It helps others to easily find your profile rather then browsing in the textual interface. I'm also planning to develop more projects to support newcomers so if someone is producing an interesting blog even if he/she just joined here, is quite worthy to have the best support from us as maximum as possible.
If you find out this project of supporting newcomers interesting, then please follow and upvote me.
Many thanks and welcome to steem community.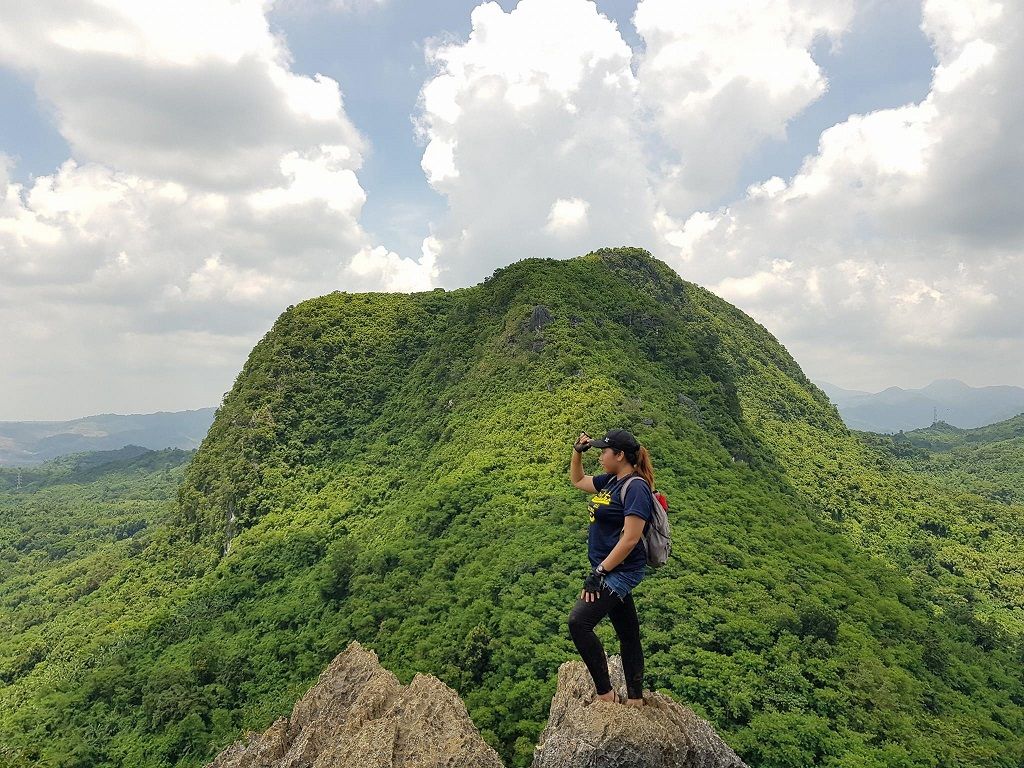 @duday27
INTRODUCING MYSELF - My Name Is Duday !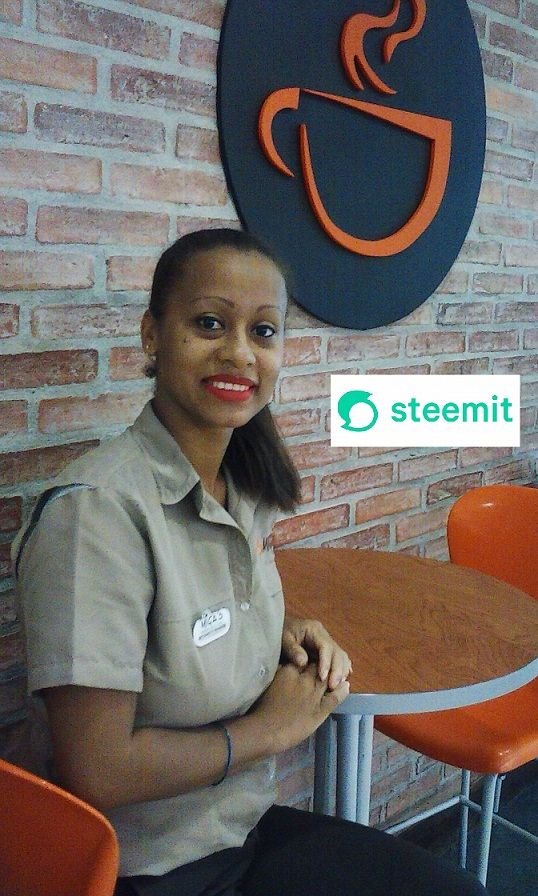 @betza86
Hola a todos. Es un placer estar aquí. (Presentación) @ betza86
@lucianabohe
Presentación - Introduce Yourself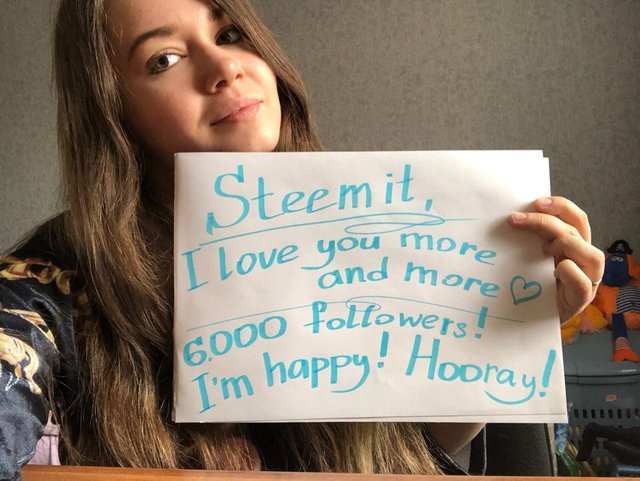 @andrianna
Steemit, I love you more and more! 6 000 followers - I'm happy! Hooray! ?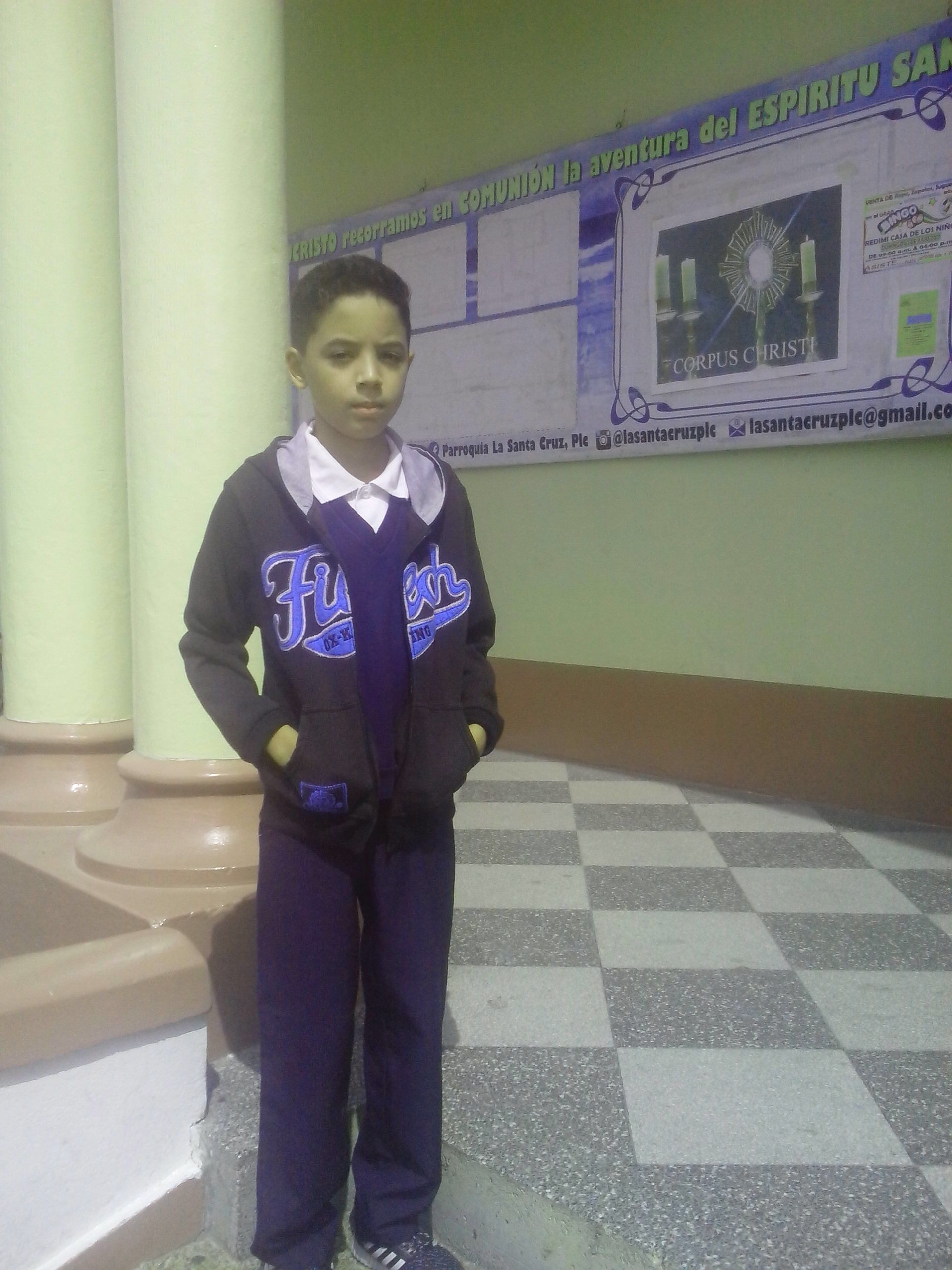 @alejandro-12
!400 Seguidores¡-Mi Presentación Completa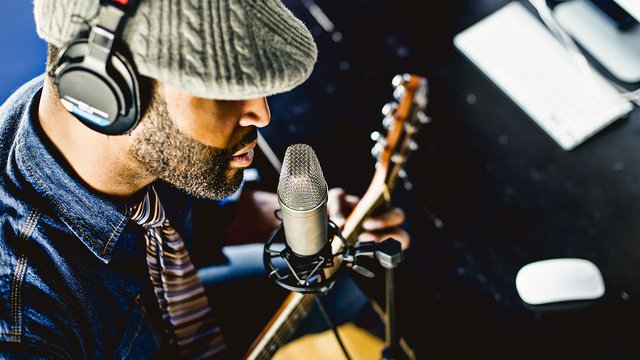 @artopium
What is Artopium?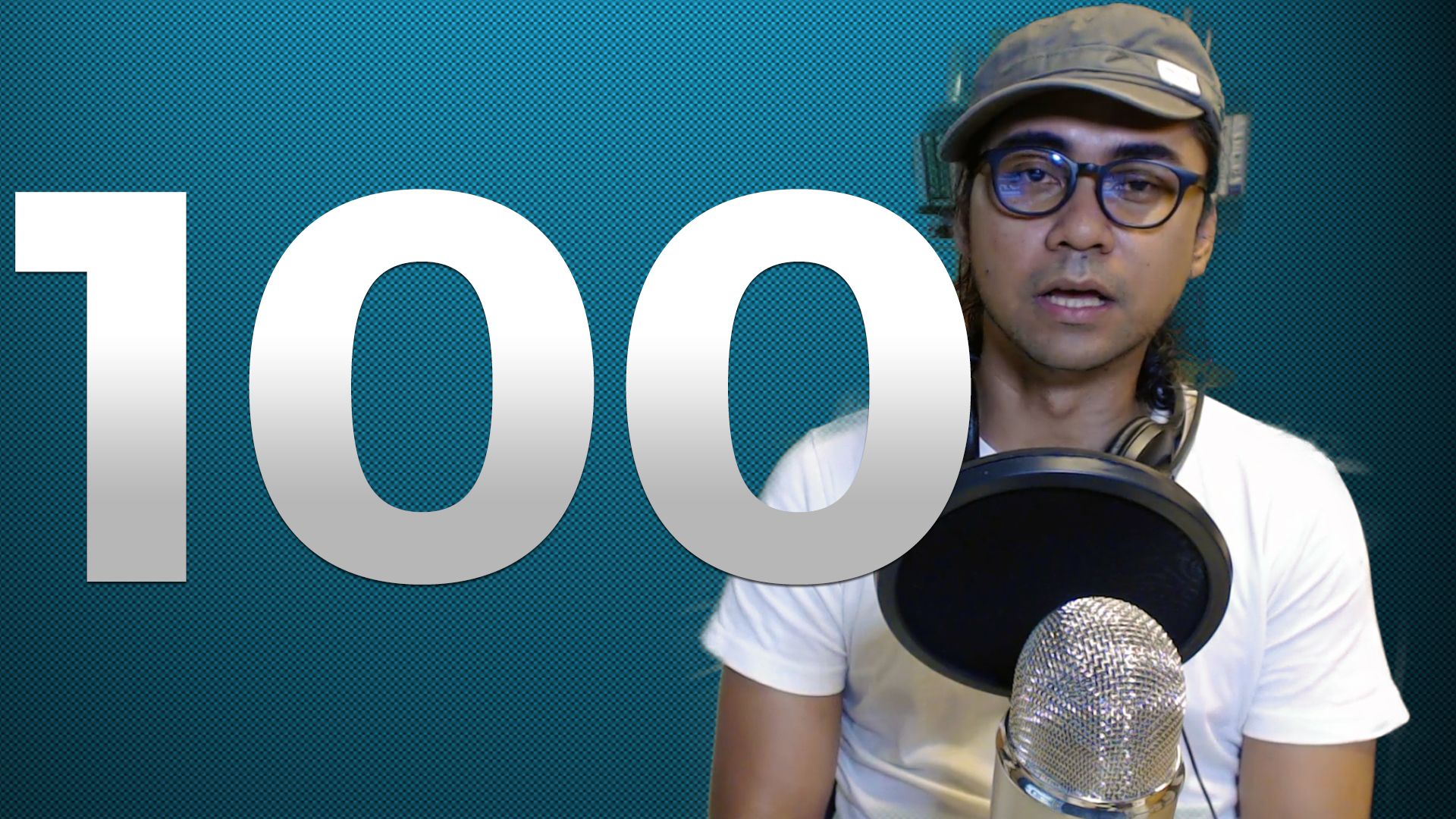 @nazirullsafry
100th Days in Steemit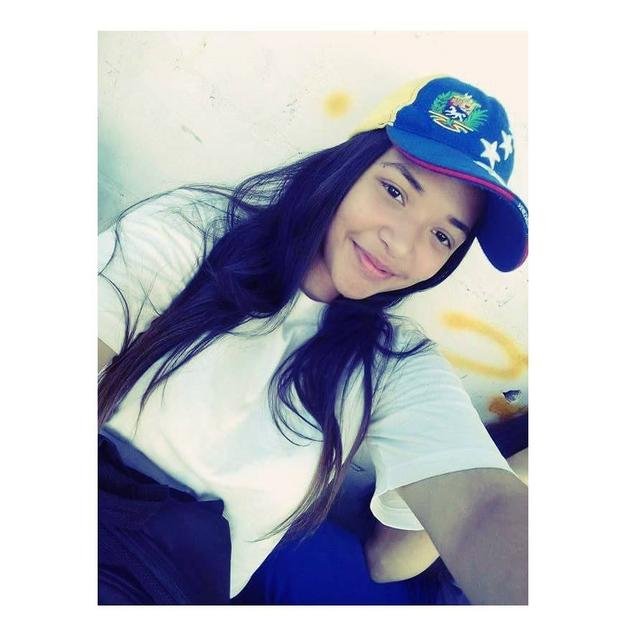 @helloisvic
Mi primer post en steemit! Hola, soy vic! (VZLA)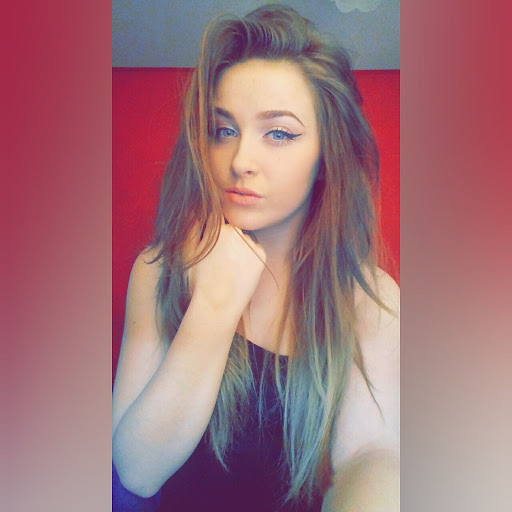 @trumenli
My first ... entry on steemit.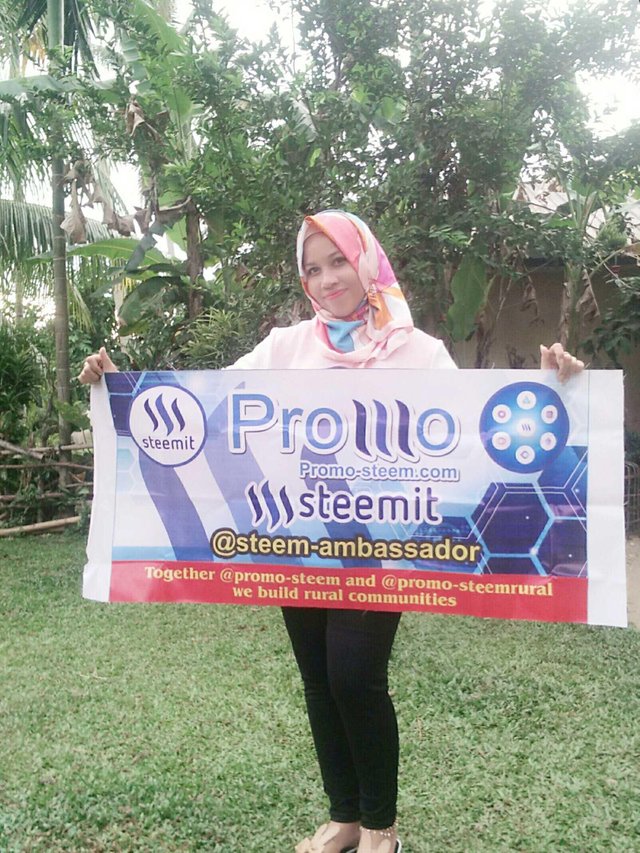 @join-steemit
introduce myself @join-steemit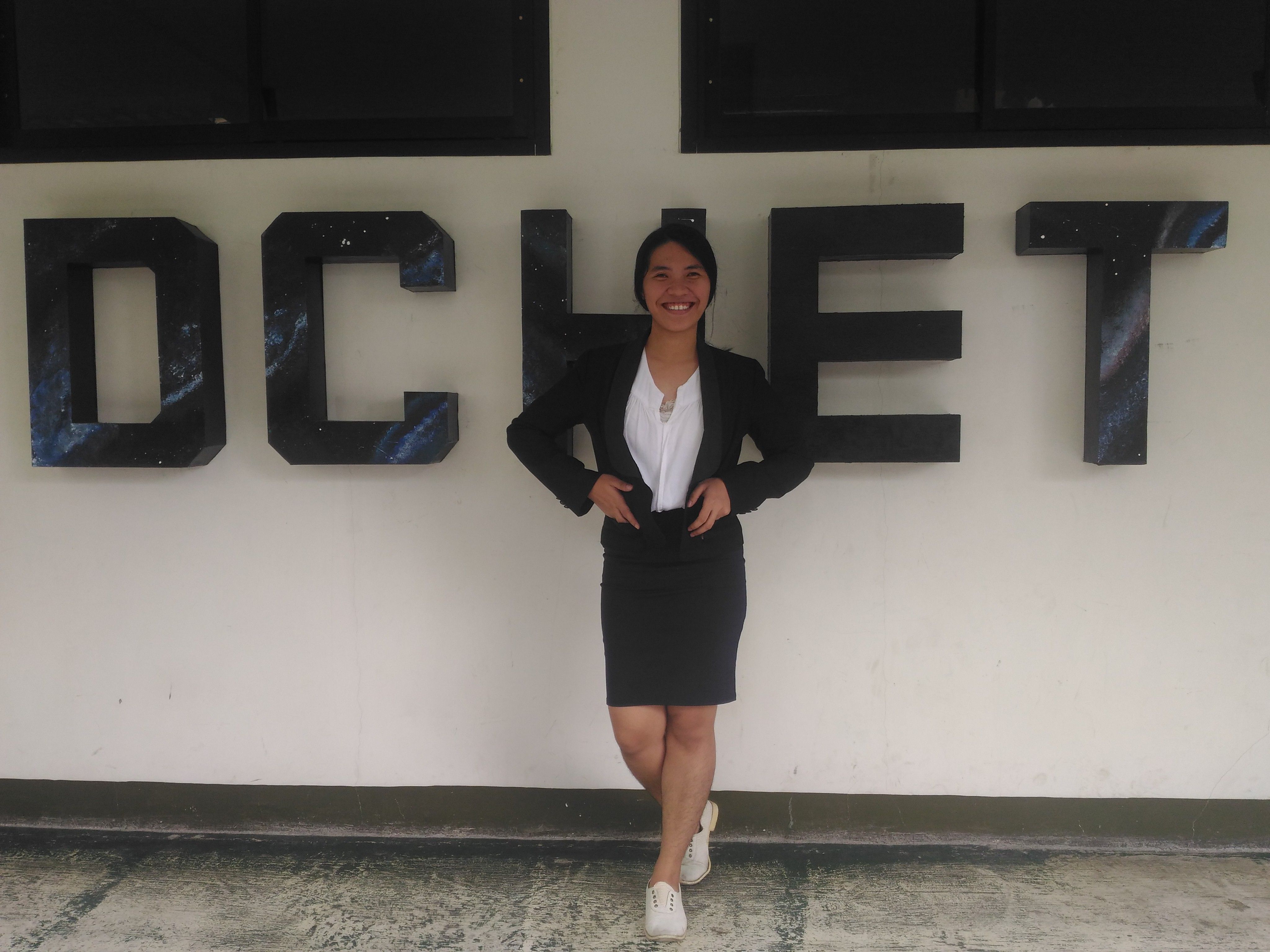 @jemadelb
Facts About Me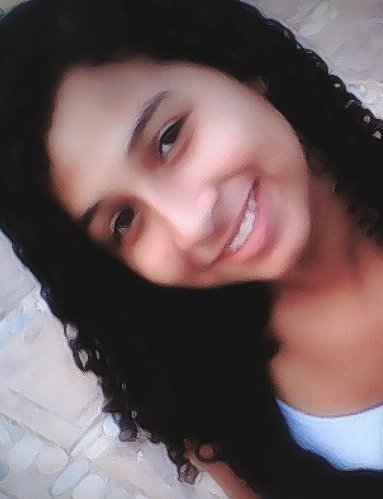 @genesis1
Conóceme, soy Génesis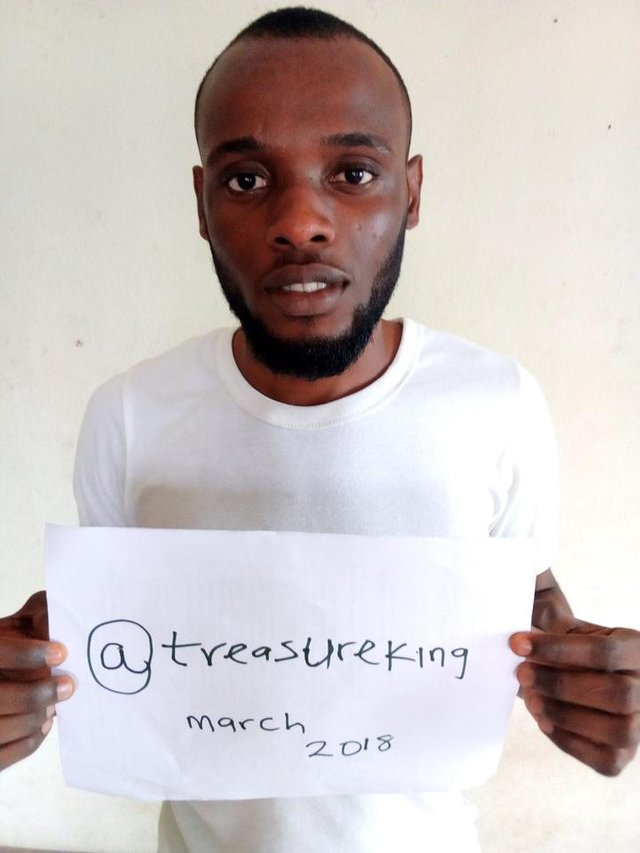 @treasureking
Hello beautiful community of steemit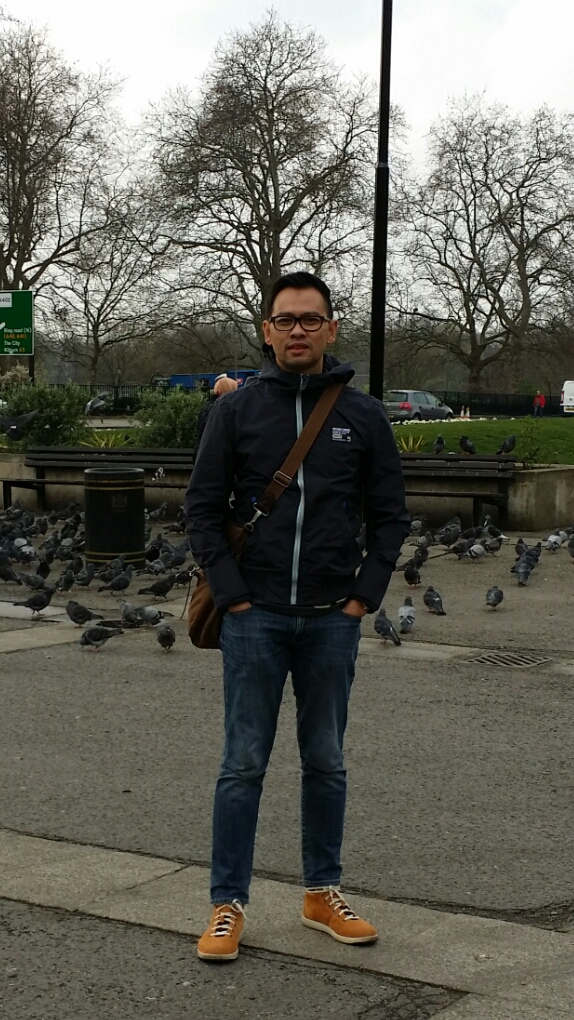 @muzaffarmalek
Introduction to world of steemit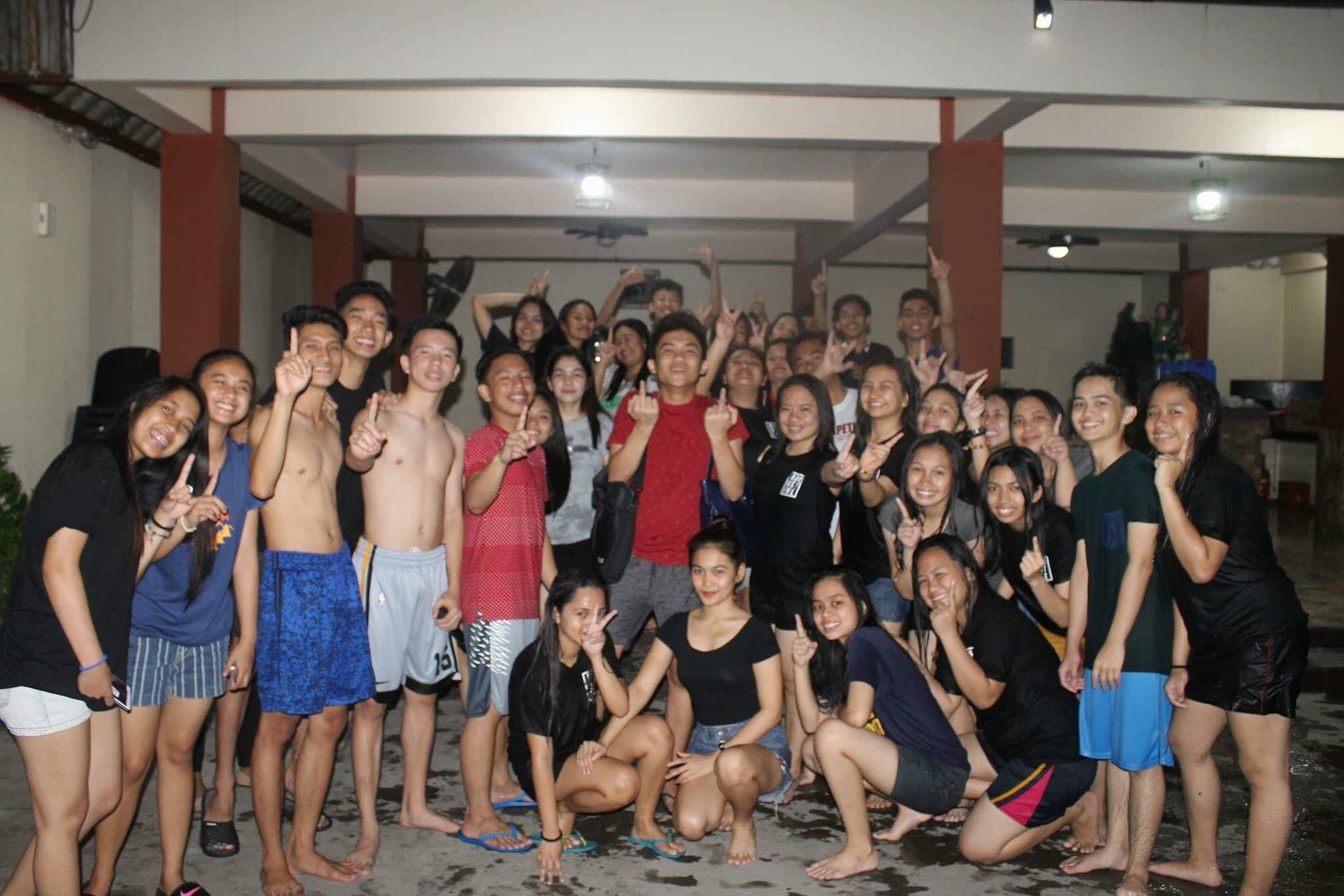 @thepoetry
#Completers Im so thankful for the moments!??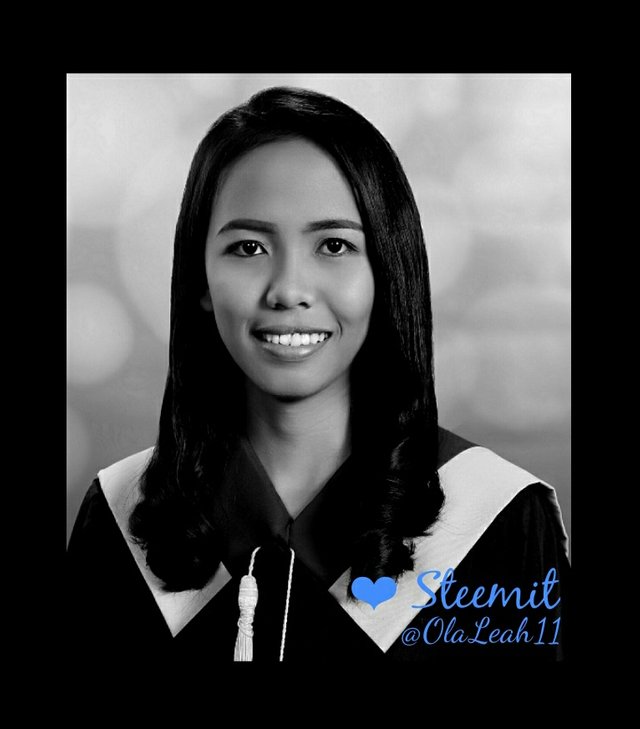 @olaleah11
"Who am I"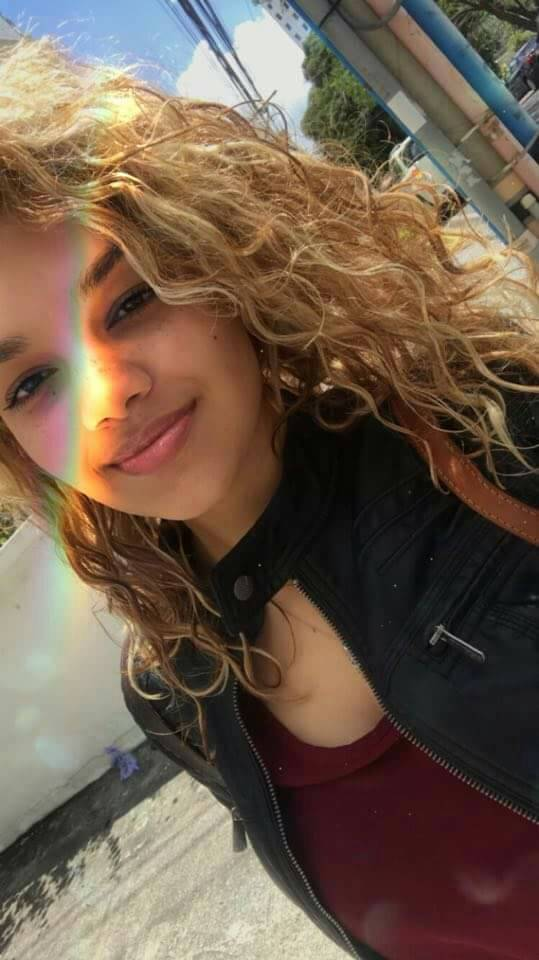 @malex30
MI ARTE :3
---
Page 1 | 2 | 3 | 4 | 5 | 6 | 7 | 8 | 9 
---