Hello everyone, hello steemit community.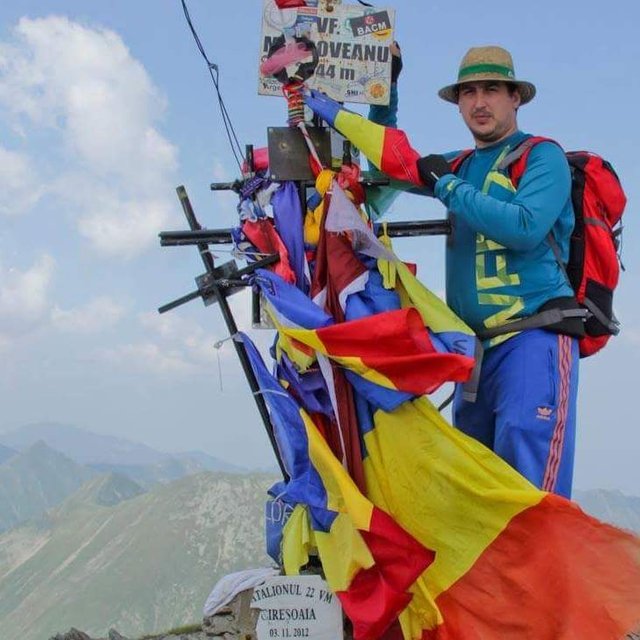 Hello everyone, my name is Bogdan and I am a photographer, I am from Brasov, Romania.
I'm new here I do not know much about this site just a few small things that my friend @ilovesmoke told me, he brought me to this community.
He told me that I had to try something new, besides facebook where I can share my pictures and can be rewarded with real money for them, it seemed something very interesting and I said why no? let's try, and so he helped me make an accont and start posting.
My basic service is a school driving instructor, but in my spare time I like to travel all over the country and take pictures to be able to stay with the beautiful memories of those places visited, I like nature and mountains most.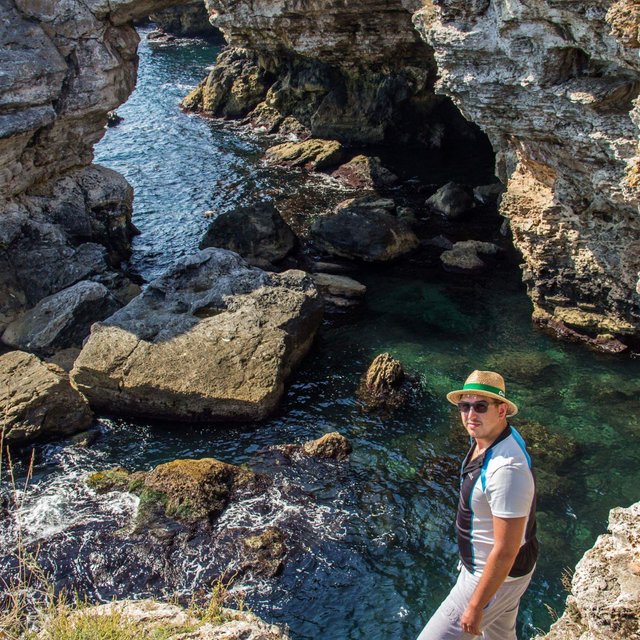 If someone wants to help me or give me more information about this community I'm very open and happy to get help.
I also i have opened a Facebook page where my photos are distributed, here you can visit if you want: https://m.facebook.com/romania.prin.obiectiv.88/?tsid=0.8333438859419848&source=result
Or Weku paltforma is same steemit ,here can visit my Page Weku :https://deals.weku.io/community-deals/@aroundromania/hello-everyone-hello-weku-community
Thanks 😉