Hello steemians !! Namaste
We introduce ourself as Animal Foundation Organization. We are one of the India's largest animal fundraising organization. We have organized hundreds of fundraising campaign on Facebook, Twitter & on fundraising sites. We found steemit is a great way to help animals who needs us.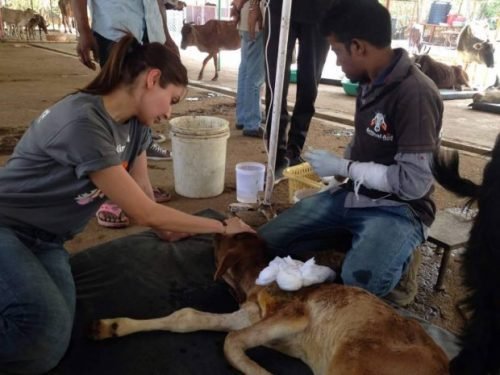 We use to collect fund & distribute them to top animal organizations. We are partner with Animal Aid, Peta India, The animal foundation & hundreds of other organizations. 
We helped over 80,000 animals to live a new life. 
This rescue is done by our Animal Aid team.
Stay tuned for more rescue videos.
For Donation visit - Animal Aid
                    They need your help !! Please Upvote :-)
Waiting for your replies.