It is true, I've already introduced myself but, I selfishly only briefly spoke of my Daughter. Like any parent, my child is a very distinct part of my life and who I am and, I intend on writing about US, not solely myself. I cannot adequately introduce myself without including my beautiful girl.
Her name for this blog is Ki.
This photo was taken hours ago.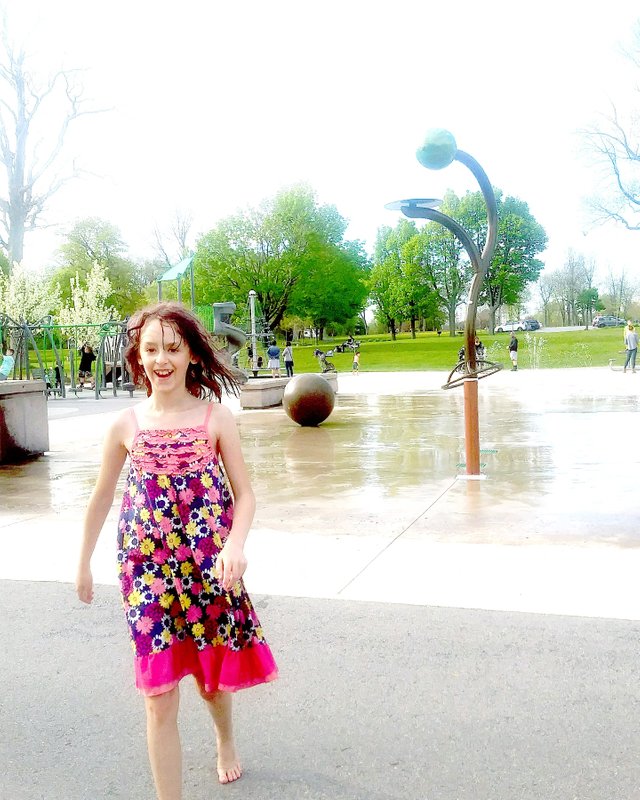 Ki is shockingly hilarious and compassionate. She enjoys crafts and has an obsession with cats; I'm pretty sure that she thinks she's a cat in human costume. My girl is twelve (12) years- her mind and body is roughly eight (8) or nine (9) years- her determination is far beyond her age.
I will be speaking on mental health in many of my blog posts so, though my child's mental conditions do not define her, they are real. On that note, Ki has been diagnosed with
ADHD
Defiance Disorder
Anxiety
Hypothyroidism
FASD
Now, before I get a monsoon of comments regarding my drinking while pregnant- I WAS UNAWARE OF PREGNANCY FOR 2.5 MONTHS. I did two (2) pregnancy tests that displayed negative results and had my menstrual cycle for about 6 months while pregnant.
Don't judge me.
That said, there's no test to identify FASD so, the doctor's are essentially going on my speculation. Mental health concerns run deep on both sides of the family thus leaving the overall why at question.
She has great difficulty recognizing social cues; if a child doesn't want to play, Ki doesn't notice. This lack of social awareness causes her to lack in the friend department and she's beginning to notice that, "no one likes me". My heart breaks.
At Ki's age, it's difficult for me to assist with social dynamics.
One of the hardest things about raising a child with her combination of needs is maintaining my own mental sanity. It's really hard on the mind, body and soul to cope with her screaming in public, "help, help, she's hurting me" for pulling my baby out from running into traffic; or, "I'm hungry, you are starving me" not because she's hungry but because she wants to eat out for dinner.
In all honesty, I'd love to eat out for a 9th time in a month after my energy and dignity is drained.
I love Ki. I do not want anyone to misread my open honesty here. I love her so much. I feel so much guilt that I cannot help her. I cannot fix her. I cannot fix society. I cannot fix all the shoes she hates and the tags that feel funny and the jeans that hurt.
I'm okay with not being able to fix things until she reminds me that this is my fault. In some regard, she is right. So, we go shopping for new clothes that don't hurt and have veggie burgers for dinner again.
It feels a little fixed when she's happy.
I want her to be happy.
IG: @oAnaClark (Everyday life) & @shotby.ana (photography)
Twitter: @oAnaClark
Donate PayPal or Amazing GC: [email protected]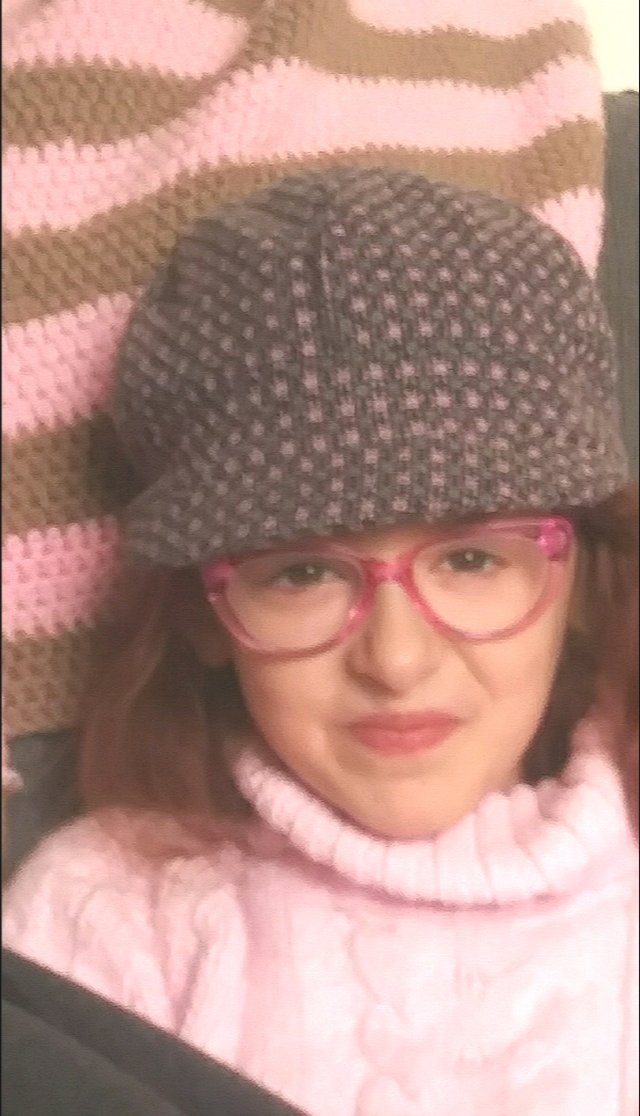 This is a old photo but, one of my all time favs!