Today I'm 50, and I decided to write my late introduceyourself post.
I'm not too fond of selfies nowadays, so I spent a hard time choosing the best one: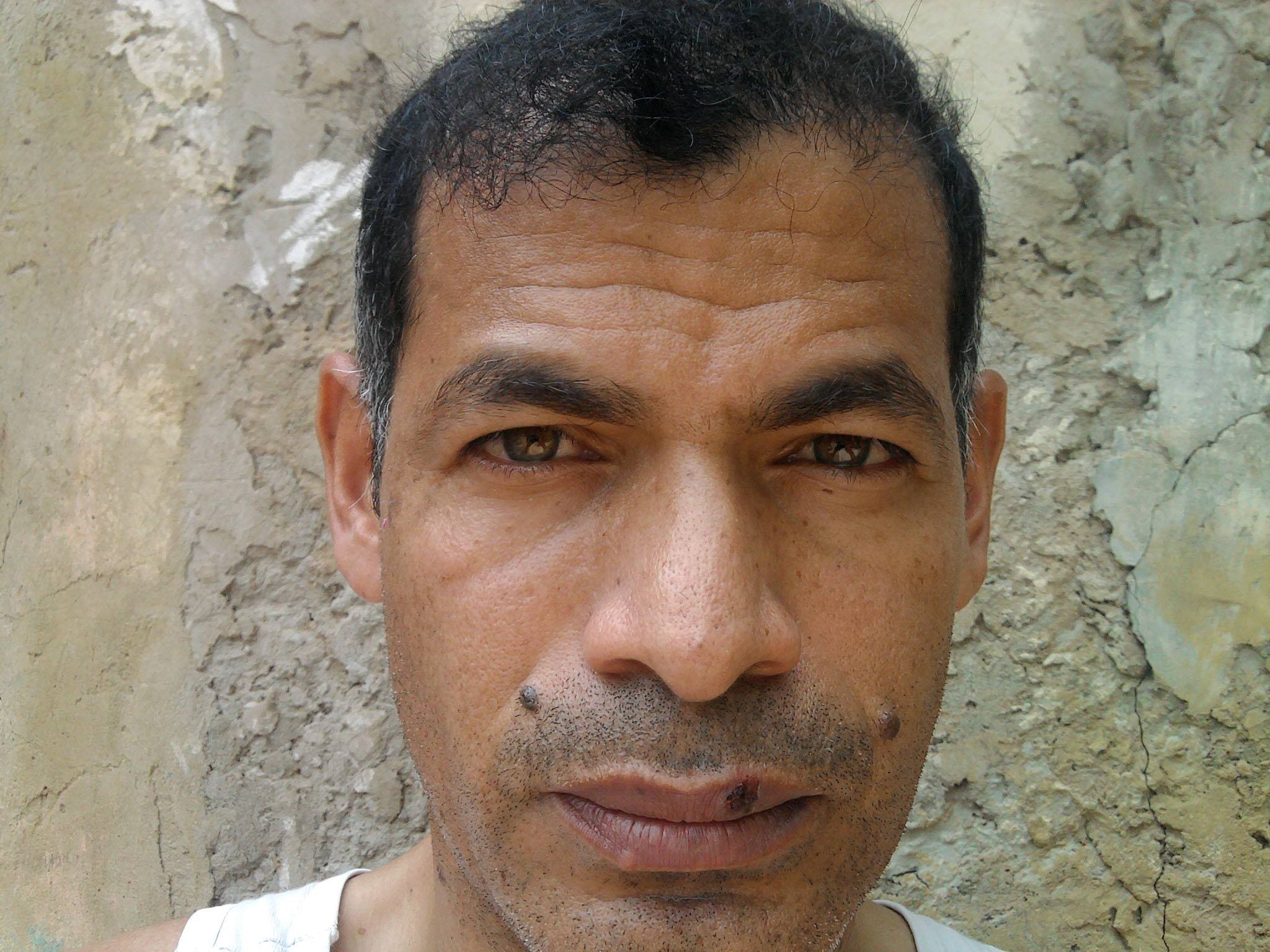 I was born in 1967, Nov-22. I was a shy boy. Not many friends. Probably a light Asperger. My childhood was kind of a farm life. I was at a school close to my house. When I grew up...
[ I'M SORRY: MY WIFE AND AND MY TWO CHINDREN SURPRISED ME WITH A CAKE...]
Childhood in school
Religion
More Religion
Still More Religion
Family and Home
...and that was the story of my life.