Hello Steemians, May I have your attention please ?
First of all, let me introduce myself to you!
My name is Ahmad Badra, but you can call me Alexander, why ?
I love my kids so much (Aya 4 years old daughter/ Alexander 3 years old son) so I use my son's name on the internet!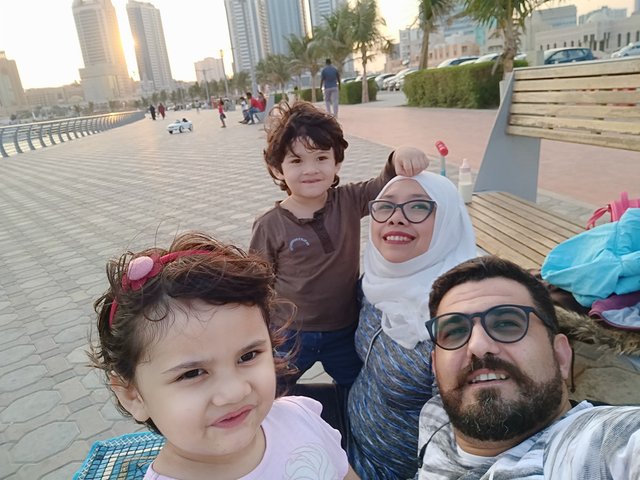 I am 38 years old Palestinian origin, my nationality is Jordanian, born and lived in Kuwait till 1990, raised and educated in Syria till 1999, and living currently in UAE, Dubai till I write this article, (planning to go somewhere else) probably to Philippines as my wife is Filipina :)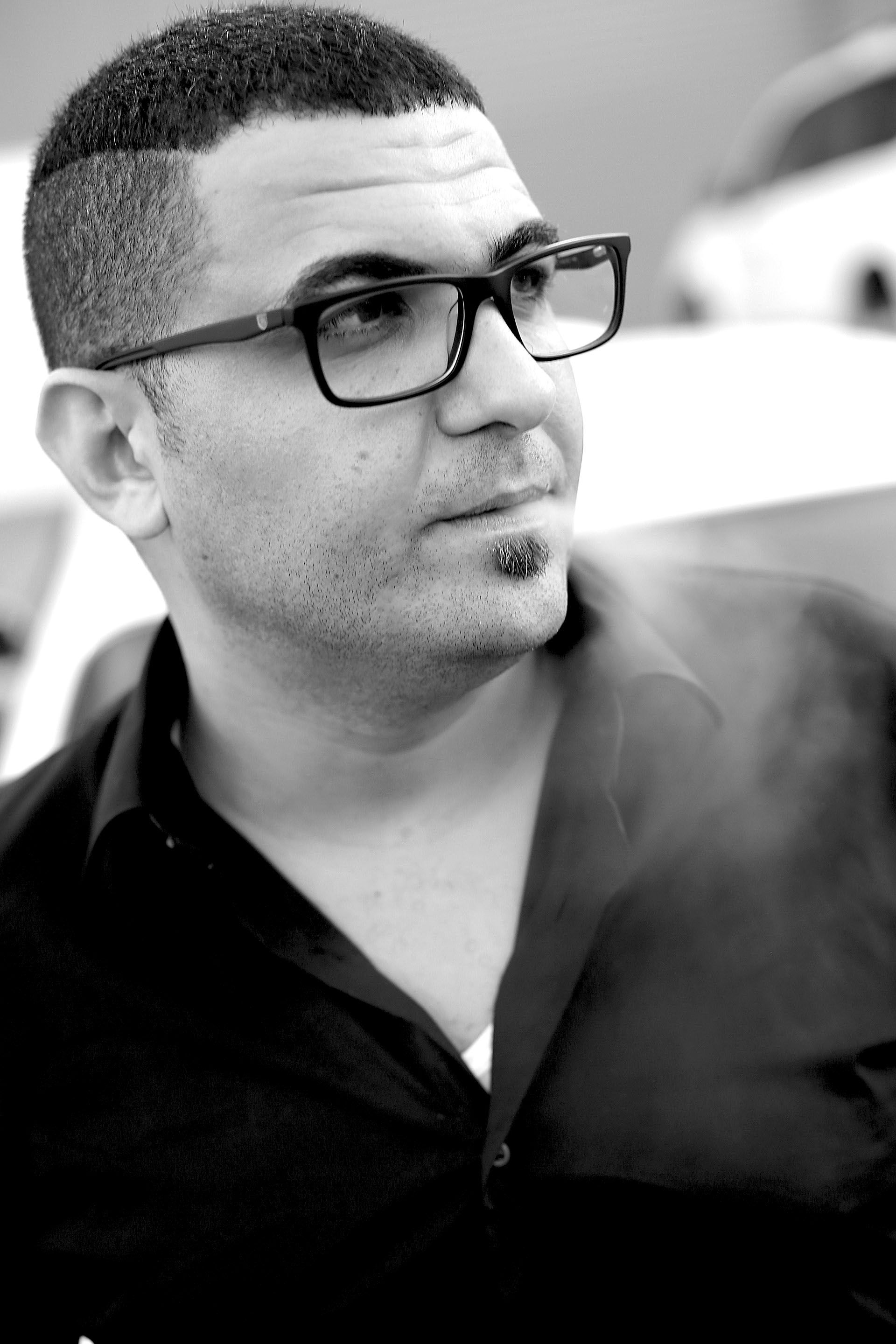 I am working as a project manager in the events and exhibitions industry, into cryptocurrency's industry since 2016.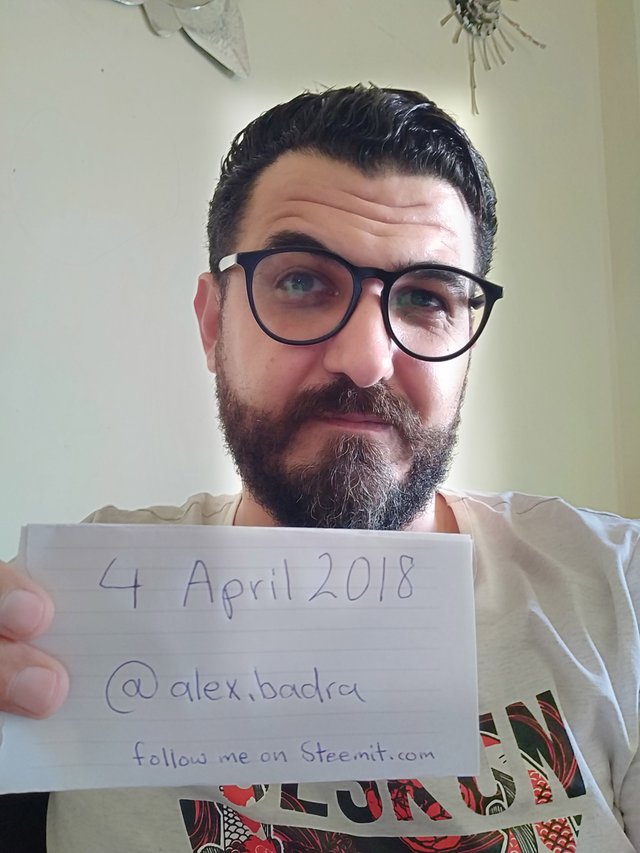 I love spend my time with my family and friends as well, my friends and I create a club in UAE called (Rahala Fun Club) which means in English (Traveler Fun Club) based on our travels in UAE desert with our 4x4 cars.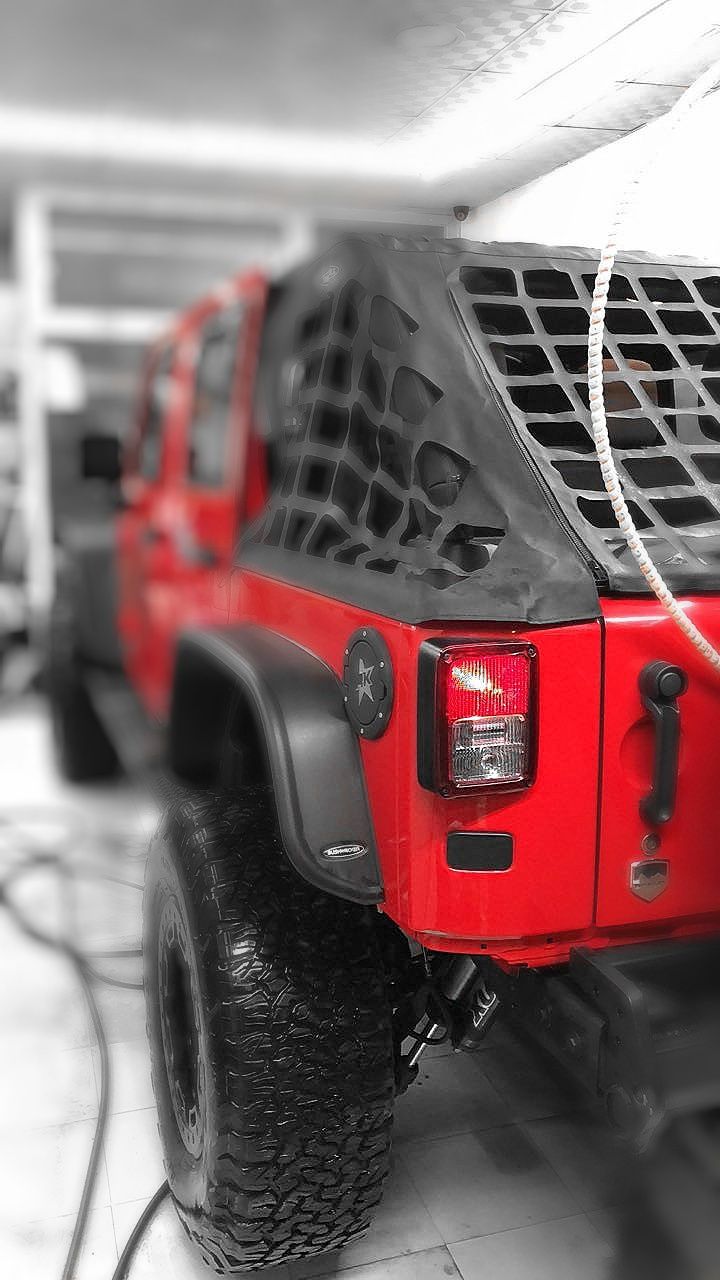 I hesitate to start posting this article several times, but finally I decided to go ahead with my introduction one.
As I am an adventure lover, I would like to post our Club adventures on weekly bases (we organize one trip per week)
So I'd love to share with you my adventure trips and show you the beauty of the desert and how fun to drive inside it with our 4x4 cars.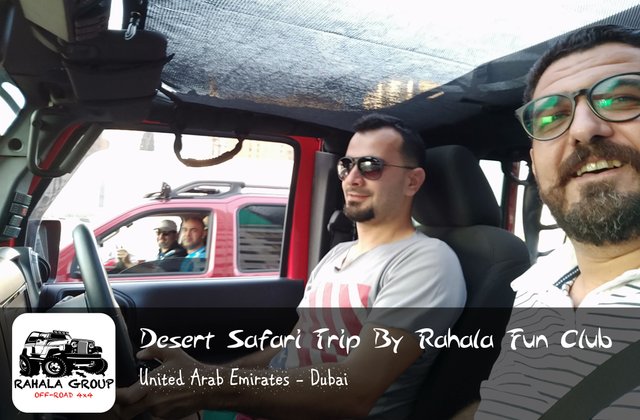 Finally, it is really an honor to be one of you in the community, as I really hope that I can be helpful in this great futuristic social media platform.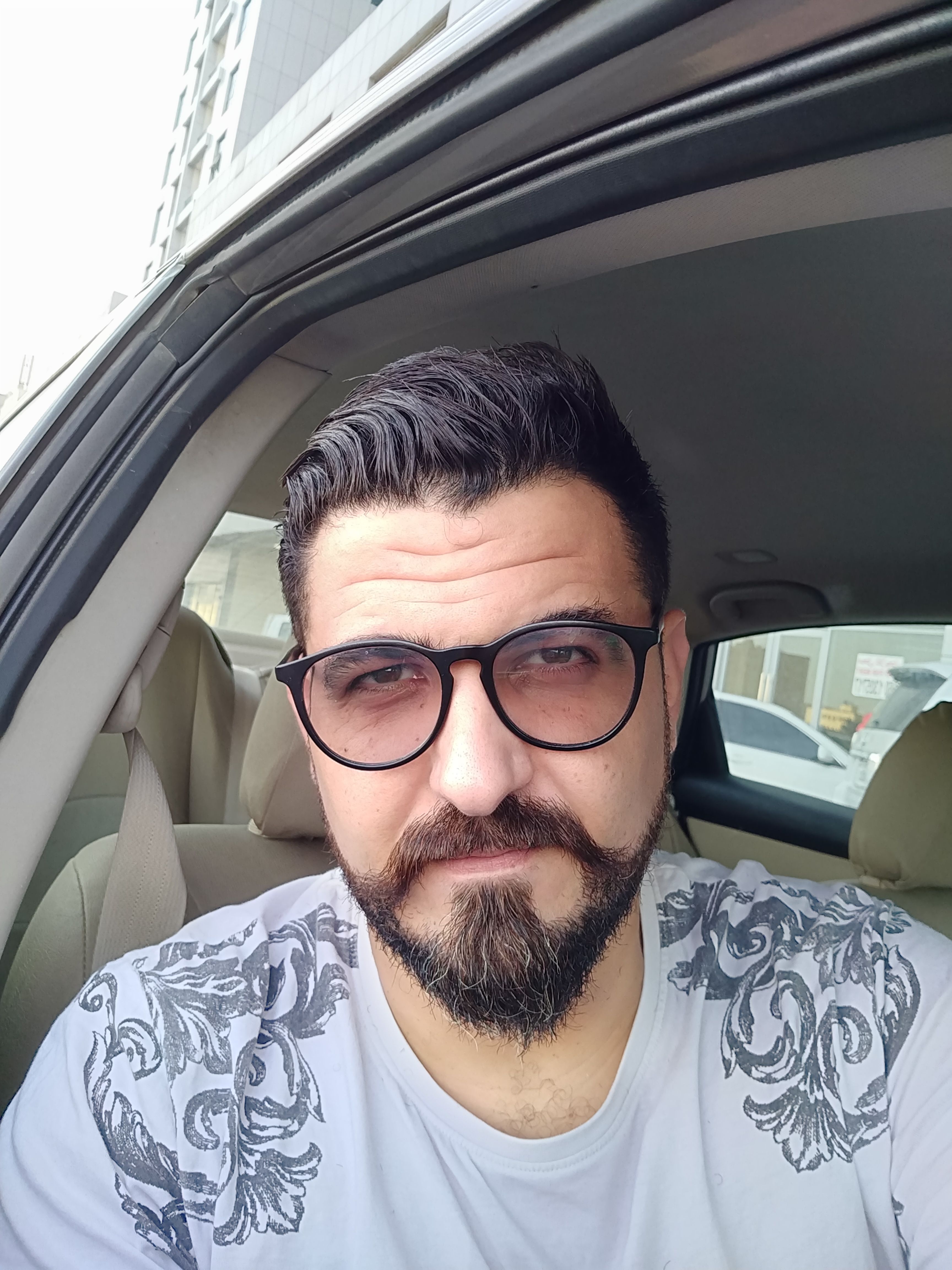 Warmest regards from the Middle East (Dubai)
Alexander Badra