Hello....
Is my choice right ? Sure and I'm sure I'll get new experiences, knowledge, and friends in this great community! Steemit, I previously knew this community through posters on the internet. Previously I was not too concerned about this, but the more days the logo appears that makes me feel the need to find out about this platfrom.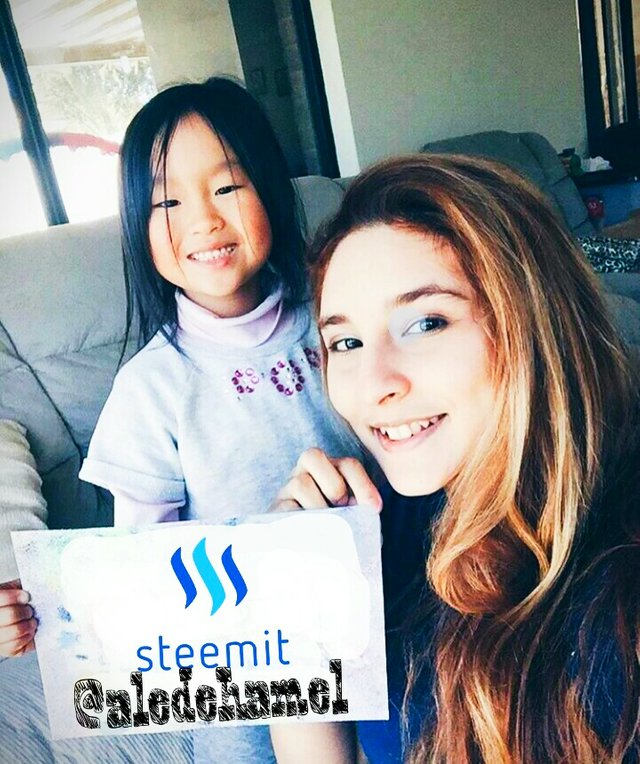 Well, Introduce my name is @aledehamel, you can call by that name, i will introduce with some questions.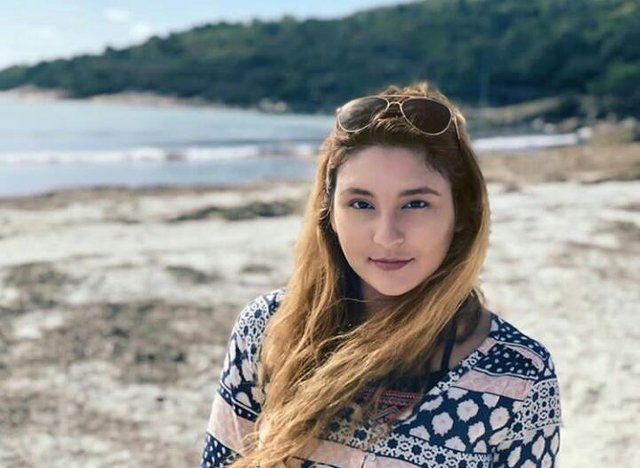 I am a beautiful woman born in Augsburg, Bayer, Germany. I am a multiracial girl, my father is a citizen of Spainiard, while my mother is a German citizen, sometimes I often move from home my father and mother. In Spain I live in my father's house in pontevedra, Galicia, Spain. my parents are divorced, Life is complicated is not it ?.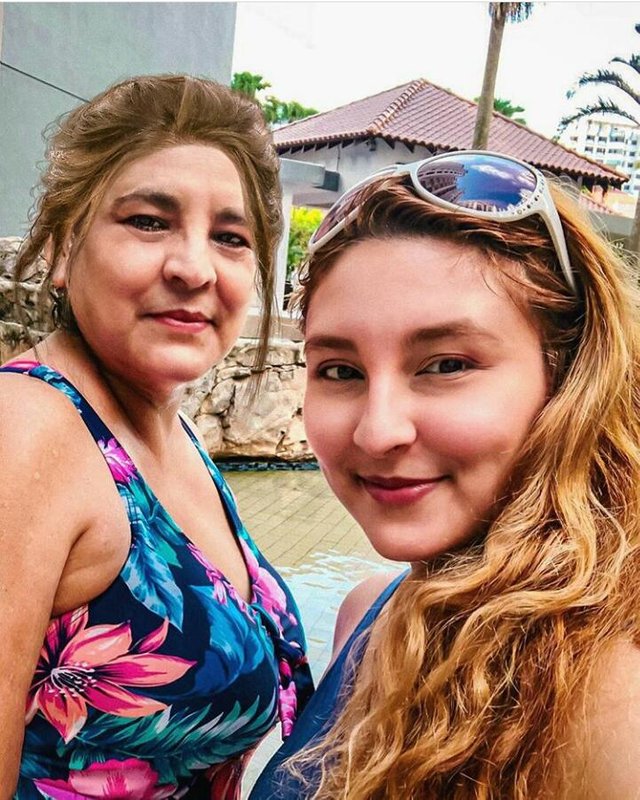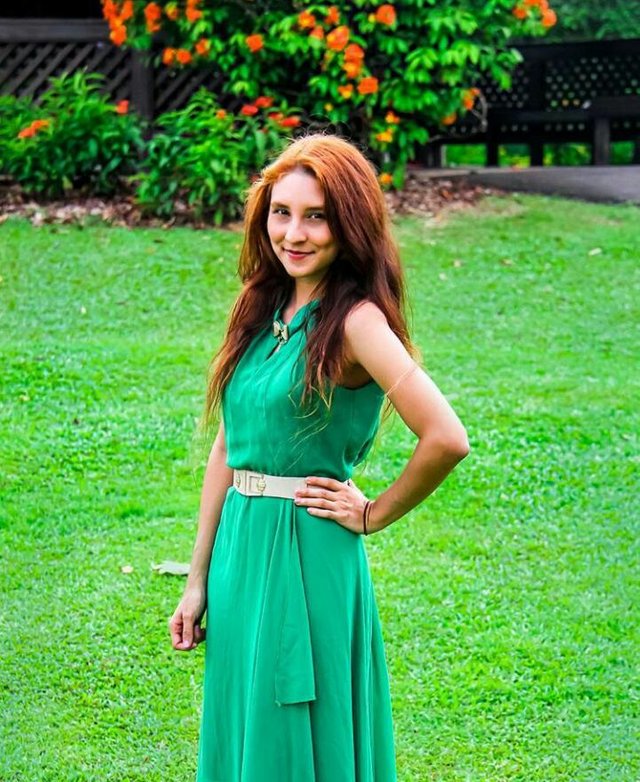 Why join Steemit.?
Here I am just trying to comply with my desire to share with you a bit, both the experience, the life story, and the knowledge I have, It is possible that what I do can benefit me, and to you.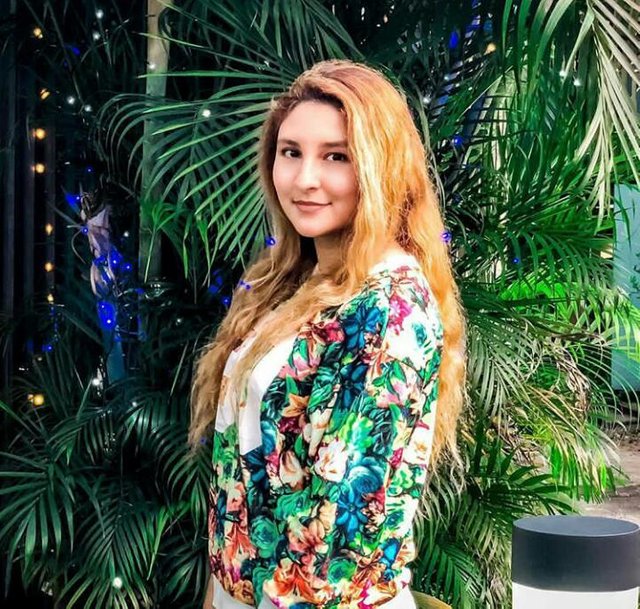 What can you do in this community?
Maybe I can not do anything but learn to write, in order to give the best posts for my share, however, I can make sketches of human face, I often do it when I feel bored and saturated.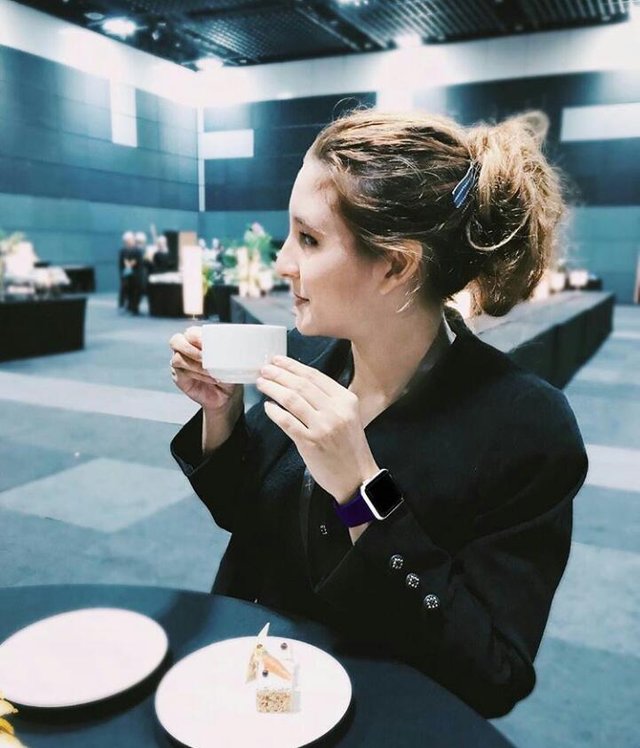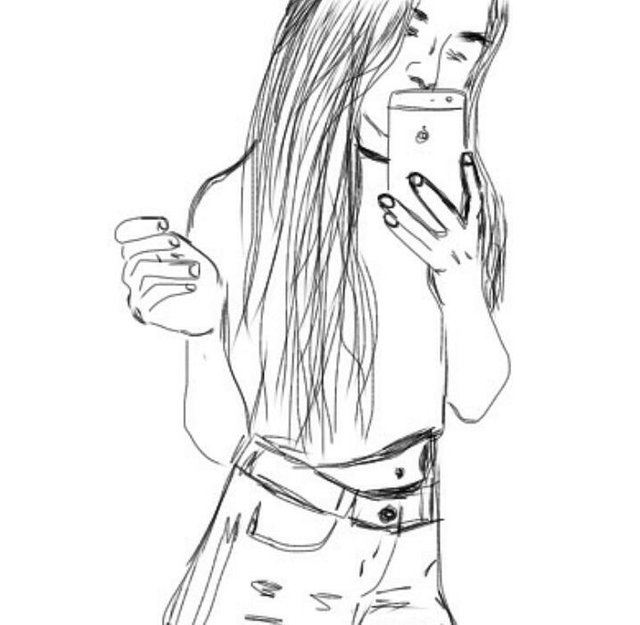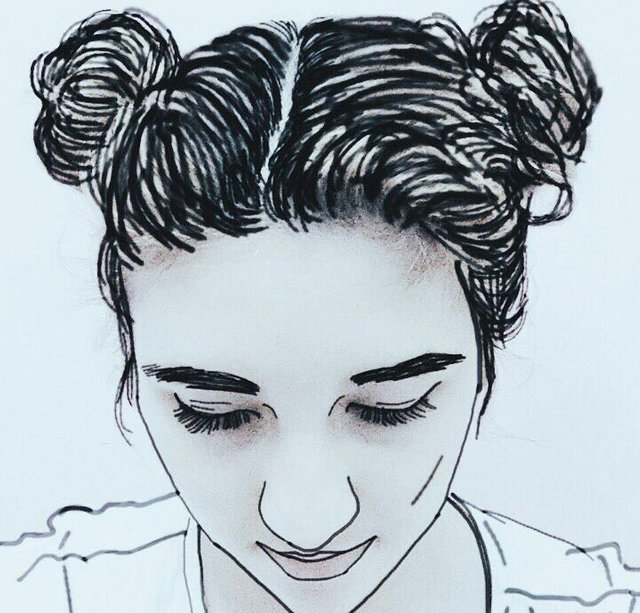 As a woman, of course I am very happy to look beautiful, make up a hobby that I often do, I also very often traveling, I visited a beautiful place. I love the beach and I love nature too, I am proud to be alive to feel that beauty. Hopefully I can travel further to be able to see the beauty of this world, I have often felt Loneliness and willingness, I often eliminate the sadness of power with the traveling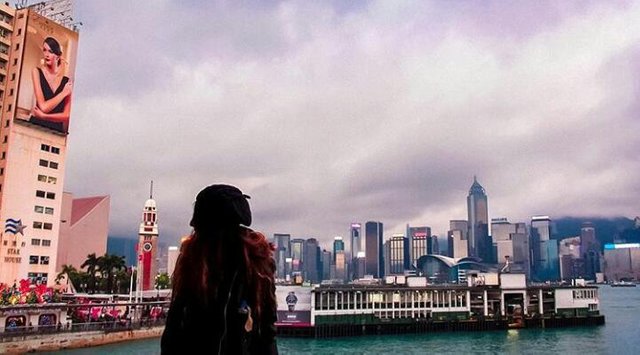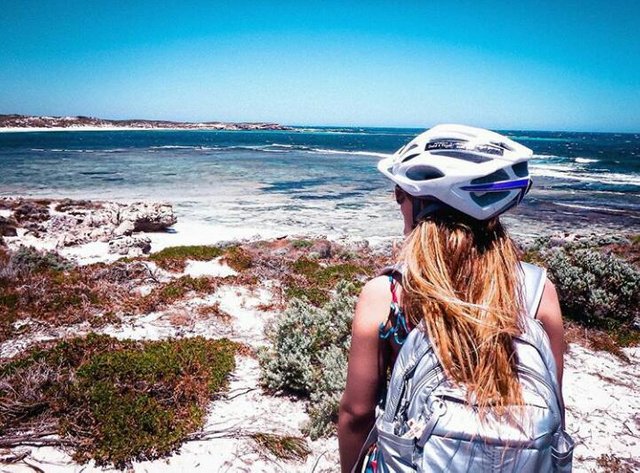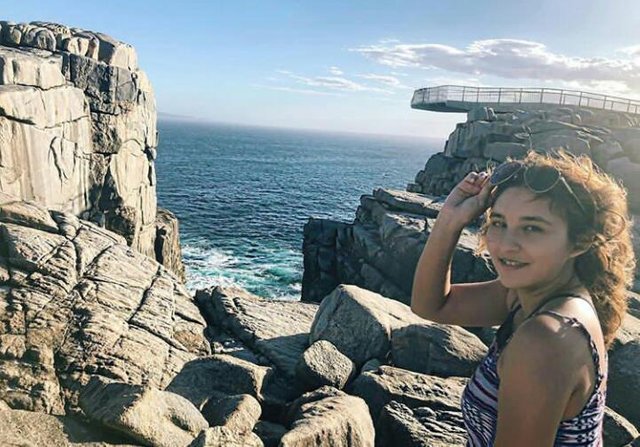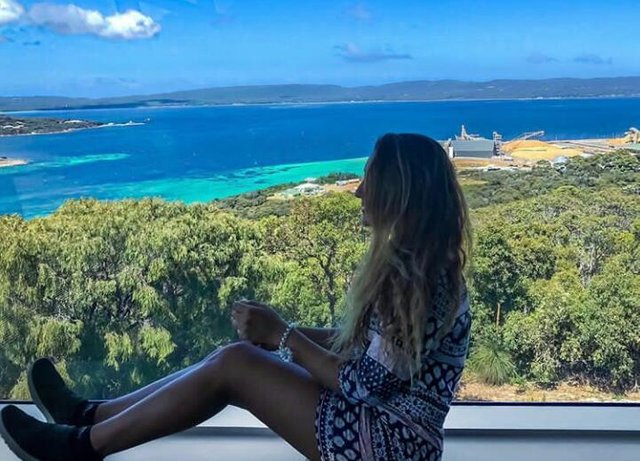 Swimming is also my favorite hobies. A 50-meter pool with clear blue water, or it could be a lake or a sea, is a sensation for me. I really like swimming and snockling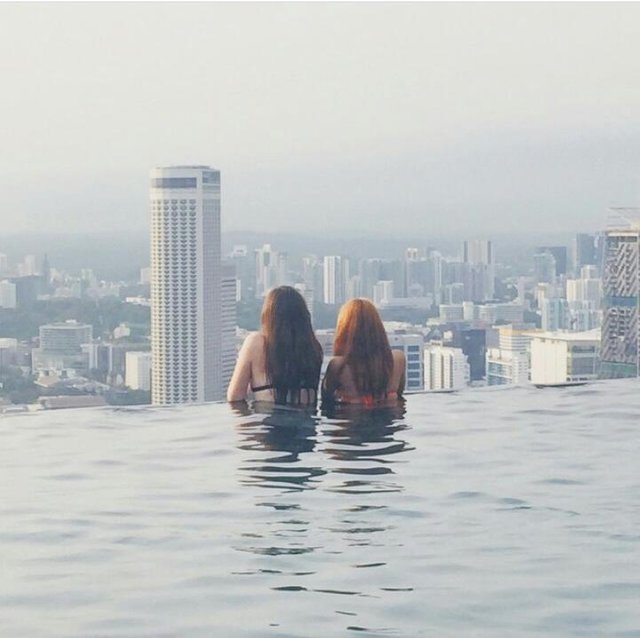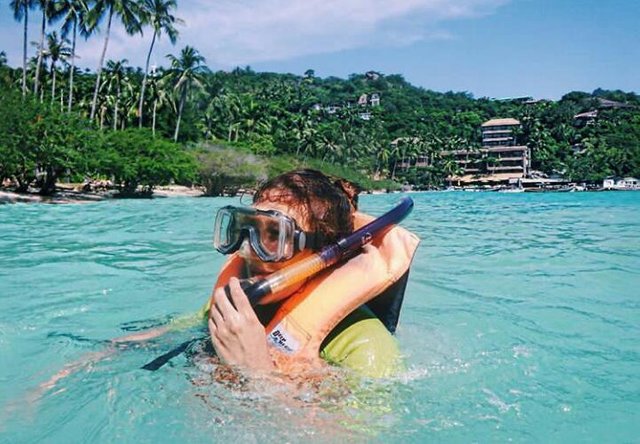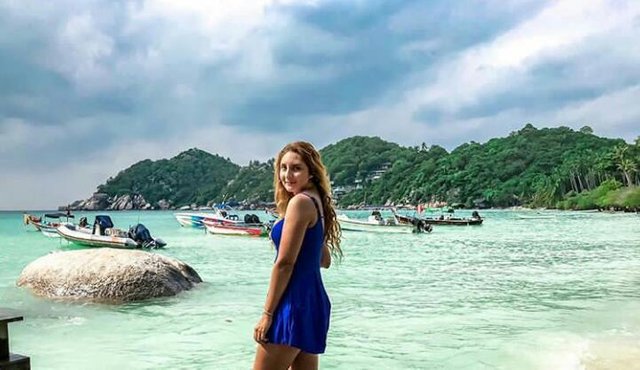 Do you have many friends?
No, I do not have many friends, only a few but I love them very much, they are my family and friends, and we love each other and keep each other.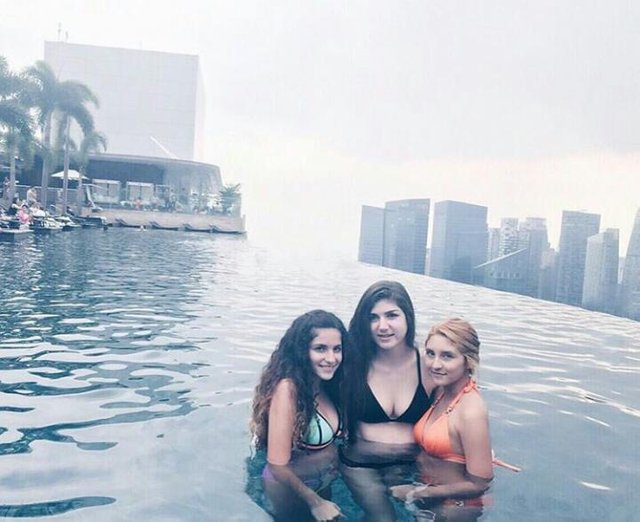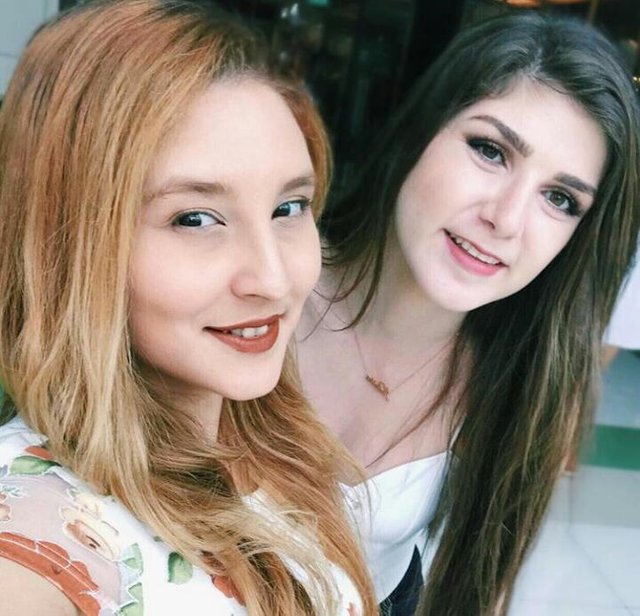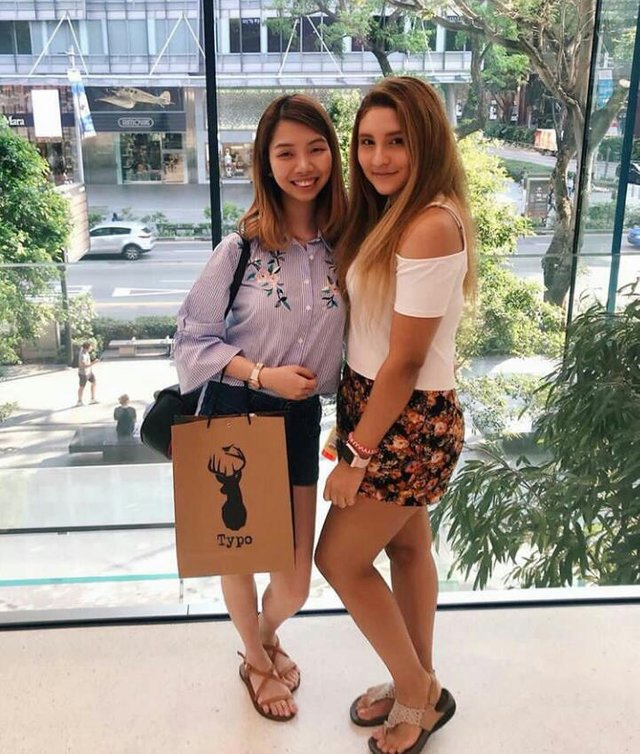 You are multiracial, do you have many languages?
Yes, I can speak some languages like Spanish, german, Italian, and English.
So, thank you, hope we can be good friends