My Introduction – When Life Threw Me Lemon…
---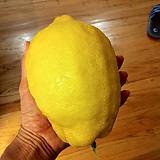 Life in itself is not a bed of roses, yes, not one. There are always ups and downs. There are times you are right there at the top of the mountain and you feel on top of the world. In another moment, you found yourself beneath the valley and you feel like you are being suffocated. I have found out that both moments are needed in the journey of life to teach us how to live and make our world better for others coming behind.
---
I am by name Ajibade Aderogba, simply called Ajii. Born on June 18, 1981 in a village in Nigeria, Africa. Life here is indeed on the struggle line, yea, I mean it, but we live on amidst it all. I have B. Sc. in Mass Communication. I love writing poem, short stories and drama.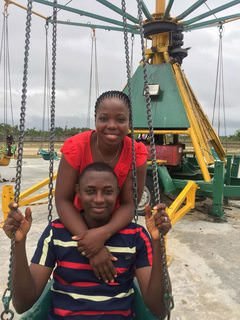 When I got married some five years back, I was on top of the mountain, feeling my dreams were coming right to reality. Soon enough, my first jewel came, Samuel by name. He was and still my little cutie.
Two years after him, my wife took in again and it was a happy moment. Few days to delivery, I heard about steemit from a brother-in-law and I signed up but my application was not confirmed. Then, she came, my second baby – she is a daughter, pretty Sharon, but…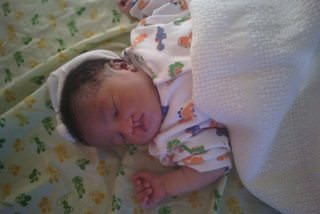 …Life threw me a lemon, and I didn't know what to do with it. She had 'complete unilateral cleft lip and palate'. It was a bomb. What went wrong? Who did what? My wife started her antenatal early enough, used all her routine pregnancy drugs, where did we miss it? Questions and questions, yet no proper answer. I was down emotionally; I could imagine what my wife was going through as she soaked her pillow with tears. If you know about African culture, you will understand the stigma this was to us. I was then beneath the valley of life.
(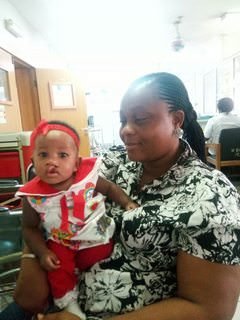 )
We later found out it was correctable. We went for the surgery and after few days, it got broken down. Yet, we continued to manage her condition. My wife left her job to take care of her.
I was planning to reapply for steemit again when life threw me another lemon. This time, it was my wife. She went down with severe abdominal pain and was diagnosed of cholelithiasis – gallstone. She repeatedly used analgesics and antibiotics, expecting it would break one day. When the pains were becoming unbearable, our doctor recommended surgery – gallbladder removal. As there is no health insurance in place for us, all my savings went to maintaining both mother and daughter until…
We came across a post on YouTube about gallstone removal via natural means – with apple juice, Epson salt, lemon juice and olive oil. She tried it and it worked. It was a reliever. I came back on my feet.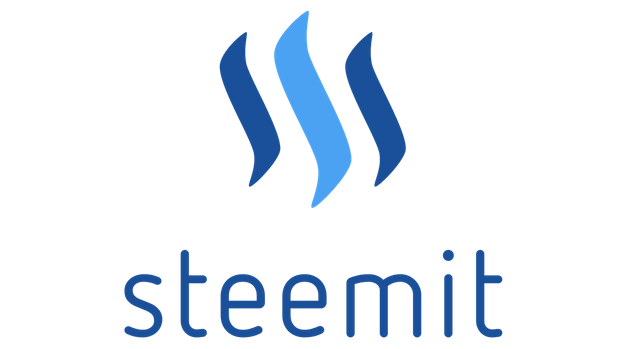 I signed up for steemit again and was cleared. Now, here I come, my senior colleagues at steemit, ready to drink from the well of knowledge that parade this arena of civilization and socialization. I hope to learn, unlearn, and relearn as I bring to the table, my own share of knowledge.
(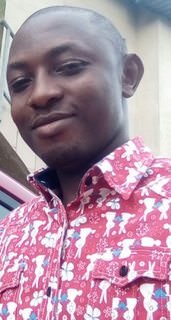 )
I hope I'm welcomed!