My name is Emerald,i am from Nigeria in benin city,the ancient city,presently an undergraduate of petroleum engineering,i speak english fluently and 2 different Nigerian dialect,i'd like to learn french,hm!
That should be my next project.
i'm so excited to write about benin city,this culture is interesting with so many surprising facts and myths about this ancient city!
Hm! You may be wondering why i am enthusiastic about this culture,please stick around a little longer while i introduce myself.
I'm looking forward to encountering amazing contents here,thank you for this opportunity to be a part of this great community.!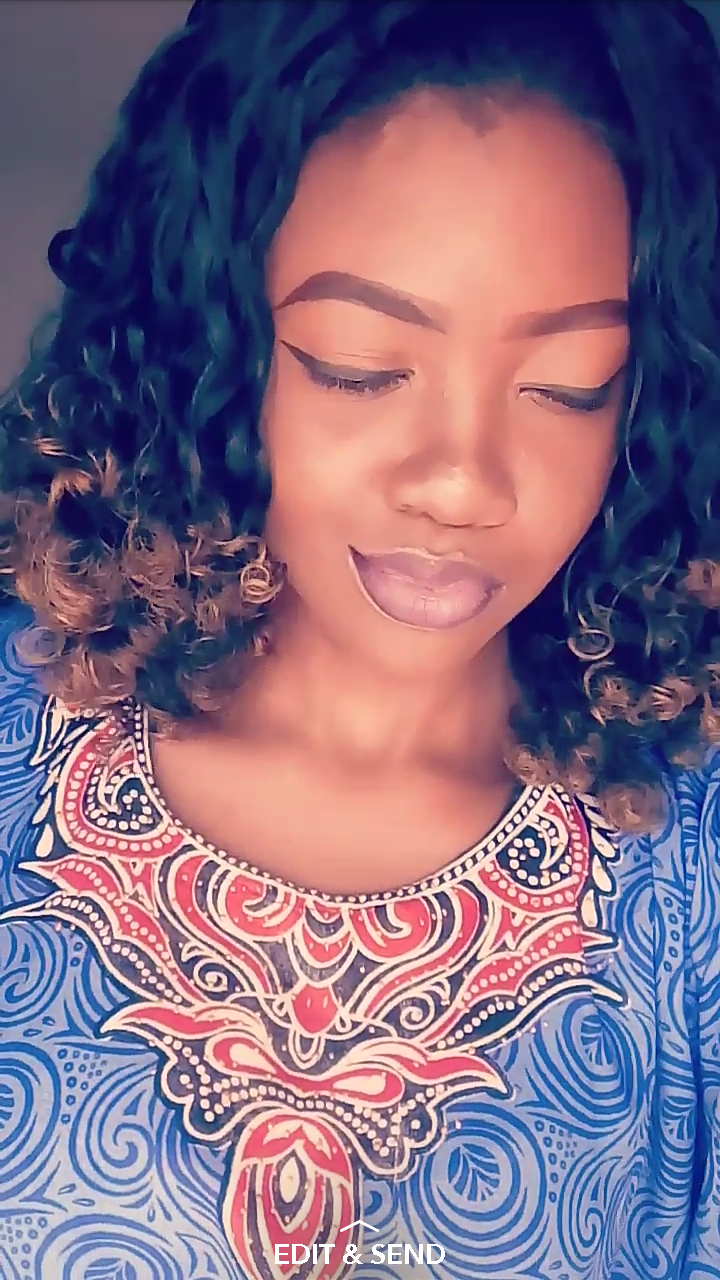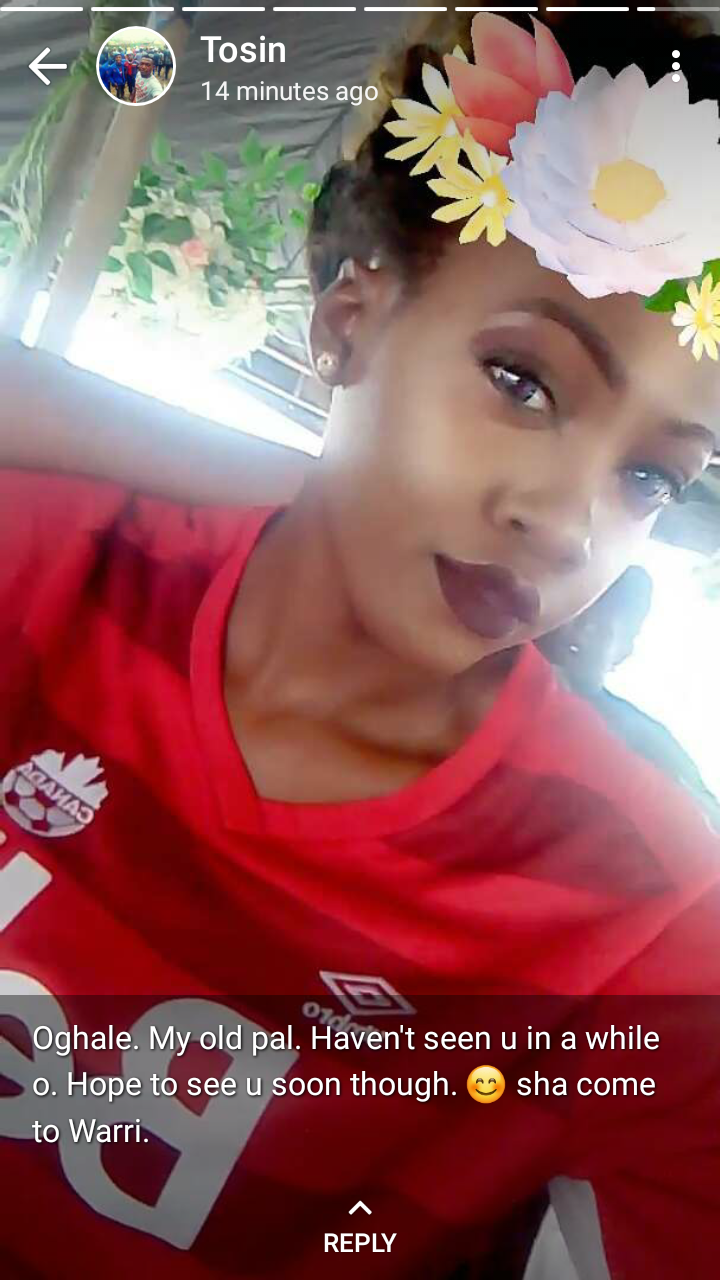 Let me tell you a little about myself
Yeah!!
FAVORITE TV SHOWS
• Game Of Thrones
• Power
• Big bang theory



FAVORITE SPORTS: Dancing,swimming.
FAVORITE BOOKS: I love mythologhy,science,fictions and any other thing that looks like a book,lol!
FAVORITE MOVIES
I do science fiction movies a lot,i got a list of some,
• Doctor Strange- Benedict cumbermatch played a key role here.


• Fate of the Furious- i love love "vin diesel".
• Transformer The Last knight
• Black panther- The act of chadwick boseman was an interesting one.



• Avengers infinity war-This is a science fiction movie with Robert downey acting as iron man.


MORE ABOUT ME
I love to have fun a lot," i mean.......who does'nt" ,i am an only girl of my family which makes it interesting.
I'm a strong,bold,beautiful lady "um! 'Smiles' ,of course you know that by now" ,with a very interesting personality.......yeah!,a good friend as well.
I'm an entrepreneur who is an engineer,let's just say i love to be my own boss.
Enjoying steemit already!