STEMinist in Steemit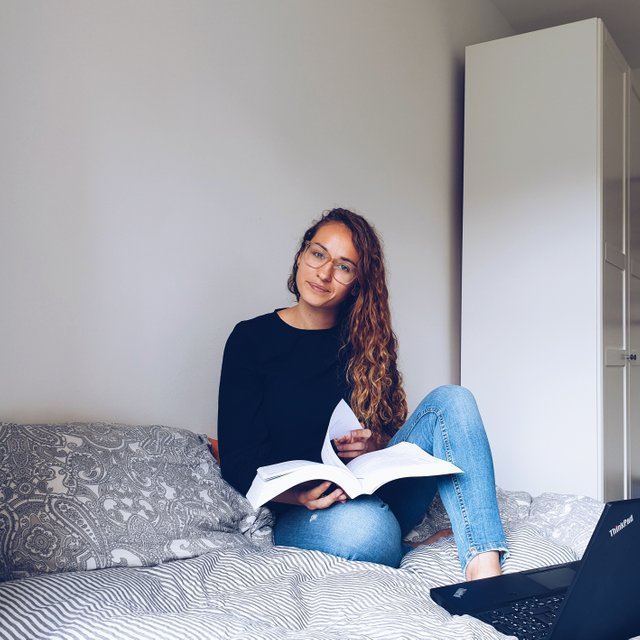 Hello steemit community!
My name is Andrea, I am a Computer Vision Engineer currently working as a Machine Learning Data Scientist in Copenhagen. I will be mainly posting about news, personal projects, facts, tech-reviews and many more! Everything related to the field of Artificial Intelligence. I want to thank @buff-news for inviting me to join this community. I hope to contribute with new, unique and inspirational posts and get some extra knowledge from other steemians!
So go ahead and follow me @aicoding if you are interested in the following topics:
Artificial Intelligence
Machine Learning
Deep Learning
Data Science
Data Engineering
Big Data
Data Analytics
Research
Have a nice day!
Andrea.