Hi guys! I am New on steemit. Kindly guide me about steemit.
🤔🤔🤔🤔🤔🤔🤔🤔🤔🤔🤔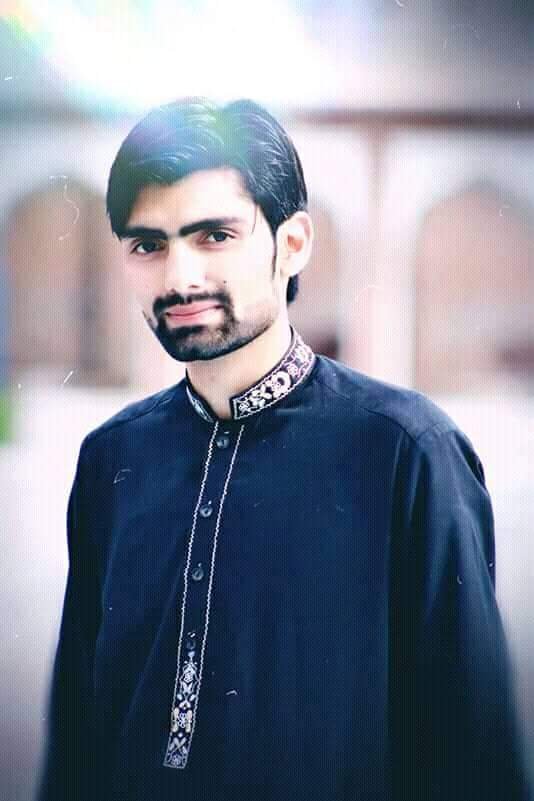 My Name is waqar adil. I am from pakistan. I am 22 years old. I study software engineering from Abasyn university peshawar. And now i am working my final year project. my final year project as a SuperHero Game.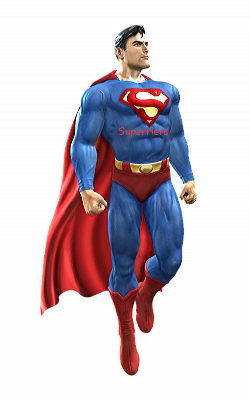 we will develop a SuperHero Game in Unity game engine. And now i am working the Designing of the Game i will be design a Complete City for SuperHero Game.i will be completed the Design in 5 days. After completing the design of this game i will strated the development of the game.