IT'S A PLEASURE TO BE FINALLY HERE: MY INTRODUCTION TO STEEMIT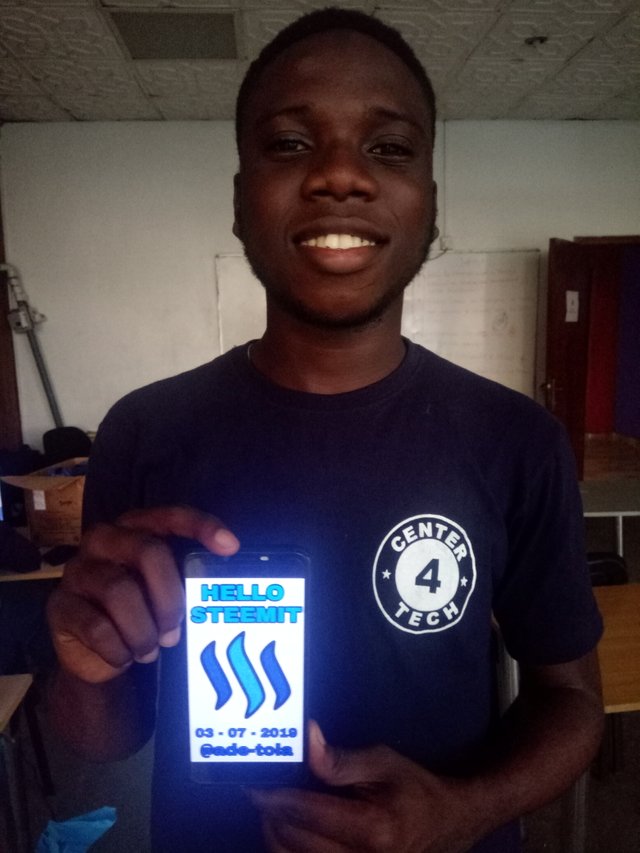 Hello steemians, I'm Adetola by name, I'm aged twenty, A Muslim by religion. Am a student at the higher institution currently at my 4th year of study. I Study Computer Engineering as a course. I was introduced to this platform by @k-banti whom I got to know where I was undertaking my Industrial Training(IT) program. He told me steemit is a platform where you get rewarded for the value of content posted. He also made me understand that it is a limitless platform where anyone of any class can join. What amazes me the most is the joy derived from the posts and how dedicated people in it are doing it. I also made that decision also to be among the awesome steem family because i also want to be part of something big, where we make one another happy, share knowledge, educate eachother and most especially share joy.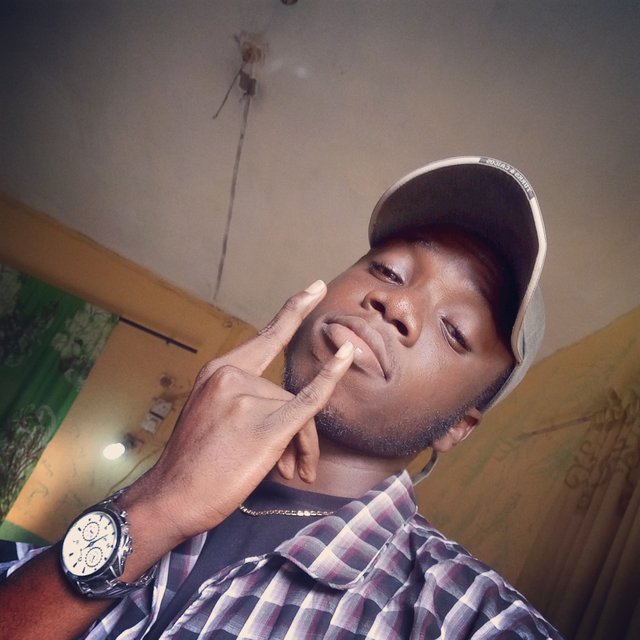 About Me:
I'm a good looking responsible, easy going and disciplined guy. I actually love learning about new things around me. It's what I have passion for. I deal in both hardware and software.I love programming and also love electronics. Haven't developed a software yet but with time i will by the grace of God. I am also an entrepreneur who ventured into the Network Marketing Industry. I love to study a lot which is the source of my knowledge. I share anything I find amusing. I'm someone who kind of like checking out new things around, although I'm not so obsessed about it. I'm a lover of video games, movies, and songs.
My Impression About The Steemit platform:
I've just joined steemit and I've found all what @k-banti said to be true, and now I am like i have to make good use of this opportunity. Viewing other people's posts, the write-up, the pictures, the videos, and lot more were very interesting and i see them also as a way of learning. It then gave me a conclusion that steem is an awesome community to be among.
What I tend yo do with my blog:
Once again I'm happy to be a member of this community. My purpose here is to share my ideas with the world. Bring up innovative ideas on new things, share thing I find will be of help to all and what will continually make them want the best out of this life, and most especially to make new friends and also lend a helping hand. I also intend to share this interesting platform to my family and friends out there. I hope to render an effective effort in the support and upliftment of the community.
Thank you!
One love Steemians!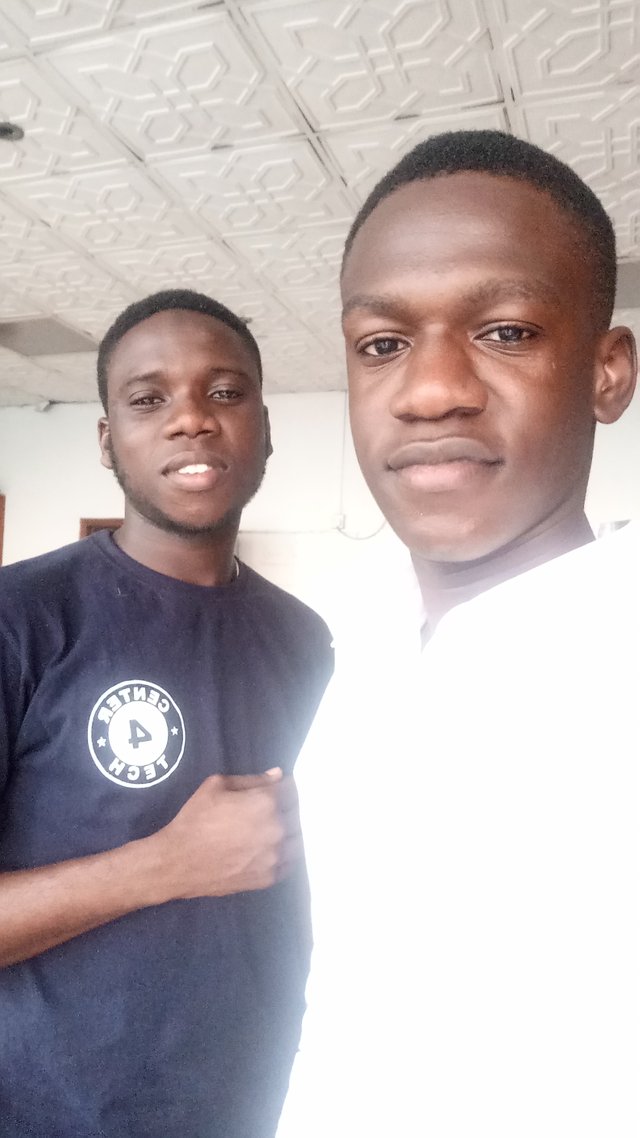 I and @k-banti