Introducing Myself
Hello Everyone!!!
I am Brazilian, love to travel, meet new cultures and people.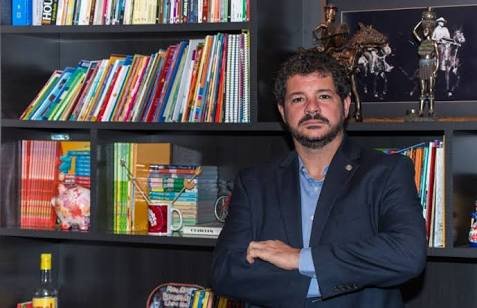 Since 2013 working with Human Rights, mainly the prevention of unacceptable forms of work like child and forced labor. I am very interested in learning more about how blockchain can be useful in prevent this kind of violations.
I also like to practice sports like biking, running, martial arts, among others.
I hope I can learn a lot with all of you, make friends and other people concerned about human rights and wellbeing of vulnerable groups.