Introduce Your Hometown: Middelburg (the Netherlands)
Hi Steemit and dear followers!
Today I saw a fellow Dutchman ( @ernstjan ) post about his hometown using the hashtag #introduceyourhometown. Originally this idea came from @redtravels and I would like to join in by introducing my hometown to those that search on the hashtag!
A while back I wrote a short series about my hometown Middelburg. It is the region capital of the province of Zeeland. That's why New Zealand is new! Anyway, I'm not just going to copy+paste everything I wrote here, but I rather share the links to all separate posts here. I'd also like to share some pictures of my nice little town here that I haven't used in my short series, but still are worth showing.
Enjoy the posts and pictures!
Episode 1: Introduction
Episode 2: History of Middelburg
Episode 3: Let's go sightseeing!
Episode 4: Leisure and activities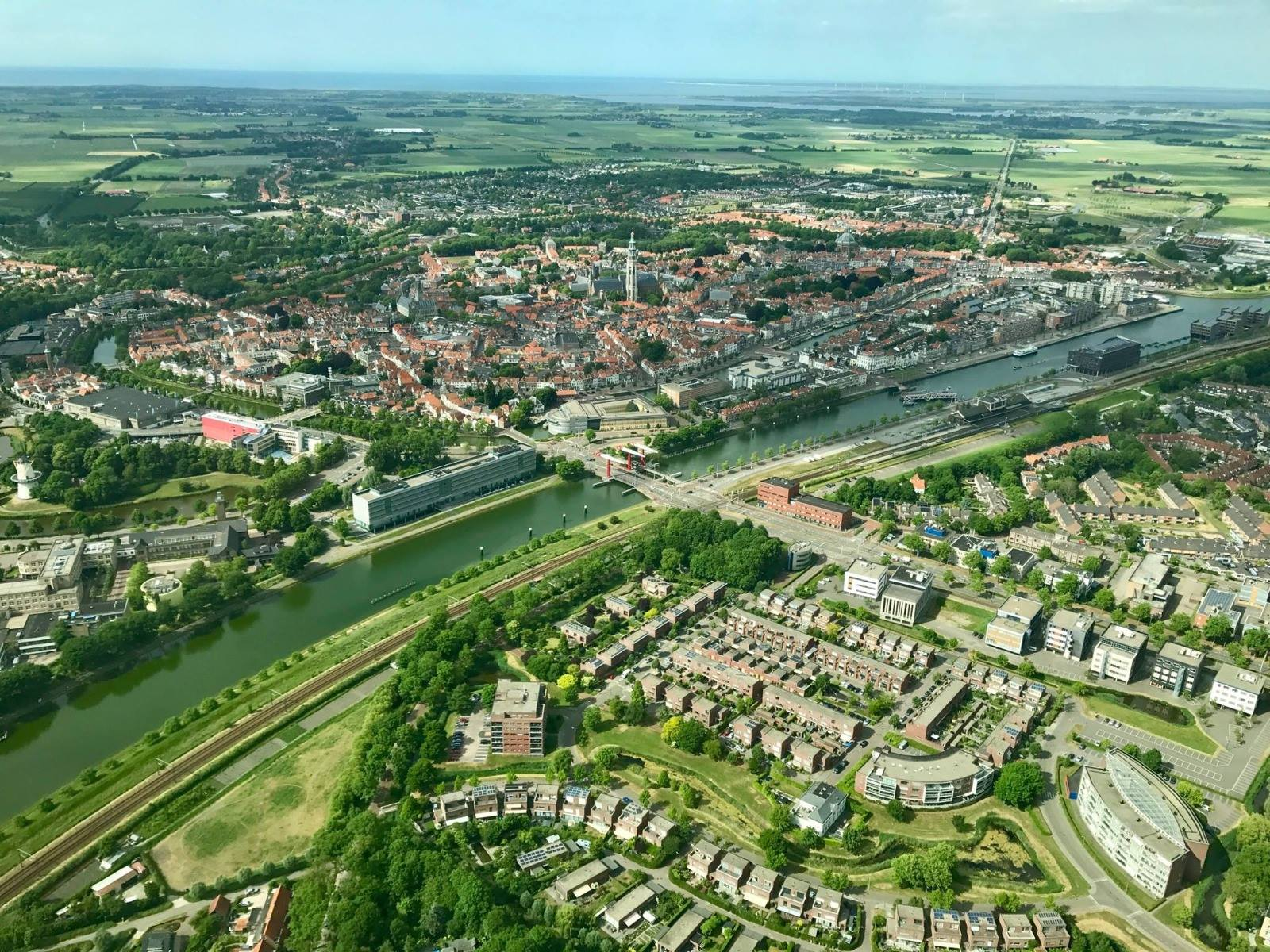 An overview of Middelburg. From here you can see the most important sights: the abbey and Lange Jan belltower, the city hall, the Oostkerk (East Church) and the channel that runs through the city.
source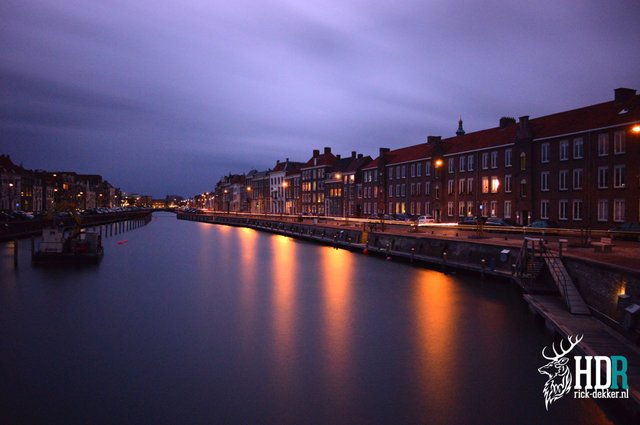 Dusk alongside the old quays
source

The East Church by night
source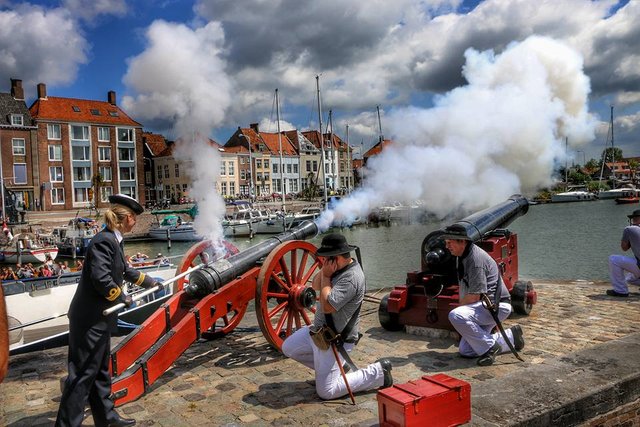 Historical play about the Dutch navy
source
In my short series you can see many more beautiful pictures of my hometown! If you've enjoyed this post, be sure to upvote, resteem and follow me at @rvanstel. Have a nice day!