I wrote an introduction post on my first day here, which really wasn't that long ago. Since then, I've been told that it's recommended I do a verification post, confirming I am really me, and not some character someone invented as a pen-name or something. So I've decided to make a verification video!
I don't normally do videos, and you're about to see why. I am not camera shy, more like camera stupid.
This is my *duh* face.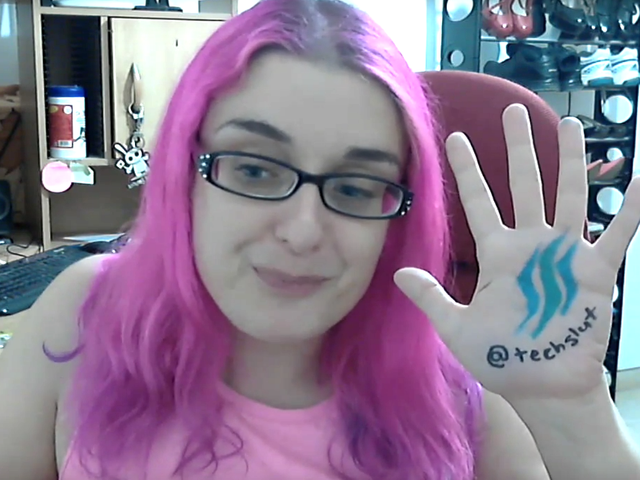 If you're looking for that erotic fantasy novel, you can start here.