Greetings Steemers,
Bullshit entrepreneurs cry about the way they want it to be, instead of reacting to the way it actually is / Gary Vee
I believe each and everyone of us, the early adopters of Steemit are entrepreneurs at heart. We praise the technology, take all the difficulties we may get from it because in the end of the day, we want to be the first. We optimistically predict the opportunities at hand but in the same time understand the loss we may suffer from it. We understand that innovation is expensive and not everyone is willing to pay for it.
I'm Pooria, a developer and previous startup founder with a vast amount of experiences. Some of them bad experiences (ignore the Donald Trump reference) and had lots of failures with my businesses. But in the end, survived, started over and built my life around the new changes. I hate safety.
I'm originally from Iran, but during the last year I'm living alone in the heart of South East Asia, Malaysia. If I'm not coding, I spend most of my time like this: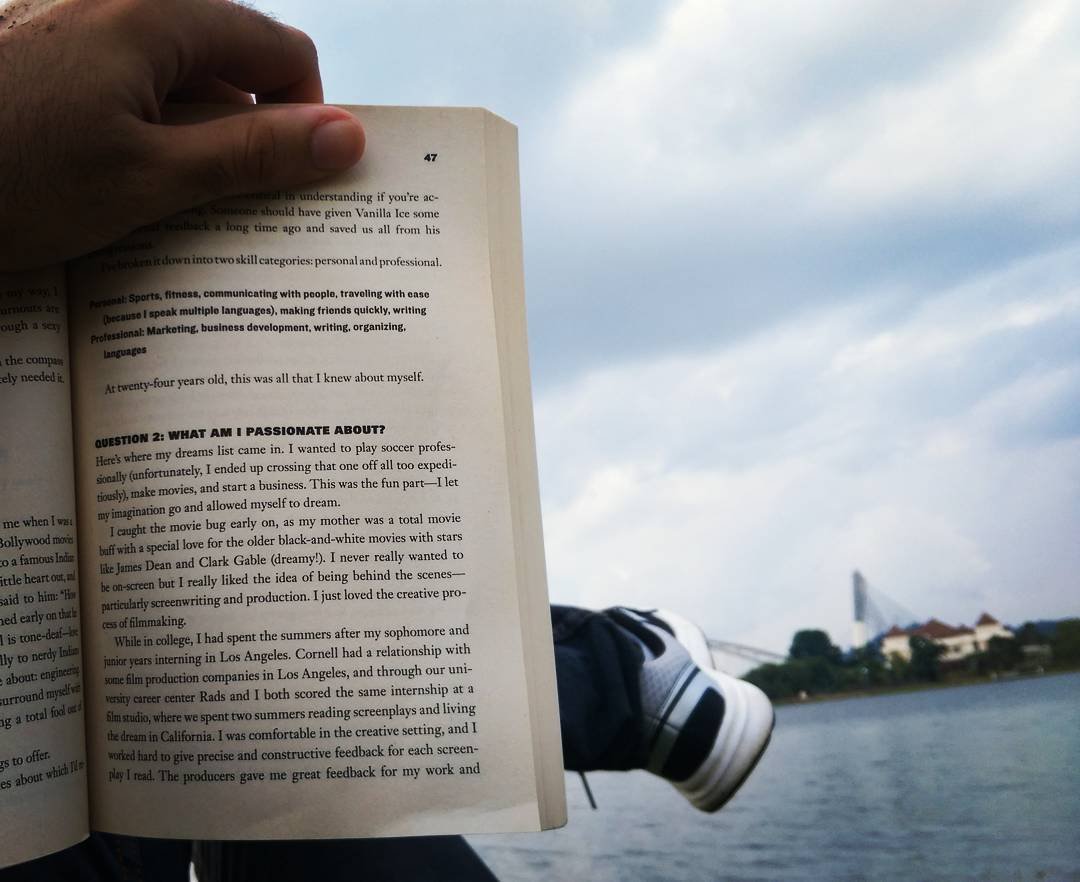 Or this (Food in Asia is crazy):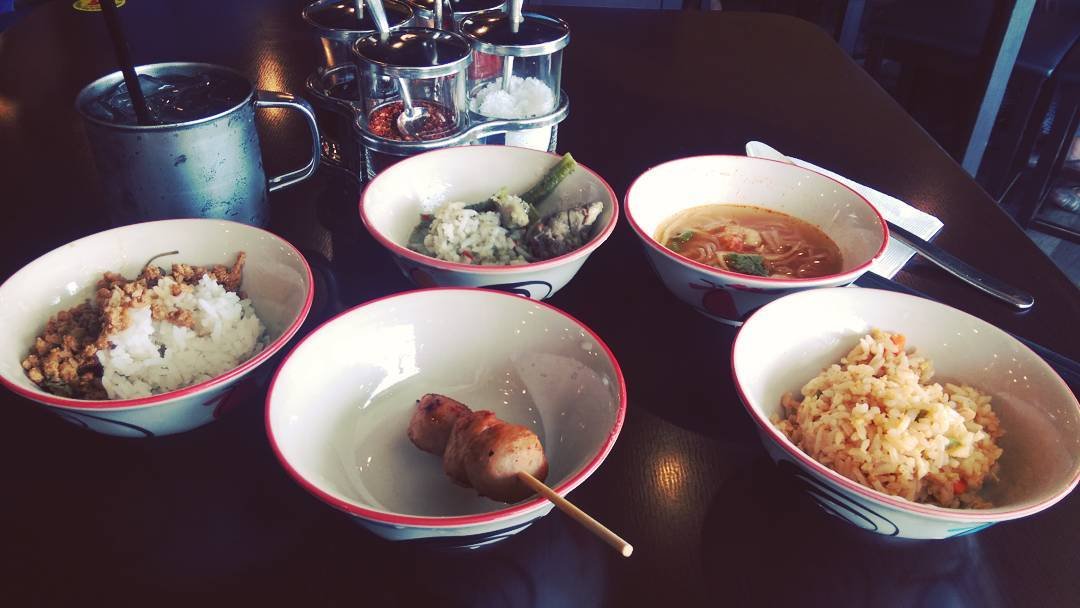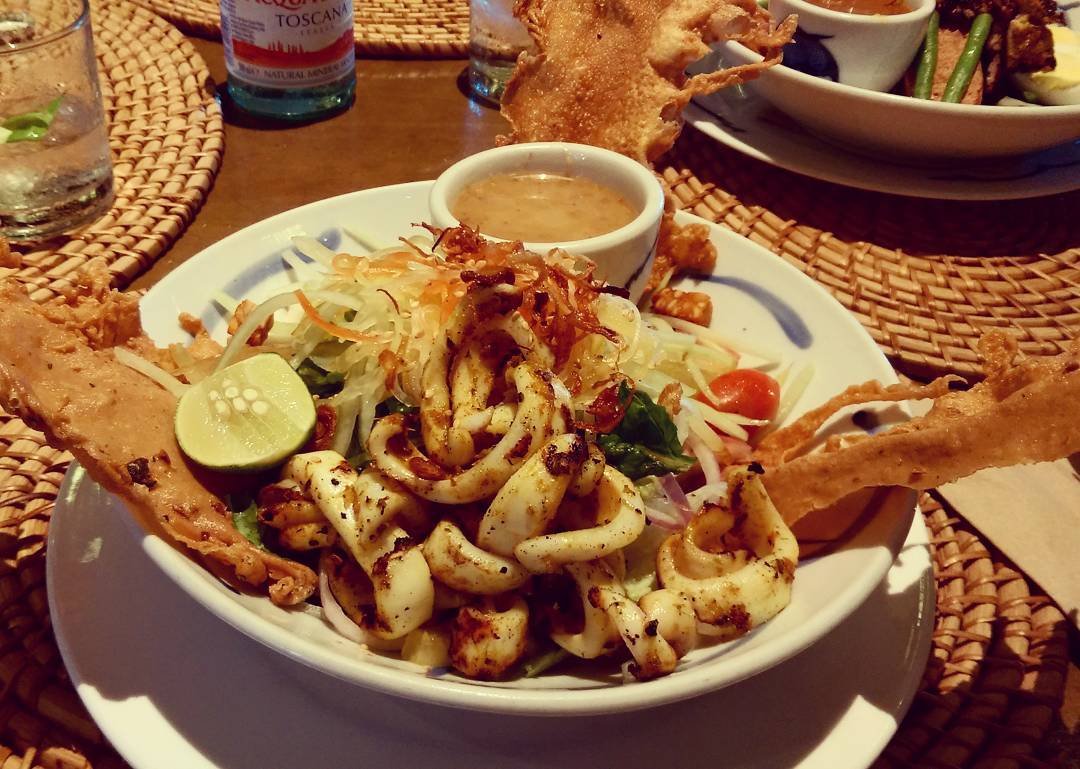 City life in Kuala Lumpur is so vibrant: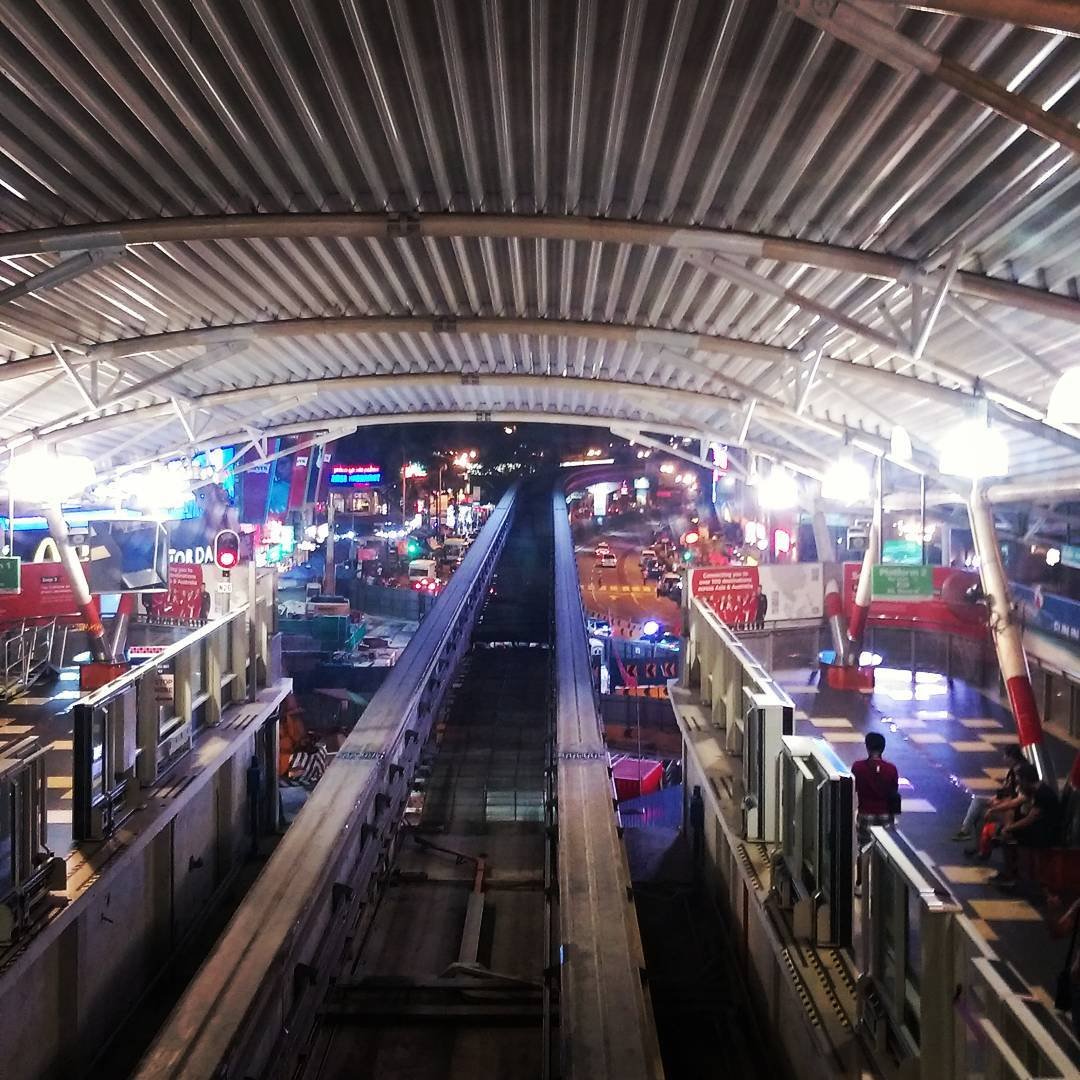 Right now I'm a regular developer in Busy Project that is a social network based on Steem's blockchain. We're trying hard to release the beta in Q1 of 2017 and we hope it brings a great value to the ecosystem we all love. Our team is also maintaining 5 other open source NPM packages for Steemit including SteemJS.
By the way, who likes the idea of Steemit Coding Class? A regular series of very basic coding articles which everyone can learn the basics of coding in 5-10 minutes a day. Being practical and communicative inside comments. Let me know about your ideas.
Connect with me:
Instagram
Facebook
Quora
We love verified accounts:
https://www.facebook.com/nocrappycoffee/posts/1191485237563705
Until next time,
Pooria