Introducemyself
did not feel after a few days ago I already introduced myself, but when I bought the account from my friend, because he has a busy life, so no time to use it, now I will introduce myself.
tidak terasa setelah beberapa hari yang lalu saya sudah memperkenalkan diri saya, namun kali saya membeli akun tersebut dari kawan saua, karena dia memiliki kesibukan, sehingga tidak ada waktu untuk menggunakannya, sekarang saya akan memperkenalkan diri saya.
Introduce my name muhammad zikri, people call me ruji, I was born 10 february 1997, I am second child of two brothers, I have spent school last year
Perkenalkan nama saya muhammad zikri, orang memanggil saya ruji, saya lahir 10 februari 1997,saya anak kedua dari dua bersaudara, saya sudah menghabiskan masa sekolah tahun lalu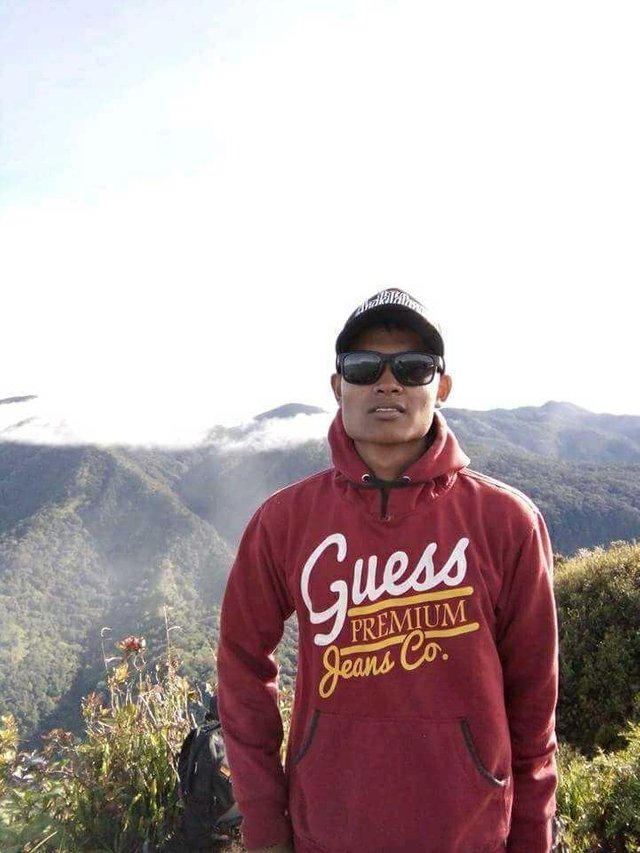 I worked as a mechanics expert at one private company, with my experience and knowledge, I was accepted to work there with great results, a tribute to me, because I never felt that happy when I was accepted at the workplace.
Saya bekerja sebagai ahli mekanisme di salah satu perusahaan swasta, dengan pengalaman dan pengetahuan saya, saya diterima kerja di tempat tersebut dengan hasil yang sangat memuaskan, suatu penghargaan bagi saya, karena saya tidak pernah merasa segembira itu diwaktu saya diterima ditempat kerja tersebut.
At night I spent a lot of time with my sata friends at one of the honda clubs in the area where I live, the group we made consisted of some of my seniors, they guided us in all areas
Pada waktu malam hari saya banyak menghabiskan waktu bersama teman sata di salah satu klub honda yang berada di daerah tempat saya tinggal, kelompok yang kami buat terdiri dari beberapa senior saya, mereka memandu kami dalam segala bidang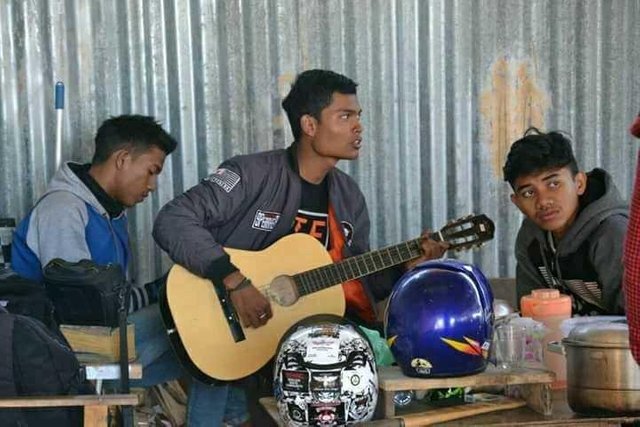 When there is spare time, I spend time with friends to ride the mountain, I really like the beauty of nature when standing on a hill or mountain
Bila ada waktu luang, saya menghabiskan waktu bersama teman untuk naik gunung, saya sangat menyukai keindahan alam disaat berdiri diatas bukit atau gunung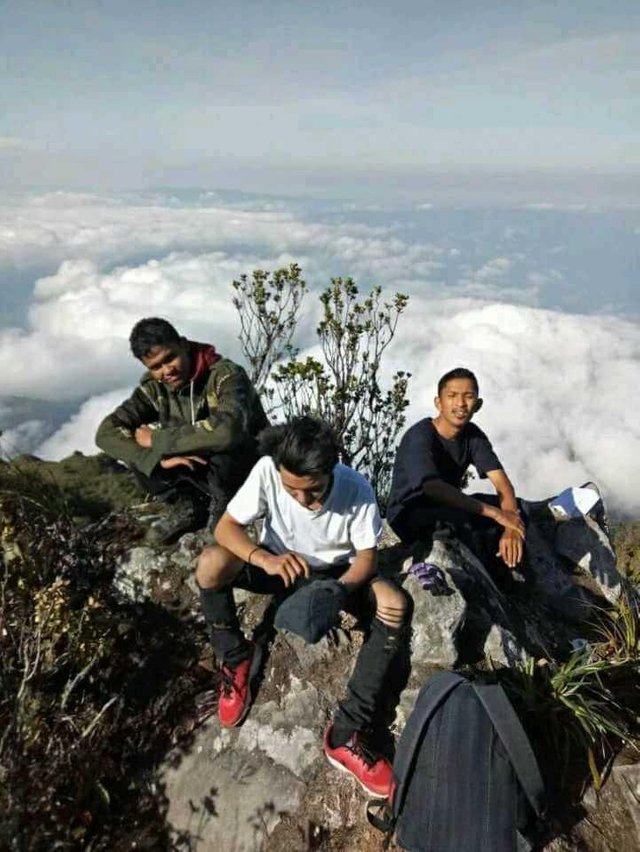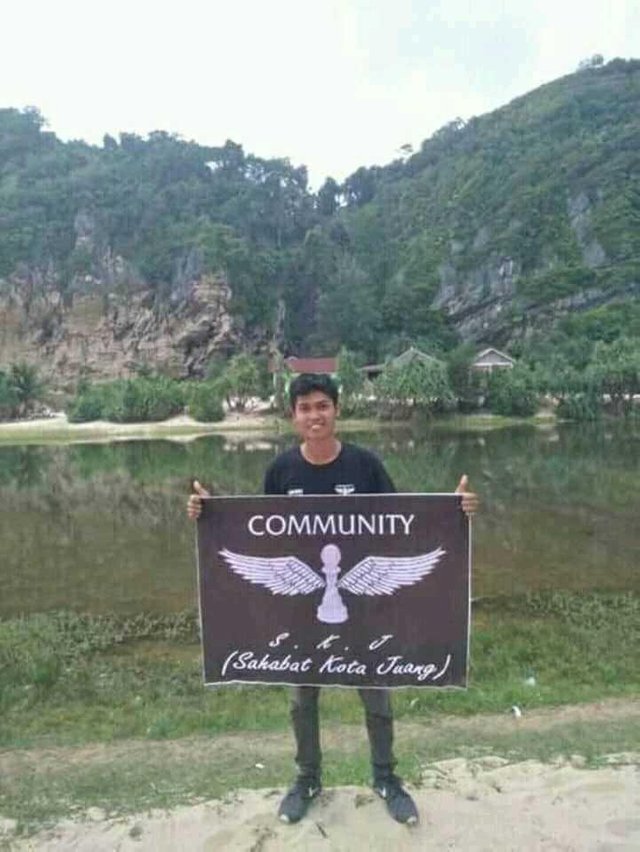 For steemian friends all the best regards, I am @mrchow thanks
Untuk sahabat steemian semuannya salam kenal, saya @mrchow terimakasih
Thanks special to :
@good-karma
@ned
@steemit
@steem
@done
@donkeypong
@stephenkendal
@anarcotech
@starkerz
@damarth