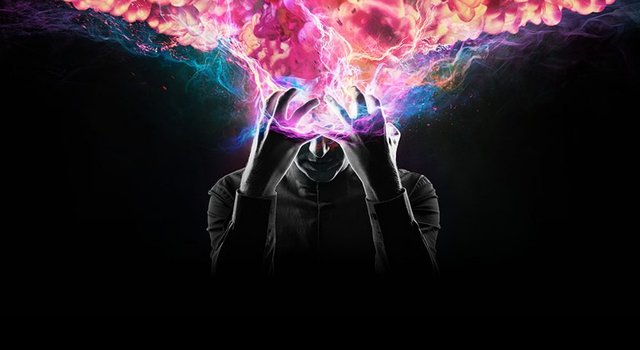 The definition of Legion is a vast horde of people. In Roman times a Legion could be 3000-6000 warriors
I have never been one of those people that just fits it. I am curious, I ask questions and I want to know why! I have learned to fake fitting in and it has made me miserable. I have been searching my whole life to be part of a community that will accept me for who I am. The best part about the Steemit platform is that it encourages people to be themselves. People have the option of anonymity and can be more comfortable "Thinking" out loud.
I am an empath. I have put myself in your shoes and I know what it feels like to be you. You want to be yourself and bring your original content to life for all to see. But, when you are new here, it feels like no-one sees your work.
I feel like thousands of users here on Steemit ,. checking their new post every five minutes to see if they received a vote or a comment.
I am only one user but I feel like many. I will read your post. I will comment on your post. I will vote on your post. I will resteem your post.
Here is what you need to do.
1.) Check to see that I am voting now here @i-am-legion


1.) Follow me
2.) Transfer any amt of sbd to me up to 1 sbd. Anything over will be considered a donation. In the memo include the link to the post you would like me to read
3.) Check my voting power here https://steemworld.org/@i-am-legion
I will not vote on any post until my voting power is over 70% . If my voting power is under 70% and you send me sbd it will be considered a donation. ( Yeah I know, that could suck but I am helping you be responsible for your actions). This means I will most likely be voting about every 2.5 hours
Here is what I will do. I will read your post. I will comment on your post, vote on it, and resteem your post. If your post it some kind of scam or shitpost you will get a vote worthy of your post.
I am not a voting bot. I am a real, live person. If you send me SBD and a link for your post I am confident you will be satisfied. If you are not satisfied don't send me any more SBD!
Here is a great thought! If you recommend someone else's post I will give them a more generous vote than if you recommended your own post.
How do I figure out what to vote? At the least, I will match the amt of SBD you send plus the curation. Well written, thoughtful posts, and overall great stories will get larger votes.
I am Legion