The Elem Champion in our Intramural Basketball Competition!!
Hi guys! Today I'm back to tell you about the competition of our intramural in our school. Let's start.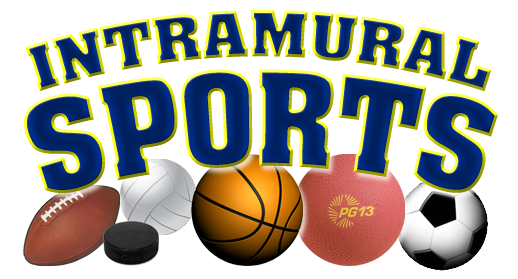 In the day of the elementary basketball competition, Blue and Green team is united as one, while Red and Yellow team is united as one too! And, it was a very intense game. But still in the end, we won the competition! Because of our team work, good communication, and cooperation, we got through the Tough Red-Yellow team.
It was very hard since, us can't rebound the ball because of the good rebounders in their team. But, our good shooters made a way to pass through them. They just made a trap by passing the ball around the ark, confusing the defenders and the rebounders.
When we mastered that trap, we finally manage to attack the paint. That is how we got our scores higher than them, and our fast breaks helped a lot too! But, they have got near our score in the fourth quarter. The game was just an intense game. Our score was near to them, but we still manage to maintain our lead to win. Teamwork makes the dream work!
And that's is all for today guys! Please up vote and follow. Appreciate it!