My Experience With Interviewing People And How Easily You Can Get Biased
Only when you start interviewing people, you realize how easily your mind gets tricked. It's normal that we are all naturally biased and even when you try really hard to be fair, your brain will trick you and you'll still end up being biased. Now you probably think "Woah, that means that job interviews can never be objective". Yes, unfortunately that's the case. There is no way around certain types of bias because we are humans interacting with other humans, not machines.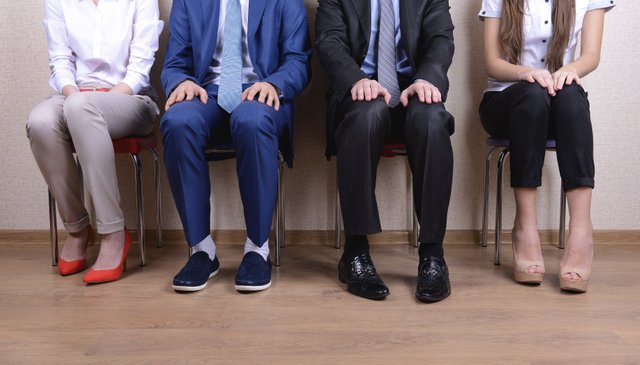 The industry tried a lot of different tactics to make the interview process as streamlined as possible and don't allow for human error. Still, people are getting hired based on cultural or other preferences. After I realized that this was the case I wanted to understand my decisions better and decided to dive into some of the common interview biases out there. By going through the list, I was able to identify my weak spots and this helped me to create a good process for any interview I am doing with a candidate.
Like Attracts like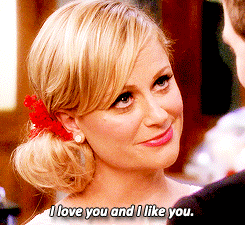 In this scenario we like a person who has similar interests or a similar background to us. If the person went to the same university we feel that we have something in common and can relate to that person more easily. This is also very dangerous in an international working environment because some people might prefer certain cultural backgrounds or working with somebody who speaks the same native language. It's oftentimes very hard to make sure all interviewers judge candidates the same way when there are so many international applicants. We all tend to like people who have the same nationality as we do.
Halo/horn effect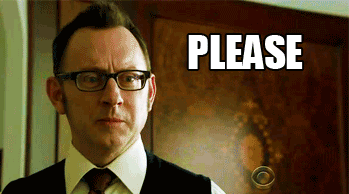 This oftentimes happens when a candidate gives you a very good answer or talks about a certain skill that you admire. After this positive experience, everything coming from that candidate seems to be great. Even if the candidates doesn't do well for the rest of the interview, you're still highly influenced by that overshadowing feeling from the beginning.
The same comes into effect when somebody makes a small mistake or tells you about something that you disagree with. You then tend to see things in a less positive light.
First impressions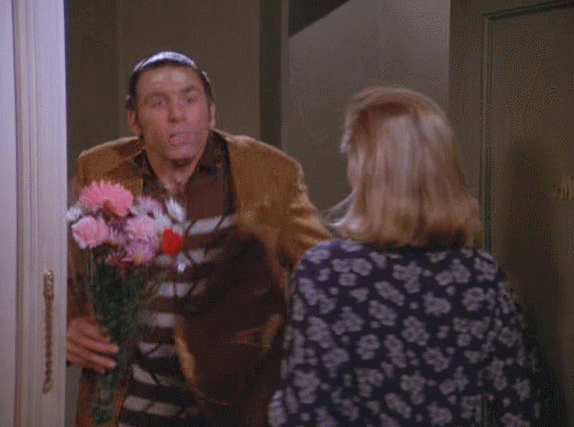 We all know that first impressions are key and that we judge a person in the first 20 seconds. That's not a surprise. The problem is that this means that you either like somebody or you don't and that it will be hard to change your mind if you didn't get a good vibe in the first few minutes of the conversation.
Nonverbal bias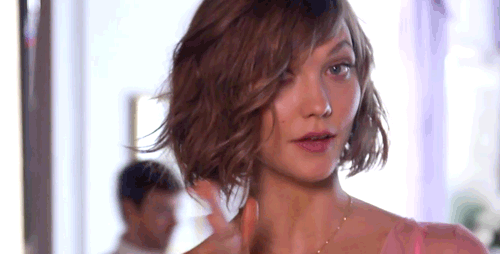 This one is an interesting one but very important. A lot of people judge others based on their appearance or nonverbal behavior. You could easily judge somebody who constantly flings their hair to one side and say that this person is not qualified for the job. Which obviously is non sense because that doesn't in any way relate to their skill set.
So what can you do to avoid bias through interviews?
• Do phone calls before bringing somebody in for a face to face interview
• Be conscious about your biases
• Do not listen to your first impression feeling
• Listen to other people who interviewed the same candidate
• Wait 30 mins before doing your candidate assessment
• Use the same questions for each candidate
Do you have any additional tips? What do you think people going for an interview can do to prepare in the best way?