Are you hungry enough??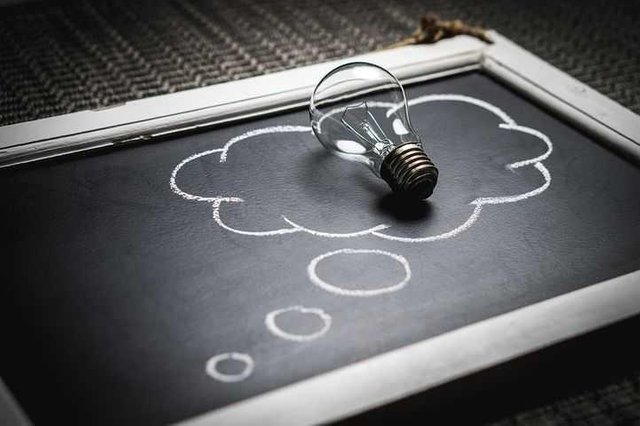 Source
I am enough of an artist to draw freely upon my imagination. Imagination is more important than knowledge. Knowledge is limited. Imagination encircles the world. -- Albert Einstein
Today, you hide in your closet. Afraid of losing yourself to the darkness of the world.
You cannot continue to struggle in this position. Your dreams of years past is intact, you had promised yourself a bright future. You wanted to change the world, you had a plan of how it's going to be. What happened??
Months ago, the world was your field. You traveled it with a strong and resilient attitude, conquering all obstacles on your path. You never struggled with anything, because for you the love and joy around was your fuel.
Are you hungry enough?? Are you hungry enough to get to your dream. You need the drive, you need the fuel. You need to wake up, rise up to the challenges of today and make it count.
Do not let your fire go out, spark by irreplaceable spark in the hopeless swamps of the not-quite, the not-yet, and the not-at-all. Do not let the hero in your soul perish in lonely frustration for the life you deserved and have never been able to reach. The world you desire can be won. It exists.. it is real.. it is possible.. it's yours. --Ayn Rand, Atlas Shrugged