In the journey of life no one is the perfect player.
We keep learning cos that's the perfect part of life existence.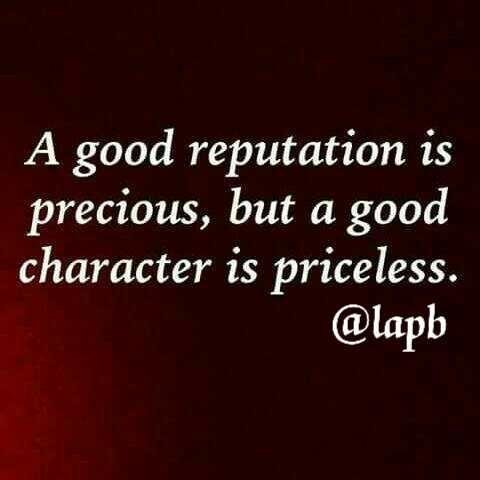 The best call of service to humanity is to understand that all fingers are not equal and that which is good for the goose is equally good gander.
Never look down on people because you think you are better than them today, remember tomorrow is far and no one knows its outcome.
He who forget the hand that feeds him today cos he thinks he is now better is equal as dead.
According to the witted ones,they say a word is enough for the wise because he listens to understand more.
Who the crown fits let him wear but not on a lunatic fellow.
Many may not understand, these written words because it takes a deep reading to understand it. It is how the mind felt this morning that gave birth to this piece.
This is my words on the marble.
Thank you for reading through my work and never forget to be that different people talks about. I love you all.

Can never forget to wave my hands of honour to people like @ehiboss @adabless @iamchijamz @bookoons @zyzymena and many others not mentioned.

I still remain your little man @lapb here on steemit and @blackfacemuna on whaleshare.