The People and the Four Elements.
Aristotle spread the idea of ​​the four elements: fire, water, earth and air.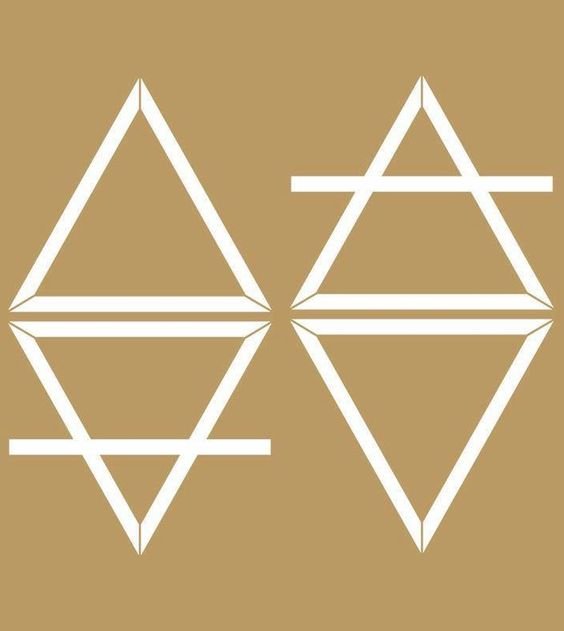 We have incorporated the 4 elements in some way into our lives.
FIRE
Represents action and creativity, fuel. It is considered hot and dry. People with enough fire element tend to be optimistic, idealistic, dynamic and courageous to take risks, to face challenges.
They have determination, perseverance, and may like to command rather than obey. This disposition can bring agitation and impulsivity.
A little insensitive and indifferent, sometimes selfish and arrogant. In the rush of anger they tend to hurt, but usually do not hold a grudge.
EARTH

Means substance and practicality. It is considered cold and dry. People with large amounts of land tend to be more introspective, sensitive, passive and of strong empathy.
A little anxious and pessimistic. Stubbornness is another trend, which makes it harder to change your mind. Usually they do not enjoy much finesse and are quite rational.
AIR

Corresponds to the intellect and communication, is the driving force. It is considered hot and humid. People with much air element tend to be more active, sociable and lively.
This whole energy favors concentration and intellectuality. They can be voluble and undisciplined, so they do not like to take root, more detached and always in movement.
You have to be careful not to believe too much in people or your own fantasies.
WATER

Symbolizes the emotions. It is considered cold and humid. More patient, compassionate and empathic. People with a lot of water element are usually considered more emotional, calm and quite adaptable to the situation and people.
Their emotions are always overflowing, but they tend to be contained, showing little impulsivity. This can cause them to follow the desire of others.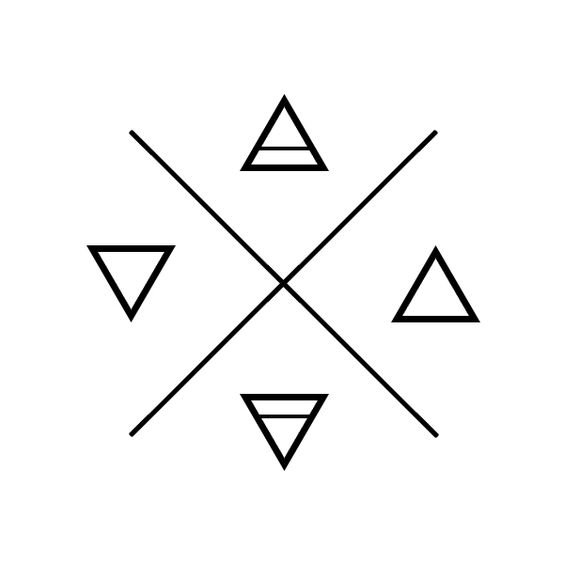 Every human being is unique and different. The beauty of life consists in differences and free will. When we want improvement, it comes.
We are like magnets, attracting or repelling things into our universe.
Everything is constantly changing, so are we. If you can dream, you can do it.
Thanks for reading! Share your vision.
Long life and prosperity to all.
Images and inspiration:
https://fr.123rf.com
https://www.lds.org.br
https://www.mormon.org
https://br.pinterest.com