All of us have role models—people we look up to, admire, respect and want to emulate. Perhaps you have some role models on Steem. One of mine, however, is nearing 90 years of age. Her name is Shirley Hutton/Harris. She's the retired legendary top producing independent national Sales Director emeritus for Mary Kay Cosmetics and author of Pay Yourself What You're Worth. Shirley made a living from creating lifelong partnerships.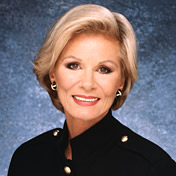 Shirley began her career at Mary Kay in 1973, making $12,000 that year. She learned immediately that she was in the business of building people, not selling cosmetics. As a direct marketing company, Mary Kay taught Shirley that she could only be as successful as she wanted to be by helping others succeed, too. She embraced the concept of partnerships and developed a strategy she called "share the career". Shirley could not have achieved her success by going it alone.
I asked Shirley what the keys were to her success. In her business, as in our blogging for Steem, Shirley acknowledged that there were women of every possible socioeconomic level. She realized that she needed them to walk beside her as she led them. "Never be their superior," Shirley explained, "Always be their mentor." Never ask the Independent Beauty Consultants to do anything you wouldn't do yourself. Don't stand on the stage in front of your partners like a band director, directing the band. Rather, become the Pied Piper. "Lead them where you are going."
Think about the hobby or business of blogging for Steem and the partnerships that we build. How often do we come across people beginning their Steem blog posts, help them get started, review their blogs, or point them in the right direction? If we take Shirley's approach, to "share our careers", we take the time, make the time, to bring as many Steem members into our lives as possible.
How can you create partnerships within Steem? Carefully cultivate other Members who blog on the same topic. Start sharing ideas and strategies on each other's blogs. Share their articles on your blog.
The second key to Shirley's success and her company's, by and large, was public praise and recognition. We all recognize the most visible sign of success at Mary Kay: the pink Cadillac. But although rewards come in the way of furs, diamonds, trips and prizes, Shirley believes public acknowledgement was the most significant motivator. Posting "Winner of the Week" on her website or awarding that "pole parking position" to the "Woman of the Month" kept her partners motivated and energized. You can create a "Member of the Week" or "Member of the Month" based on a Steem member who has shown you loyalty, read all of your posts and upvoted, and commented positively on your profile.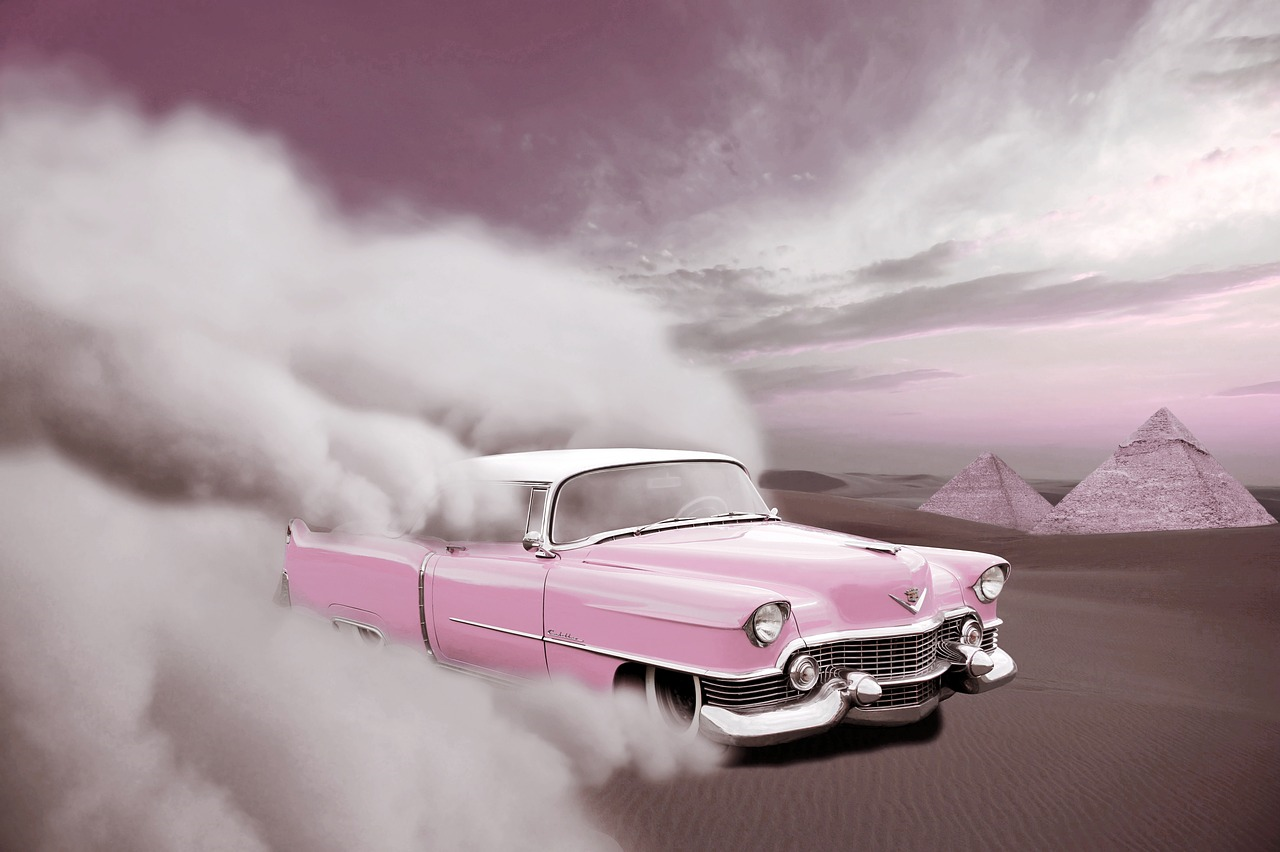 Think about your base of Followers and ask, "When is the last time I gave recognition to any of them?" Create a "Member of the Month" and "Member of the Year" contest based on a set of measurable and non-measurable criteria. Who gave you the most upvotes, was easiest to communicate with, shared your blog posts the most? Then reward your Followers publicly by giving them a small certificate; post the announcement on your blog. You'll be amazed at how quickly you will attract more Followers!
There were 40,000 Independent Beauty Consultants at Mary Kay when Shirley started in 1973. When she retired in 1995, she had recruited 20,000 consultants, in all 50 states plus Canada and Mexico, of her own. In twenty-one years, Shirley made over 7 million dollars, and retired to the tune of an 8 million dollar retirement to be paid over a fifteen year period. Not bad for a few years of hard work, dedication and strong partnerships.
As you think about growing your Steem profile, remember that we're in the business of building people, too: our Followers and our community can and will lead us to our ultimate success. As Shirley said to me in her closing comments, "Two heads are better than one. But ten heads are better than two."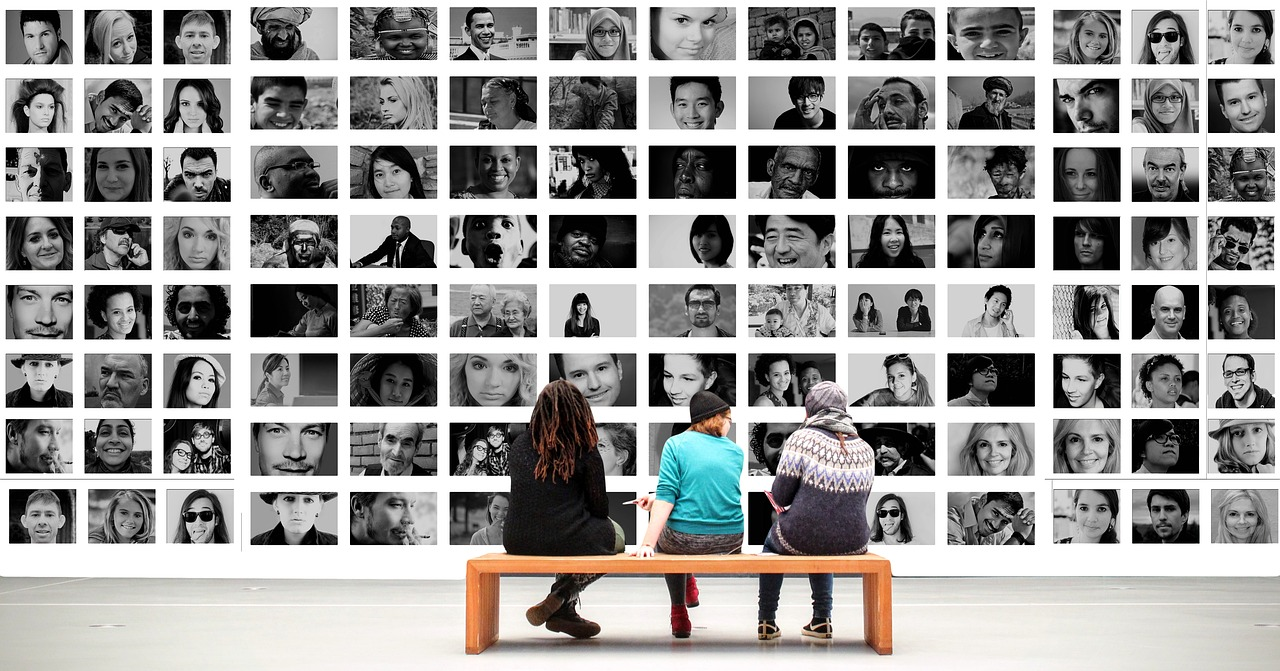 Christine K. Clifford, CSP is the author of eleven books including YOU, Inc., The Art of Selling Yourself and Let's Close a Deal: Turn Contacts into Paying Customers for Your Company, Product, Service or Cause. She is the CEO/President of Christine Clifford Enterprises. She helps companies and individuals craft their story and designs "knock your socks off" Media Kits for companies, individuals and entertainers. Visit www.christineclifford.com or email her at Christine@ChristineClifford.com. Don't forget to ask! ™