Insaddle Community Update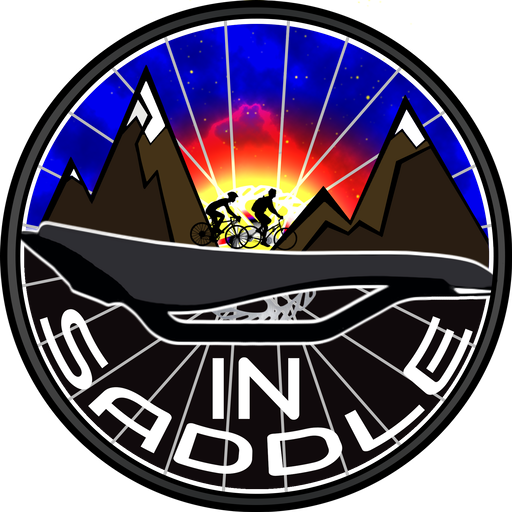 What is Insaddle?
Insaddle is a project created by @danielw and @piotr42 that will bring you unusual trails, top destinations, handful guidelines and reports from the broad world of traveling.
Our mission
We're a team of passionate individuals, dedicated to creating a community that will support and reward your efforts to better yourself and the world around. Because traveling did so much good in our own lives, we'd like to spread the positive vibe and encourage you to hit the road yourself. We believe that traveling is a cure for all the modern world diseases like fatigue, depression, desolation and more...
Traveling will help you get the most of your own life.
How?
Well, to begin with, traveling is a great way of:
developing a wider world view
experiencing the unfamiliar
challenging yourself
getting an insight of who you are
appreciating your life
Sounds sweet as honey to your ears? Then come and voyage all over the world with us!
Psst! If you haven't got a chance to read our introduction post please do so to find out how we'll be rewarding contributions related to traveling.
Community Update
Many great projects out there started from an initial state of small significance, gradually becoming larger and larger, picking up their momentum and unveiling to a bigger audience to finally make an impact on the world. As easy as it may seem, all this requires an unimaginable amount of hard work, time and most importantly people who are willing to support and encourage each other in pushing the envelopes.
At @insaddle, we believe that anything and everything can be achieved if we get together and put our hearts into it.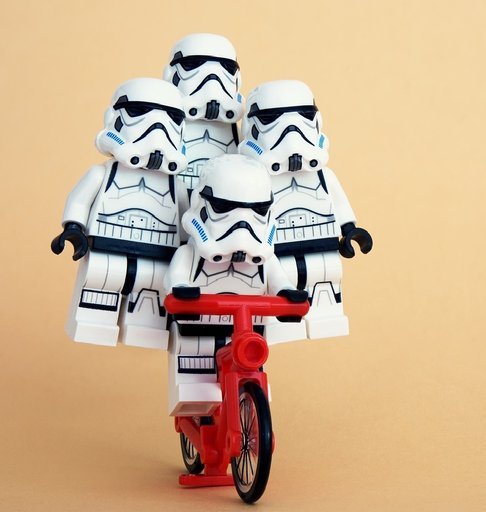 Today, the wonderful people behind @thankyoubicycle, who share the same dream, decided to support our initiatives :) From here, we'd like to THANK YOU for your feedback, advices and the kind words - that's probably the nicest gift we could receive.
Engaging in the community
If you too believe that Insaddle Community can change the world for the better, please consider engaging in the growth by:
Embedding our official banner in your posts Click here
Following our curation trail on Steemauto Click here
Delegating STEEM POWER to our communal account @insaddle
Thank you!
Sincerely yours,
Insaddle Team
---