Introducing Insaddle: Your best travel assistant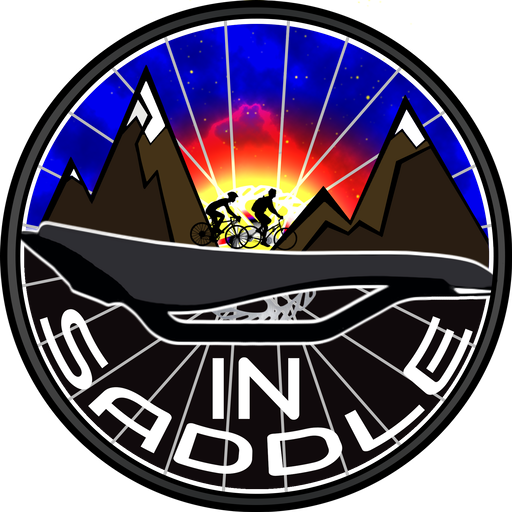 Introducing InSaddle
Insaddle is a project created by @danielw and @piotr42 that will bring you unusual trails, top destinations, handful guidelines and reports from the broad world of traveling.
In this modern times, we are too often stuck with our 9-5 jobs that are little by little draining us from our creative thoughts. Since our minds are constantly preoccupied, we're missing out on the biggest investment opportunity we can encounter in a lifetime.
That is self-development.
At @insaddle we believe that growth is a vital part of ones life and can be achieved by stepping out of our comfort zone into the unknown. Opening up to the world and putting prejudices aside isn't an easy task though.
That's why we've created @insaddle.
Our mission
We're a team of passionate individuals, dedicated to creating a community that will support and reward your efforts to better yourself and the world around. Because traveling did so much good in our own lives, we'd like to spread the positive vibe and encourage you to hit the road yourself. We believe that traveling is a cure for all the modern world diseases like fatigue, depression, desolation and more...
Traveling will help you get the most of your own life.
How?
Well, to begin with, traveling is a great way of:
developing a wider world view
experiencing the unfamiliar
challenging yourself
getting an insight of who you are
appreciating your life
Sounds sweet as honey to your ears? Then come and voyage all over the world with us!
Supporting travelers
By engaging with @insaddle you'll be given an opportunity to:
Participate in a process of building a traveler knowledge base
Meet wonderful people from all over the world
Get rewarded for you travel related contributions
Have fun :)
With our communal account @insaddle we will be supporting passionate travelers who contribute to the community by sharing a great content in the following categories:
Trail - providing a trail to a destination with coordinates and a map
Location - sharing a location that is worth visiting
Accommodation - pointing out to a tested accommodation eg. stealth camping, hostel
Pricing - providing earthly travel expenses related to a trip eg. accommodation and alimentation costs
Warning - informing about potential risks associated with a trip eg. wild animals, contagious diseases, crime, harsh weather conditions, restricted access
more to come;
The list of the best posts in a given category will be created and shared on a daily basics. The top three entries for each category will be upvoted by @insaddle with a 100% vote weight.
On top of that, if you are touring on your bike, your content will be additionally upvoted by @ontwowheels at 50% vote weight. Just add a photo of your two wheels to your post :)
Click here to check all the post requirements.
The @insaddle and @ontwowheels services will start on the 16th of July 2018. Until then, @insaddle with continue rewarding those who post traveling-cycling related content.
Plans for the future
We're currently collaborating with a charity that supports creative initiatives. Once we both grow big enough, we're planning to start a sponsorship program that will help us equip the most active travelers with tents, sleeping bags and pads, flashlights, power banks etc.
We're also planning to launch a witness node in the near future so we can further invest in the development of the InSaddle project.
Invest in InSaddle
To support the community and help it grow, you can delegate any amount of your STEEM POWER to our communal account @insaddle. In exchange for your trust and to constantly remind you of your good deed, your quality posts will be upvoted by @insaddle.booster with a vote weight depending on the amount of the delegated STEEM POWER.
The @insaddle.booster service will launch on the 9th of July 2018.
To easily delegate your STEEM POWER to @insaddle and engage in the growth of the Insaddle Community, click on one of the links below.
Delegate 5 SP, 10 SP, 20 SP, 50 SP, 100 SP or 500 SP.
Thank you!
Sincerely yours,
InSaddle Team
---