Rockland kids lose bid for vaccine exemptions, so parents challenge state's 'emergency regulations'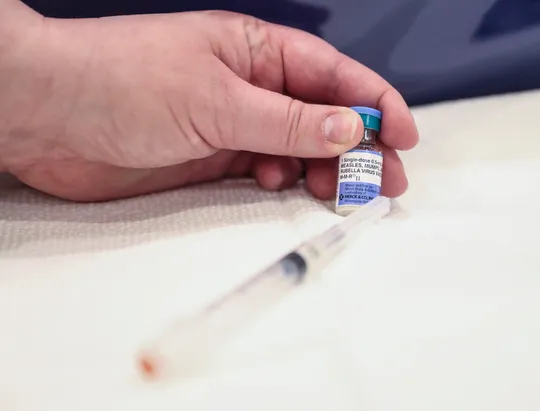 A Rockland County family claims that New York's health commissioner hyped up a recent measles outbreak to establish "an unprecedented medical policy by fiat" that usurped their doctor's authority and their two children's rights.
The family has filed a court action against Health Commissioner Howard Zucker and the New York State Department of Health.
The family's doctor, a New York State-licences physician, had provided requests for medical vaccine exemptions for the two children, according to their Nanuet-based attorney, Patricia Finn.
But the children's schools rejected the exemption requests, citing the health department's August regulations.
So the school administrators in New York gets to play doctor without a license. If you or I do that we could get into serious legal trouble or potentially be charged with a crime for ignoring doctor's orders and endangering someone else's life.
In this case one of the boys suffered some serious side effects from the MMR vaccine on more than one occasion, surprise, surprise and the doctors recommend against giving him anymore vaccines but the school over ruled the parents and doctors wishes which seems totally insane to do in a free country. Anyone can read the vaccine inserts and see all the potential side effects they claim are very low and most vaccines are rolled out with only short term safety studies done but I think there's much more risk with long term side effects were kids might be fine the first couple of weeks but then develop allergic reactions to things that might take months or years later for doctors to diagnose. It's truly a scary news story to read that schools can override doctors when it comes to vaccines. What about the rights of the student and parents too? Seems like brave new world stuff we're entering into with these authoritarian health rules and it sounds like due process wasn't even followed when they made this rule.
I hope these parent can get a decent judge to knock some sense into this rule and let the doctors care for their patients and give exemptions without worrying that schools with reject them. It's sad parents have to go through this in a free society to protect theirs kids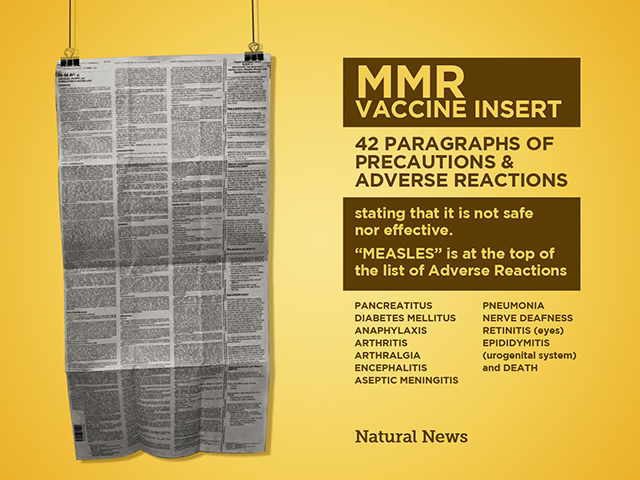 Source: https://www.lohud.com/story/news/local/rockland/2019/12/18/rockland-family-challenges-new-york-medical-vaccine-exemption-limits/2673038001/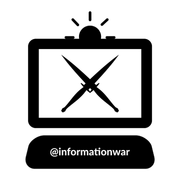 Interested in joining or supporting the Information War?

Use tag #informationwar to post your own stories about the lies and propaganda being pushed on the public. @informationwar will upvote posts worthy of the cause.
Join the discord: https://discord.gg/D29JrbB chat with like minded individuals like myself and share your articles to receive additional support
Delegating Steem Power:

Another way you can support the cause is to delegate SP to @informationwar.
Delegate: 25 SP50 SP100 SP250 SP500 SP
Note: remember to keep around 50SP in your account so you don't run into any bandwidth problems.
How to delegate SP, join the fan base and more: https://steemit.com/informationwar/@truthforce/you-can-make-a-difference-join-the-informationwar-and-help-support-others-today