Black Helicopters Were Once a Crazy Conspiracy Theory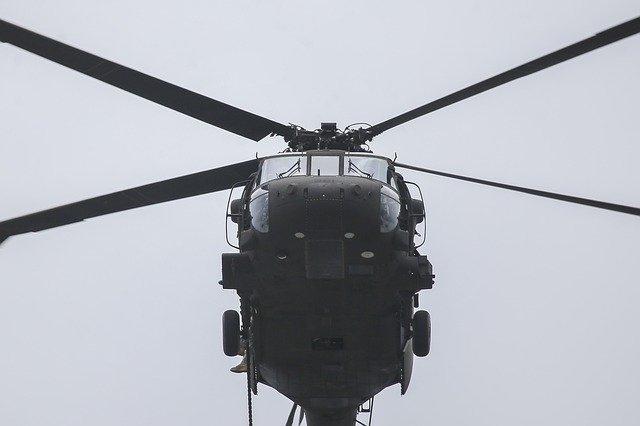 Mainstream media outlets have long used the term "Black Helicopters" as a pejorative to smear conspiracy theorists. Loaded in their not-so-subtle implications is the notion that proponents of their existence are "crazy." In media, they associate the term conspiracy theorist with ideas that fall far from the law of parsimony.
A conspiracy is when two or more people agree to commit an unlawful, wrong, or evil act. Because of the illegal nature of the agreement, the wildest conspiracies are seldom, if ever unraveled. This, because the more traction a conspiracy theory gains, the more remarkable it becomes and conspirators rarely achieve this quality via simple means.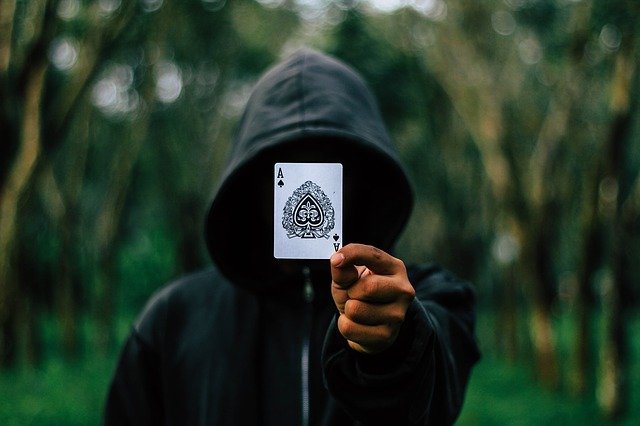 Consider a magician and how they perform magic tricks with deception and sleight of hand. They will also use gimmicks to convey a specific illusion to the audience. The intricate moves are far from simple to accomplish and require much practice to achieve.
Therefore, I would argue that Occam's razor is not a good rule to apply to some-of-the more impressive events. On these occasions, the simplest of explanations rarely apply, for if they did, there would be no there-there, and also no sense of bewilderment for people to fixate upon, as an adequately solved mystery brings theorizing to a halt.
That said, back to the black helicopters. Here, the conspiracy that the government is using black helicopters near civilian populations is a proven fact. This, because people observed black helicopters and reported on them. The simplest solution is that we know helicopters exist and we know that black paint exists too (1+1=2).
VIDEO:
YouTube.com/user/cbstvdinsideedition
The government will use strawman arguments to muddle damn near anything they want, including classified radar-evasive technologies, which may or may not have been born at Area 51. Take as an example the Sikorsky HH-60 Pave Hawk; some suggest these were the helicopters run by Seal Team Six for the alleged "assassination" of Osama bin Laden, just before his "respectful burial at sea."
Before that, remarks about little green men, UFOs, and cow mutilations would often accompany any talk about black helicopters. The media branch of government has made a fine art out of derailing a logical narrative with 'well-poisoning' tactics. It takes a learned eye to see it, yet once you're capable it's something one cannot ignore.
So, the next time you hear a crazy conspiracy, consider removing from it some less plausible details. UFO's are a great example; we know that men make classified flying machines. Is it possible that men have made flying discs? It seems likely to me.
I can make that possibility seem silly if I point to a flying disc and say: "That's a Pleiadian ship, stolen by either a reptilian or gray, you can tell by the flying pattern." That's where conspiracy theories jump the shark when people add too much intricate and unprovable background noise.
VIDEO:
YouTube.com/user/usnationalarchives
By 1953 a U.S. Air Force Officer called Edward Ruppelt coined the term UFO, to replace the words flying saucer. As I'm sure you can imagine, flying saucer carried lots of baggage with it after Hollywood released the film 'War of the Worlds' that same year. The film depicted flying saucers from Mars. Now the new term for UFO is UAP which stands for unidentified aerial phenomena.
Long story short, there's a lot going on in this world, and it's only normal human behavior to seek answers to the unexplainable. So we theorize and play what if games as if though we are detectives, and why shouldn't we? Absent any plausible truth – people are compelled to either draw conclusions or connect the dots the best way they know how.
There's nothing wrong with thinking aloud about the unknown. However, there's a fine line between when theory becomes a reality and when it's transformed into a complex belief system of which there is little evidence at hand to offer as proof. That's when it's gone off the rails and turned into a religion of sorts.
So whether you're open or closed to conspiracies, one should be mindful of the fact that many historical conspiracy theories have already proven themselves to be factual, black helicopters being one of the myriads. Just try to reduce an outlandish theory to its most simple form by removing flourishes that people add, then rerun your plausibility assessment.
---

---
The images are brought to you courtesy of Pixabay! [1] [2]