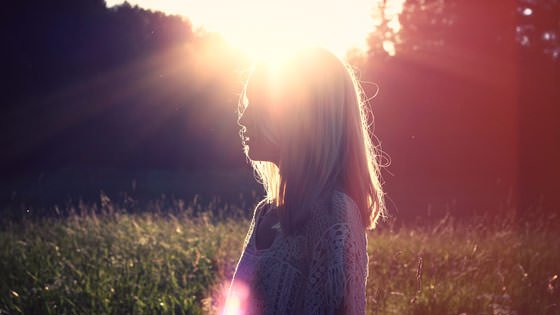 Have you thought to yourself "Targeting has nothing to do with my shadow, WTF is she talking about?"

Ok here is my answer.

What I am talking about are those times when you were bullied, abused, violated, beaten, or forced to buy a diminished version of yourself to survive the cruelty. Those are turning point moments, (maybe in school, or one day with dad, or as an infant?) when the attack was too great and you became disassociated. In those moments you could have been frozen, fractured or both. A part of your soul force is now floating like an asteroid around you attracting more of the same.

You are now a frequency match for further attack. It's not your fault and you can shift frequency.

In our workshop, Anaiis and myself will offer you our perspective after working with people around these topics for many decades.

YES, shadow work is not enough. But without it ...  well good luck. Targeting does need to be addressed on many levels.
Good knowledge of the damage EMFs provides and physical means of protection.
Knowledge of diet supplements, energy devices, and ways to shield are crucial to mitigate exposure.
Working with the inner programming that holds you in self-punishing frequencies that keep you on the resonance of attack and interference is a must.
We need a strong sovereign protected energy field with good grounding and boundaries or we are sitting ducks for these potentially damaging frequencies. No one I have ever met has this without doing the inner work to accomplish an advanced level of self-mastery.

WE stay fractured and vulnerable in our isolation. Nonmanipulative support is needed to assist us witness our truth. It is a very challenging time to rise above the attack we are under.

Join myself Sienna Lea and Anaiis Salles as we open the deck of cards stacked against us. We'll also have a little playtime to realize new engagements we can actually do ourselves anytime and anywhere to set ourselves outside the Matrix of Cruelty, energetically.

Join us for this Workshop should any of these topics interest you.
July 11th, 7.30pm Eastern.

Join The Workshop

Sienna Lea.
~ From the 5G Summit team.

PS. We have other dates for this workshop. Check below.

__________________________________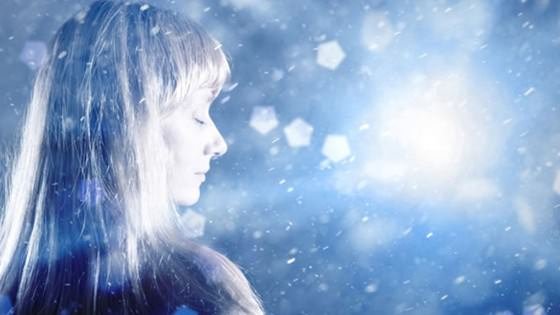 Build Immunity From Interference And Targeting

Workshop - July 11th
Learn More.

Workshop - July 18th
Learn More.

Workshop - July 25th
Learn More.

__________________________________

 

JOIN US
http://www.livinglessonslibrary.com/enroll/5gcalltoaction
 

__________________________________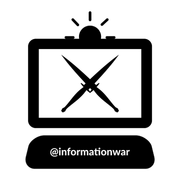 Information War @informationwar
#informationwar
https://discord.gg/EzAwQeb



You Are Hope @youarehope
#youarehope
https://discord.gg/KAuEuW