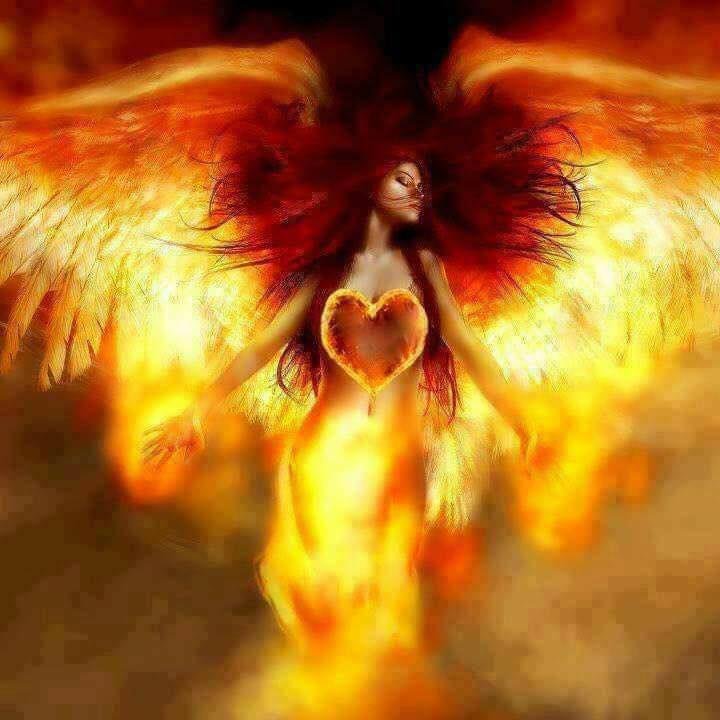 A lot of us are done, done and done suppressing our authentic voice and soul expression to keep others feeling safe. So many women I work with have been programmed to take care of others while asking nothing for themselves. Husbands, parents, children, bosses ... the list goes on. We give, give, give, but when is the favor returned? When do we make satisfying connection? Who are we? Where did we get lost along the way? What did we lose? How do we get it back?

Our divine inheritance has been compromised.

Through millenniums of living in this dominator culture, both sexes have been suppressed terribly, we've taken on the shadows of our ancestors and parents. We keep our real thoughts and feelings hidden, even from ourselves. And many of us are sick, tired, anxious and more than a little stressed over it all. The internal flame of our unique creative spark is flickering unable to sustain itself within this 3D Artificial Construct of Isolation and heartbreak. We are in mass losing our love of life and our passion to create the new. We are being poisoned and many of us are sadly falling under the weight of it all. Fear, exhaustion and often feelings of despair and hopelessness are escalating as the suicide rate climbs. This engineered wave does not have to sweep you away. You can make a stand to support and liberate your true soul essence, be there for yourself and those you love, learn to birth a life worth living in joy, health and solution.

All you need to do is snap out of it in time.

But time is accelerating.

Take action now while you still can.

Never forget the war being fought on Earth is a spiritual war and we are the prize. Yes, you are that rare and precious within the infinite-verse. This was all engineered to keep you in lockdown to use you and it needs to end.

YES, you had the power all along to set yourself on a different timeline instead of this full spectrum dominance take over which they have systematically made for us. But the knowledge has been hidden until now.

Is it time for you to click your heels together say "no more" and bring yourself home?

Home into your true essence, to the woman or man you are really.

Are you ready to brave up and do your shadow diving?

Bringing back the soul fractures disassociated and hidden aspects within you splintered off due to repeated trauma?

Are you mature enough now to place your needs into the equation? Make yourself a top priority? Take the time and effort to find your unique Home? Open yourself to knowing that you are beautiful, have value and a divinely sparked power? Home to knowing truth, that you can realize your potential through taking conscious constructive steps on your own behalf daily.

Is it your time to reclaim self-love? To be supported as you learn how to love yourself no matter how far you have strayed? Would you like to have a direct ongoing relationship with the true loving creator whose presence your pain body has severed you from?

Shadow Synthesis gives you a supportive container to move through and beyond your guilt, rage, shame and blame at being who you are.

We are the ones who can shed our fear, hatred and resistance to being our humane selves. It is a joy encompassing both sides of duality as we bring our emotional body support, wisdom, healing, love and patience.

Are you ready?

Consider hoping onboard for the next round of Shadow Synthesis starting August 4th. Learn with others how to navigate your way home. Discover the means to gather your soul force back to your sovereign heart.

I invite you to explore whether doing your multidimensional Shadow Synthesis and voyaging amongst other hearts that are awakening might be a good fit. Snap out of it! get energized, motivated, hopeful come home.

Next session of Shadow Synthesis Part 1 begins August 4th.
https://shadowsynthesis.com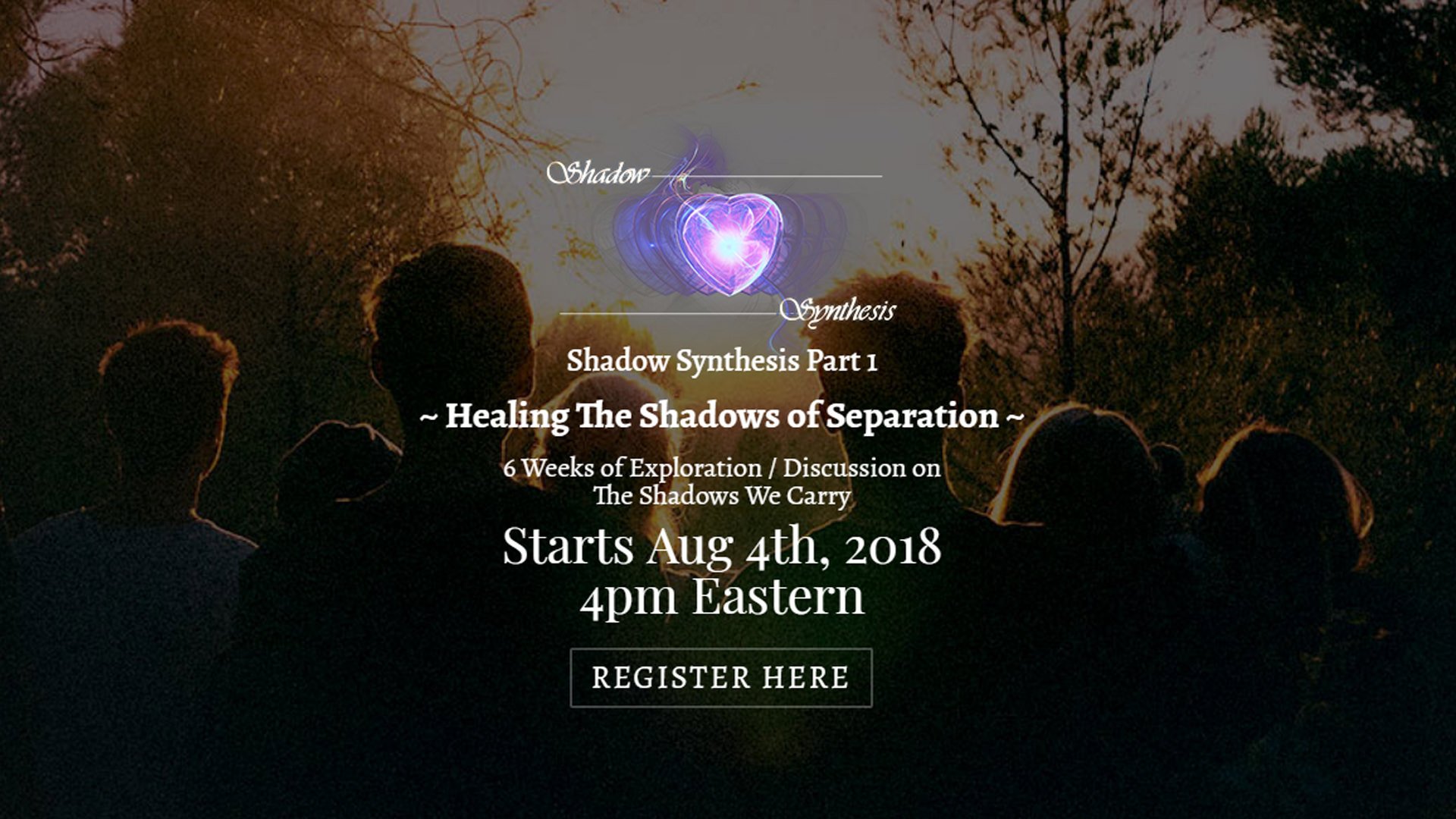 Copyright © Sienna Lea.
shadowsynthesis.com
risemultiversity.org  
 __________________________________



Shift The Future By Synthesizing Your Inner Shadows

shadowsynthesis.com
facebook.com/shadowsynthesis
twitter.com/siennalea
youtube.com/siennalea
vimeo.com/risemultiversity
onstellar.com/risemultiversity

__________________________________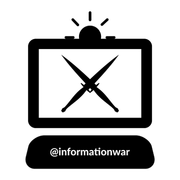 Information War @informationwar
#informationwar
https://discord.gg/EzAwQeb



You Are Hope @youarehope
#youarehope 
__________________________________

Image Credit: Unsourced.