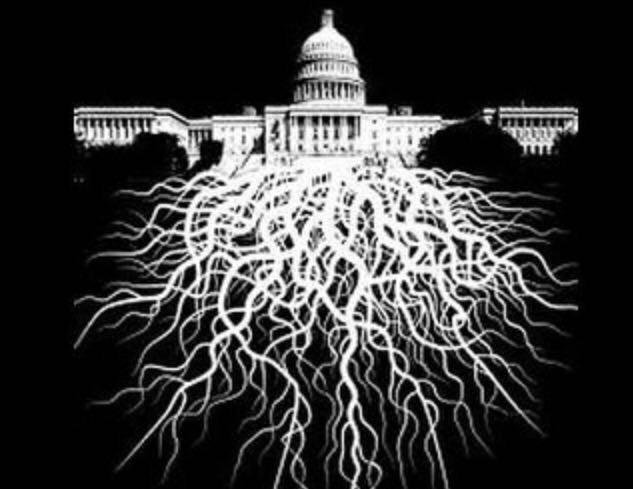 After listening and reading about how Robert Mueller and his team were able to "crack" the case of the Soviet Government through some very complex and once thought impossible detectective work.
Maybe I am getting this wrong but somehow this team of investigators was able to successfully do the following:
track a withdraw from a bank in which the proceeds were used to purchase Bitcoin.
track some of that Bitcoin to the purchase of a VPN
track more of that Bitcoin to the purchase of servers in Maylasia
Track traffic from those servers accessing the dark web using the VPN that was purchased with that "trackable" Bitcoin purchase.
And ultimately use their access to the Dark Web to analyze to monitor the activity of these bad actors to determine who they were and what they were doing.
Most of the above activity is thought to be impossible, but somehow Mueller and his investigators were able to pull it off.
With such great investigators on the team and in our Intelligence Agencies that were able to successfully crack the code of Bitcoin, VPN, and Dark Web activity, It makes me wonder why they have been unable to locate all of Hillary's emails.
Conspiracy or not? Hmmmm!