Hey everyone this is @truthforce typing, we are starting a new drive for delegations and curation trail followers. Please resteem/upvote this post if you would like to help with this!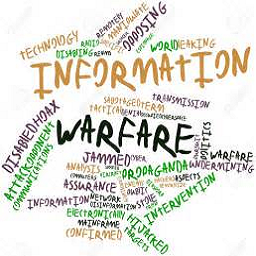 Current SP stats:
@informationwar - 6,501 SP (primary curator account)
@iw-curator - 87 SP (secondary curator account)
@truthbot - 712 SP (this account randomly upvotes anyone who delegates at least 100 SP to @InformationWar) More Here
7,300 SP total
Net gain of 472 in last 13 days
---
---
**Curation Trail: **
Converting everyone's SP who is on the curation trail to a 100% upvote, we have 19,607 (previously 18,000 SP 13 days ago). This means that if we upvote on the IW account at 100% on someone's post, it would be like getting 19,607 SP worth of a vote from all people following the curation trail.
Net gain of about 1,607 SP since I did a rough calculation on the previous 18,000 we had
---
---
Total SP: Current SP 7,300 + Curation Trail 19,607 SP = 26,907SP
Total Net Gain = 472 + 1,607 = 2,349!
---
---
What we are aiming for
Well, I think it would be reasonable to try and double where we are at the very least, triple/quadruple in the longer term. We haven't specifically tried to do any kind of a proactive fundraising in a long time as many of us have been busy, but that is changing!
Our YouTube channel has been putting out 3 live podcasts a week + 4 to 6 short videos weekly. Many of you may have noticed that we cranked up our YouTube creators/podcaster ranks. This is in preparation for building a solid base of videos/podcasts leading up to 2020 Elections for USA. The more delegations to the @InformationWar account + Curation Trail followers we get the more we can support our content creators! This battle is fought hard on YouTube and many of us are doing this for little to no compensation.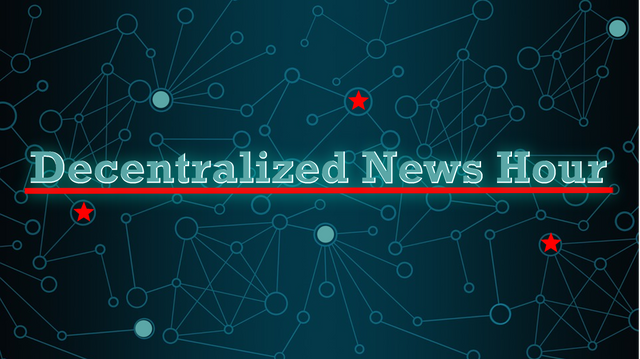 As the cryptocurrency sector begins to pick back up from the bear market we are in, we will see many new faces coming into this space. Having a good amount of SP will be vital in order to attract people into writing in the #informationwar tag. It takes a lot of knowledge to write informative articles and blog posts, people value their time and are willing to trade some of
How you can help!
We are asking everyone who is currently delegating and following the curation trail if they would please up their delegation/upvote follow % on the curation trail.
Leading by example: I have had my account set to 100% upvote follow on @truthforce(I have 4,000 SP) for I believe 4 to 5 months now. As @wakeupnd the other co-leader who has spent his own money on funding the SP of @truthbot and who also follows our curation trail with his 2,700 SP.
Please think about what you can do to help build this organic truth movement! In order to remain mostly censorship free and have our content visible, it really is crucial we have a decent amount of total SP.
Join the curation trail here.
Tutorials on all ways to support us and useful resources here