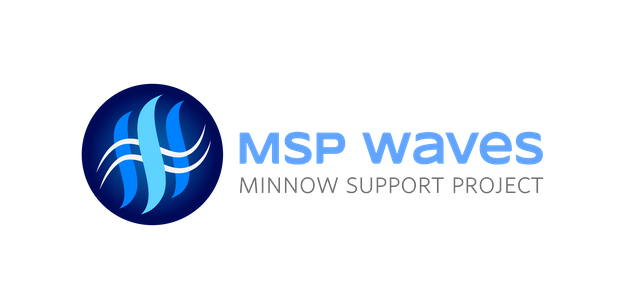 We had to sort through so many ridiculous lies that came from the Main Stream Media on our live show tonight on MSP Waves. Join @Truthforce and me @Gregorypatrick while we make sense of this crazy world. We get into the government shutdown, some political philosophy and the funnier things that happened over the past week on this @Informationwar podcast, thanks for checking us out.



You can find us live next Tuesday at 1am UTC on the
P.A.L. Network
or on
MSP Waves
and now
Vimm.Tv
. I hope to see you there.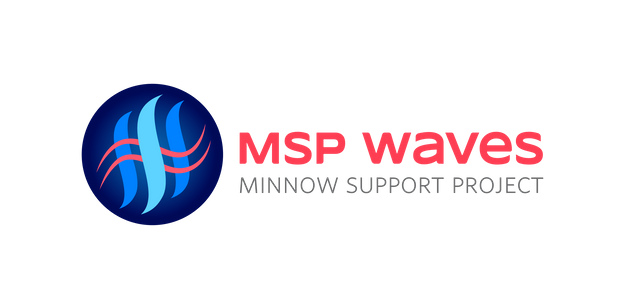 Don't forget we are going strong with our newest news host @Cryptic-Cynic and will be live again this Thursday the 24th at 8pm EST - 5pm PST right here on the Youtube channel above. Join us in our Discord chat to participate live in the conversation.
Here is a World Clock so you can easily find your local air times.
Thanks for checking this post out, have a great day!