Part II: DIY Black Soldier Fly Larvae Compost Bin turns meat, dog turds and other uncompostables into high protien feed!
So the Black Soldier Fly larvae I ordered arrived today. They were not scheduled to arrive until the 2nd of next month so the shipping was great. They are sold under the trade name "Reptiworms" and a few others in the pet industry. They were packed with a heat pack to keep them warm. They were lively when I opened the can so that was great. These cost about $10 shipped with Prime.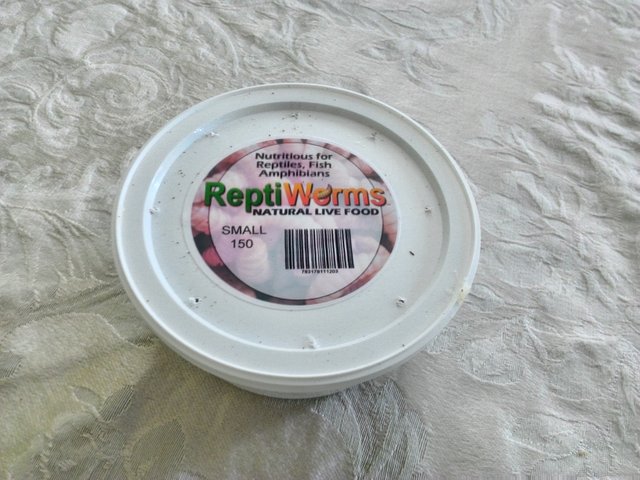 When I stepped out this morning there was some light frost and I want them to get bigger before I put them outside so I set up a terrarium consisting of a layer of oatmeal and water and an apple slice and a carrot slice and then I dumped the can of worms which are in what looks like coco coir. I used a piece of paper towel to keep them contained. I couldn't get a great picture of the worms themselves as they burrow in the substrate pretty aggressively but here is the jar I set up for them. They are off white and about a half inch long, that's a centimeter for those in not America.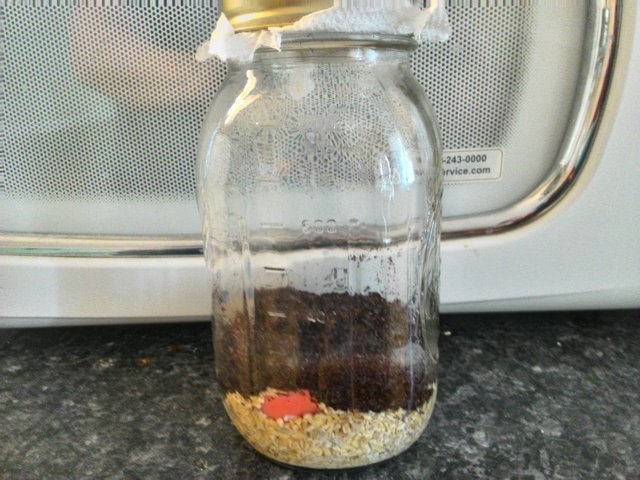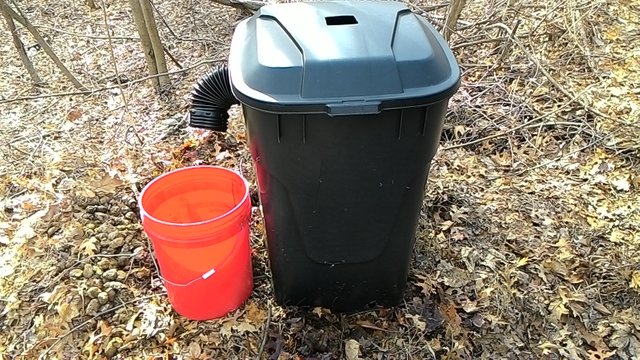 So to all the BSF experts out there, what am I doing wrong?
Make sure to hit the FOLLOW button for updates on this project, RESTEEM and vote and hit me with your questions and comments, this is an @funbobby51 original for @informationwar on @steemit