Airlines Burning Thousands Of Gallons Of Fuel Flying Empty 'Ghost' Planes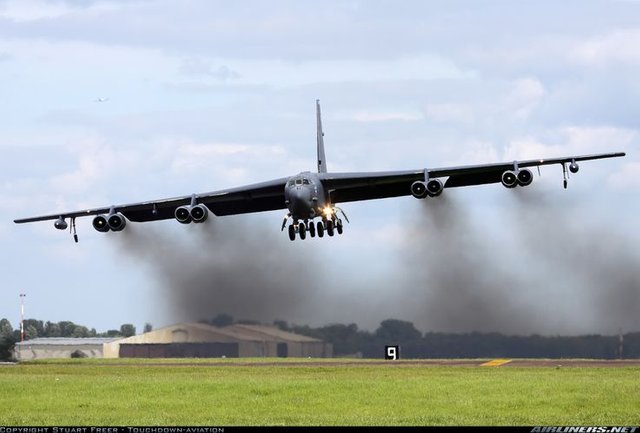 Usually, the theory goes like this: the more clients the cheaper prices are and ever fewer clients means prices go up... no wonder we are destroying Nature because if prices are low, the market must sell more to increase profit margins. That's the price tag of cheapness. There is no secret here. So in fact when we think we made a good deal, we most likely have helped doom the economy a little bit further. Eventually, it will all have come down.
In the second example, we can see the direct impact of the fear factor on the economy. When fear is too great the market resorts to doing the wrong things. Fear pushes businesses into suicide mode to keep going. This paradox is highly disturbing to say the least because it sets into motion domino effects. Not to mention that in those drastic moments, prices can be slashed and staying in business requires more corporate borrowing, during and after the crisis to remain competitive. That does not sound right, does it?
These are only two cases but which are really enlightening and tell us that the free market theory only works on paper. There lies the absolute bottom line: it is competing for the biggest part of market shares that activates what we call these "dark forces".
This is the market's dark energy ruling all life on the planet. To remove these threats, degrowing the economy gradually and declaring a debt jubilee are the only way out. Monetarism cannot prevent collusion in any way. We have analyzed this aspect for more than 10 years and threw in the towel. Our conclusions are thus extremely rational. And the "world managers" know this of course. So what do we do from there?
Everything is tainted to some degree with the same flaws, and this realization is essential to optimize our awareness, being in the reality 24/7 is necessary to realize that we all stand in front of the same giant mountain and that we have to climb it. There is no other choice. We, at Earth Custodians, do seriously question the future of money in a flat economy, when profits will start being regarded as a threat.
The dilemma is complex yet simple.
Government Agency Warns Global Oil Industry Is on the Brink of a Meltdown (FEB 2020)
We are not running out of oil, but it's becoming uneconomical to exploit it—another reason we need to move to renewables as quickly as possible. https://www.vice.com/en_us/article/8848g5/government-agency-warns-global-oil-industry-is-on-the-brink-of-a-meltdown
Airlines are burning thousands of gallons of fuel flying empty 'ghost' planes so they can keep their flight slots during the coronavirus outbreak MAR 6, 2020
-- Airlines are running empty "ghost" flights during the coronavirus outbreak because of European rules forcing operators to run their allocated flights or risk losing their slots.
-- Some airlines have wasted thousands of gallons of fuel flying the empty planes into and out of Europe.
-- Demand for flights has collapsed worldwide, with one airline-industry group saying the outbreak could wipe out up to $US113 billion in sales.
-- UK Transport Secretary Grant Shapps wrote to flight regulators demanding that the "use it or lose it" rules be suspended to stop the ghost flights.
https://www.businessinsider.com.au/coronavirus-airlines-run-empty-ghost-flights-planes-passengers-outbreak-covid-2020-3